First post of mine,hope you all pray for me.
Hey friends this is rose, i means rossey is my name.How are you all hope all doing great.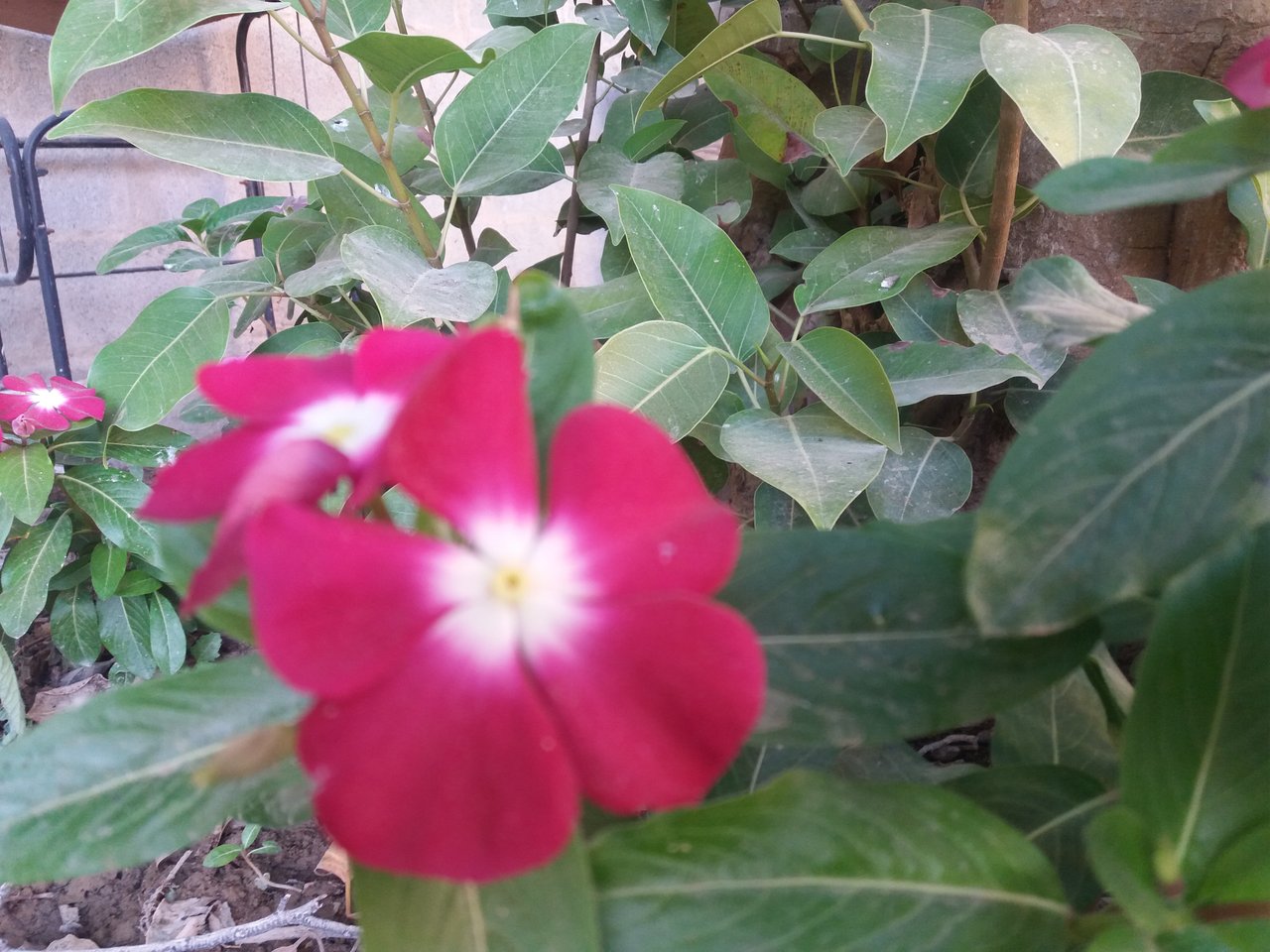 I am new in this platform and this is my first post in this platform, hope you all help me.
Nothing to say anymore in the first post,Best wishes for all and pray for me.