LIFE IN THE PROVINCE - I STILL WISH WHEN I RETIRE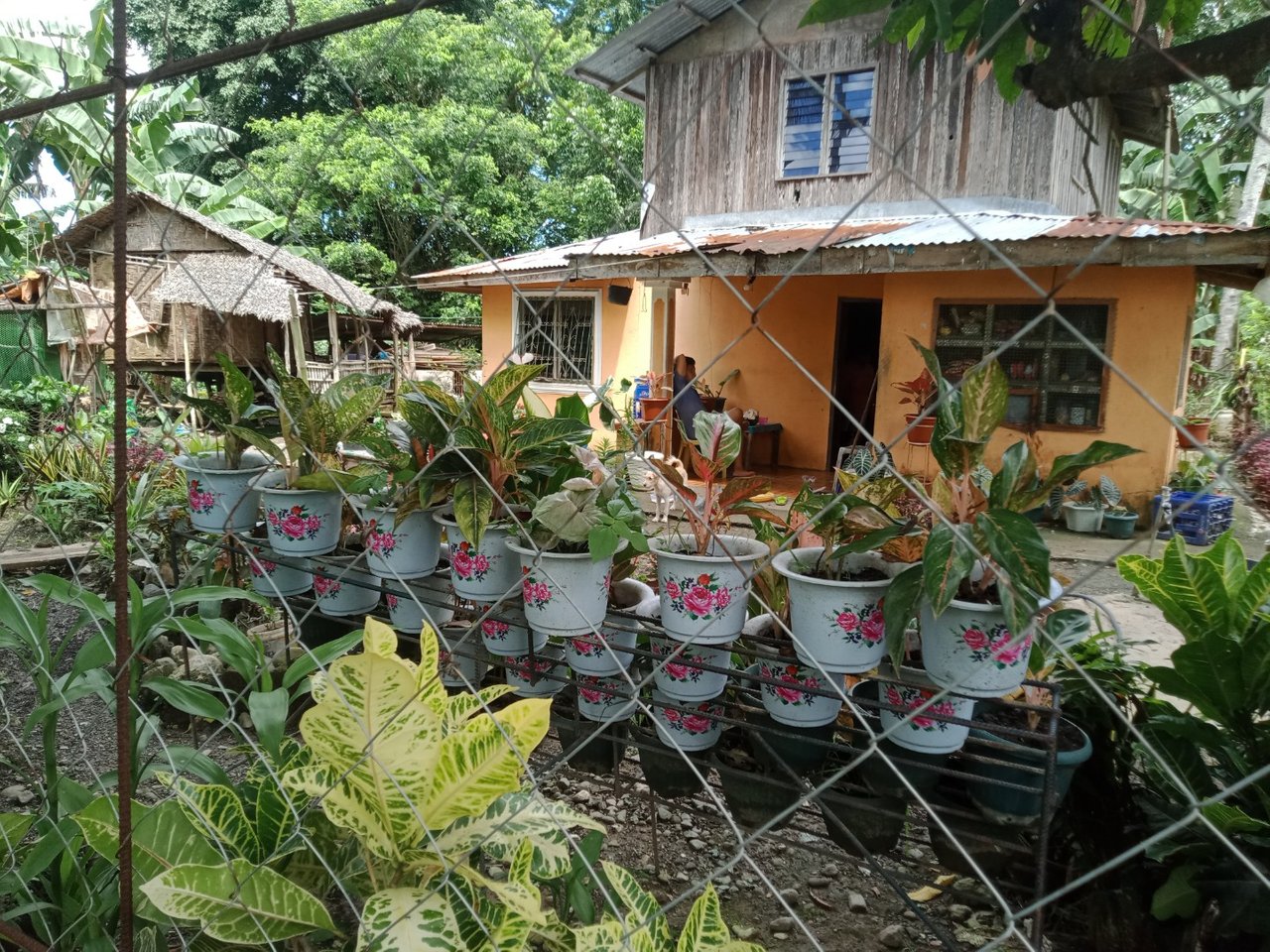 This is our old house in Mabugnao, Asturias, Cebu, Philippines. How I wish to be here during holiday breaks. This is the house where I grew in the province, whom I learnt farming activities which was the main source that we were able to pursue college education and had the chance to work and built a house in the city. If given a chance to live in any of the beautiful cities worldwide, this poor house is even remembered; the happy memories with my dear parents who taught me and siblings to live with kindness and honesty to all.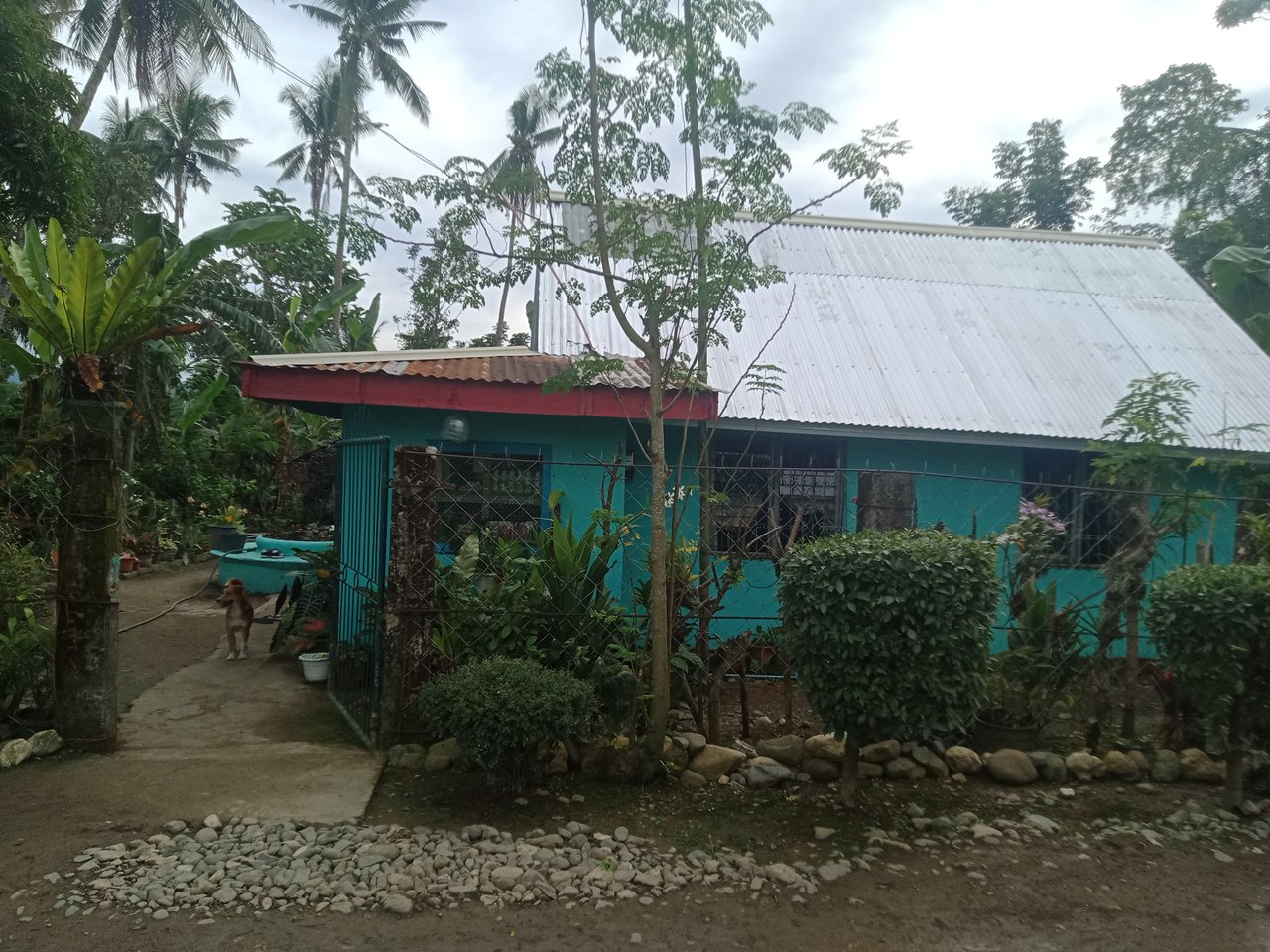 Recently, this is the new look of that old house after being repaired when the roof was totally ruined by typhoon Odette. Some parts of the house were deteriorated and gone, yet the same memories remain, the same feeling rooted that I still want to visit the place, take a sleep in the coldest night and relax with nature breeze during the day.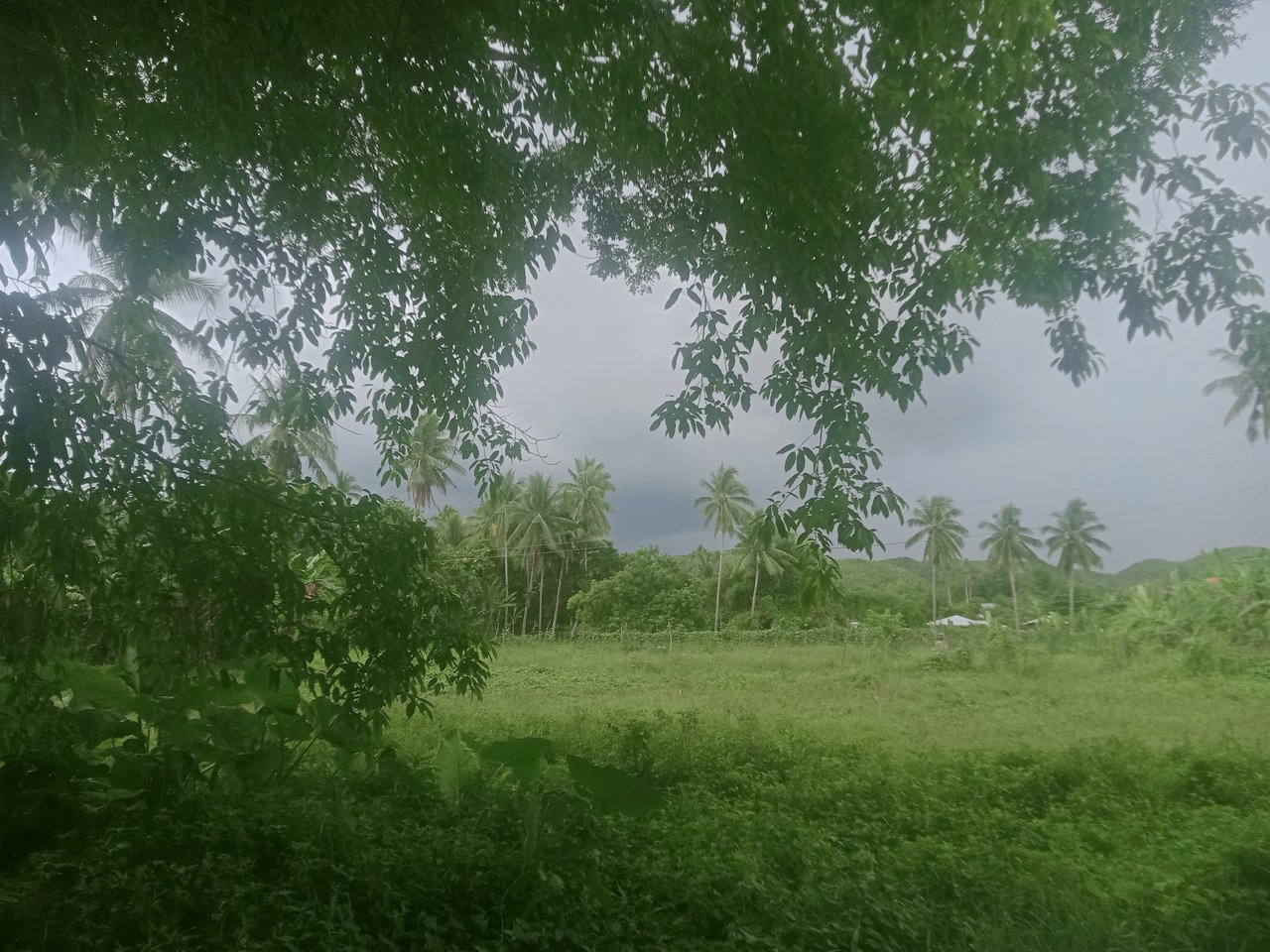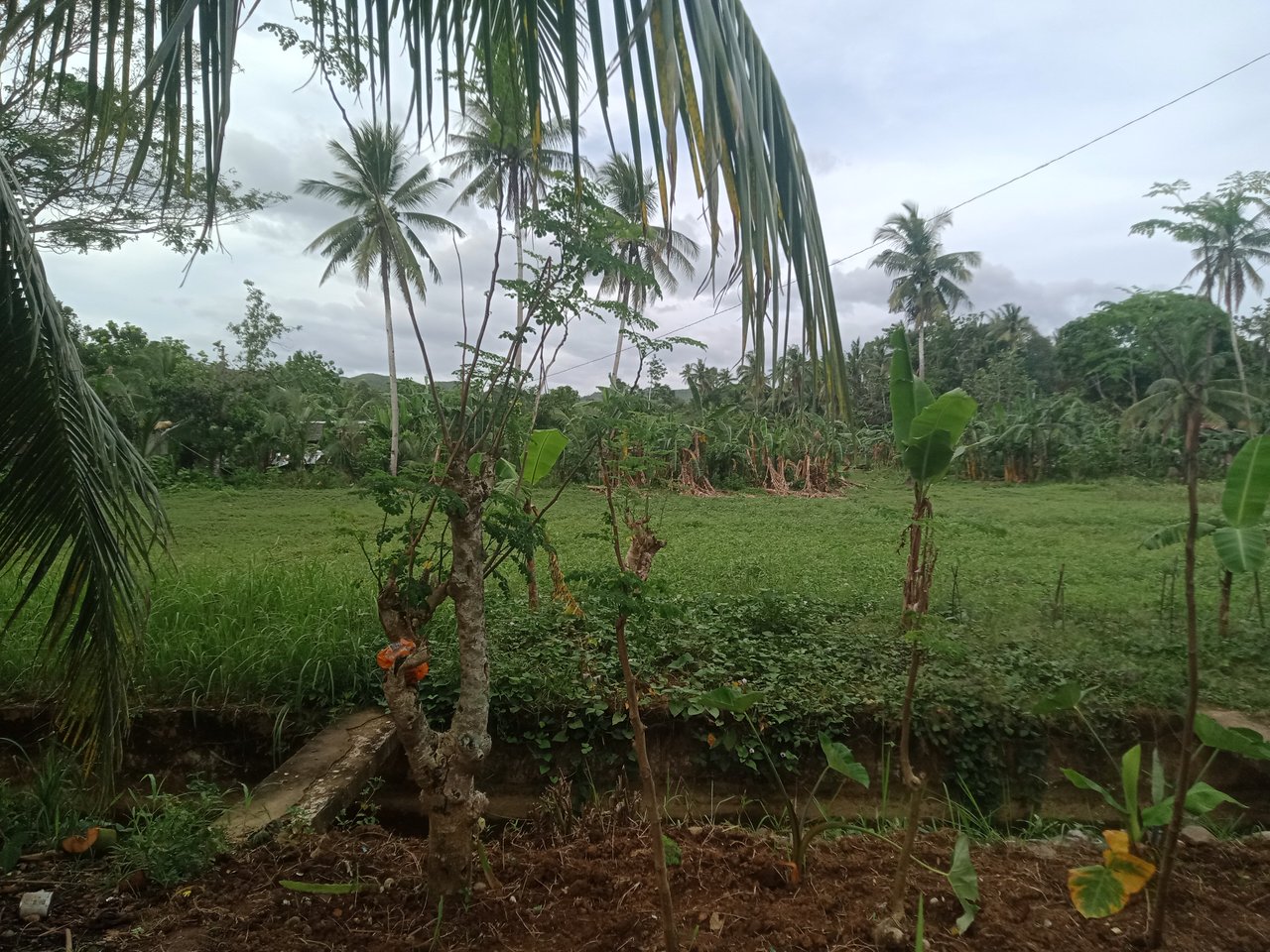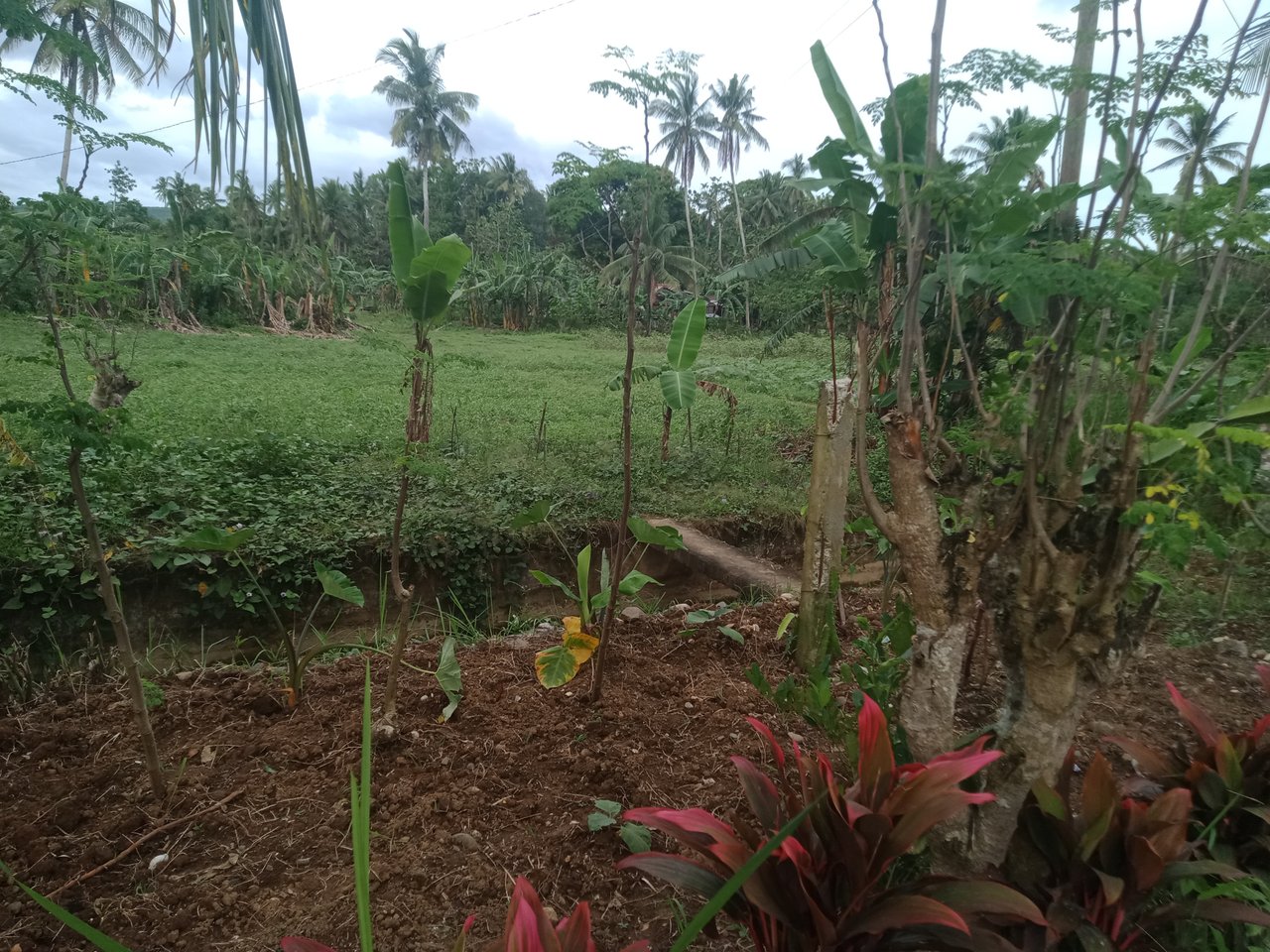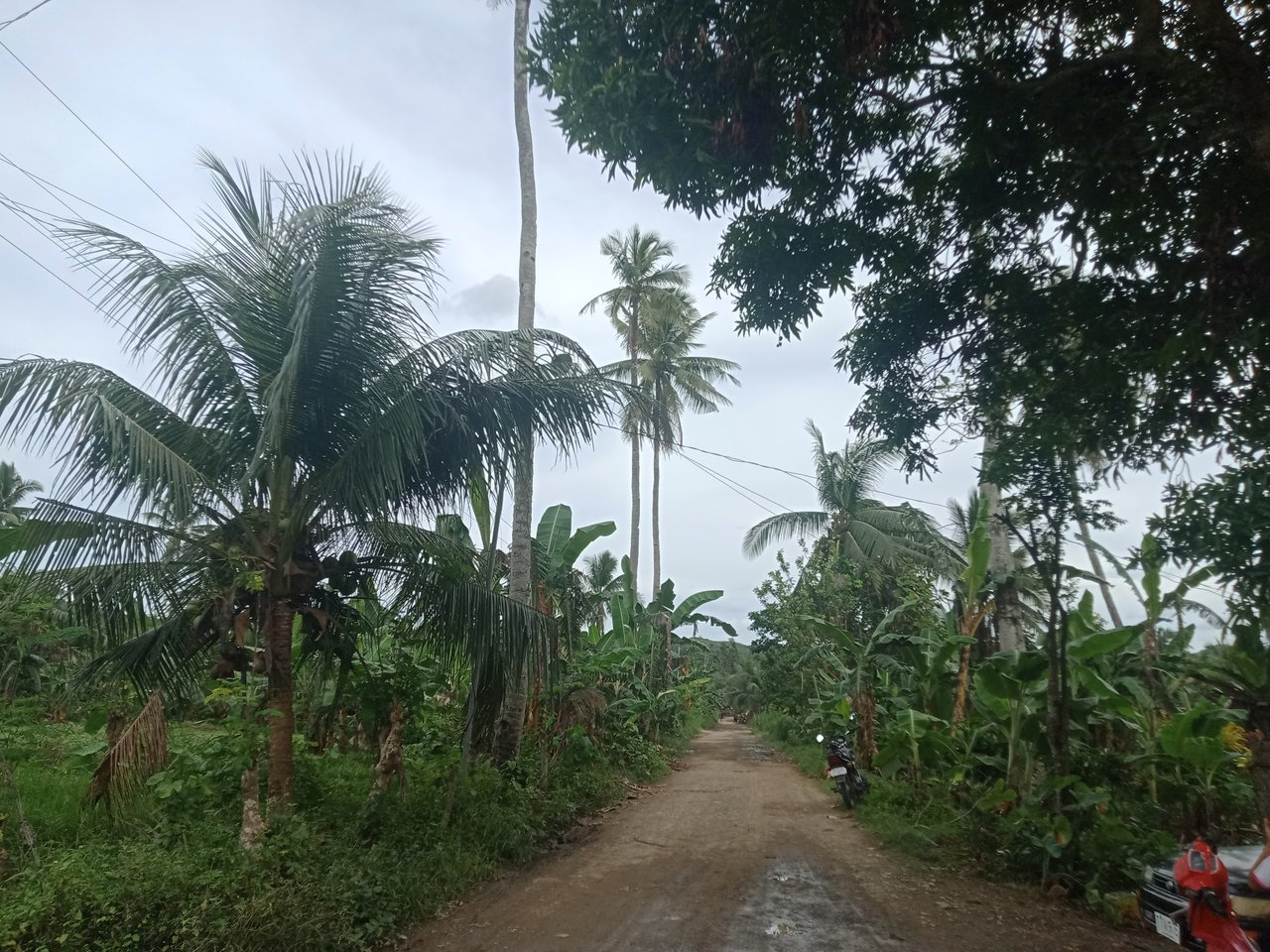 This is our placid view during my last visit, and love to even stay there to do some farming activities. Yet, only in mind tells that I can, when age reveals to still protect my waste line from aching accompanied by shoulder breaking in pushing that bolo I used to cut the Hagonoy weeds when I was young.
Still I have the dream to own a farm of vegies with fruit trees on the peripherals, enjoying the harvest. I wish...but not to become a Nanny of my future grandchildren during my retirement. God forbids!!!
regerita305691