Payoneer is super smooth app
I was initially worried to change from,PayPal, but the experience with Payoneer is super smooth.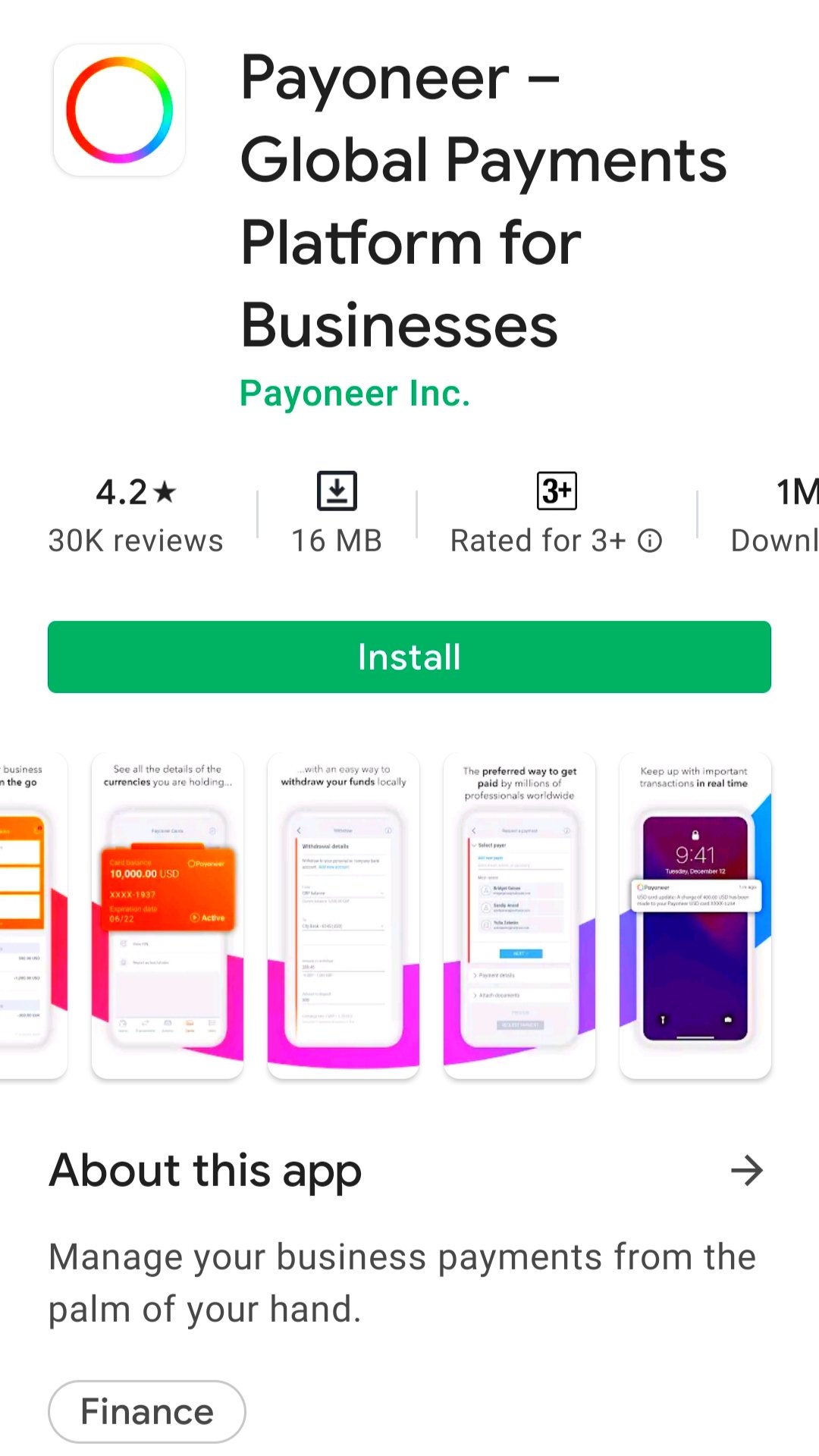 https://play.google.com/store/apps/details?id=com.payoneer.android
I am very happy with the service and the minimal charges. Great app.I am also Waiting for the new look for the app.
Realy it Great App and very useful for everyone.If you can decrease minumum limit($50) of bank transfer it will be very helpful.
Inicialmente estaba preocupado por cambiar de PayPal, pero la experiencia con Payoneer es súper fluida. Estoy muy contento con el servicio y los cargos mínimos.
Gran aplicación También estoy esperando el nuevo aspecto de la aplicación.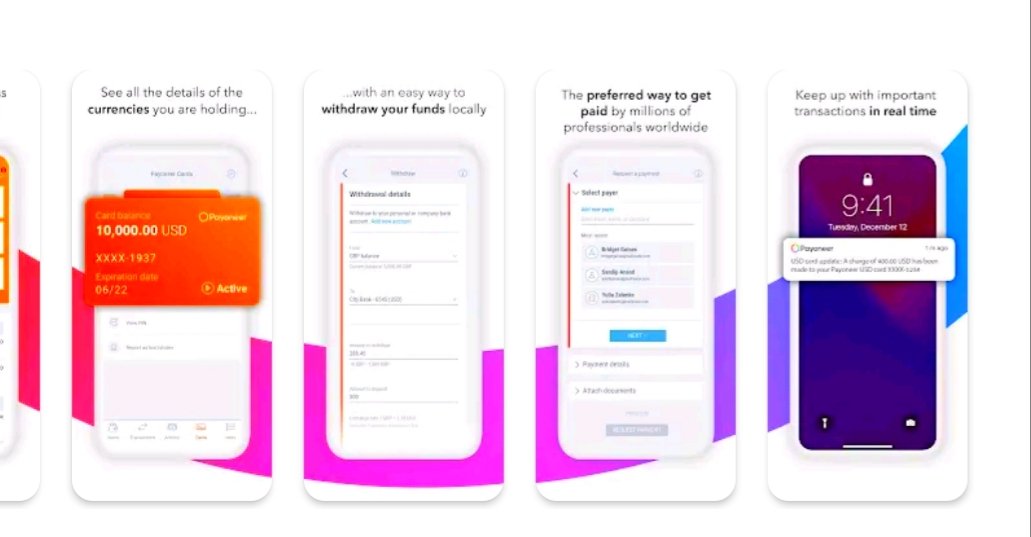 Realy it Excelente aplicación y muy útil para todos. Si puede disminuir el límite mínimo ($ 50) de transferencia bancaria, será muy útil.
Thanks a lot for visit