Mercurialis Perennis Plantae 🌿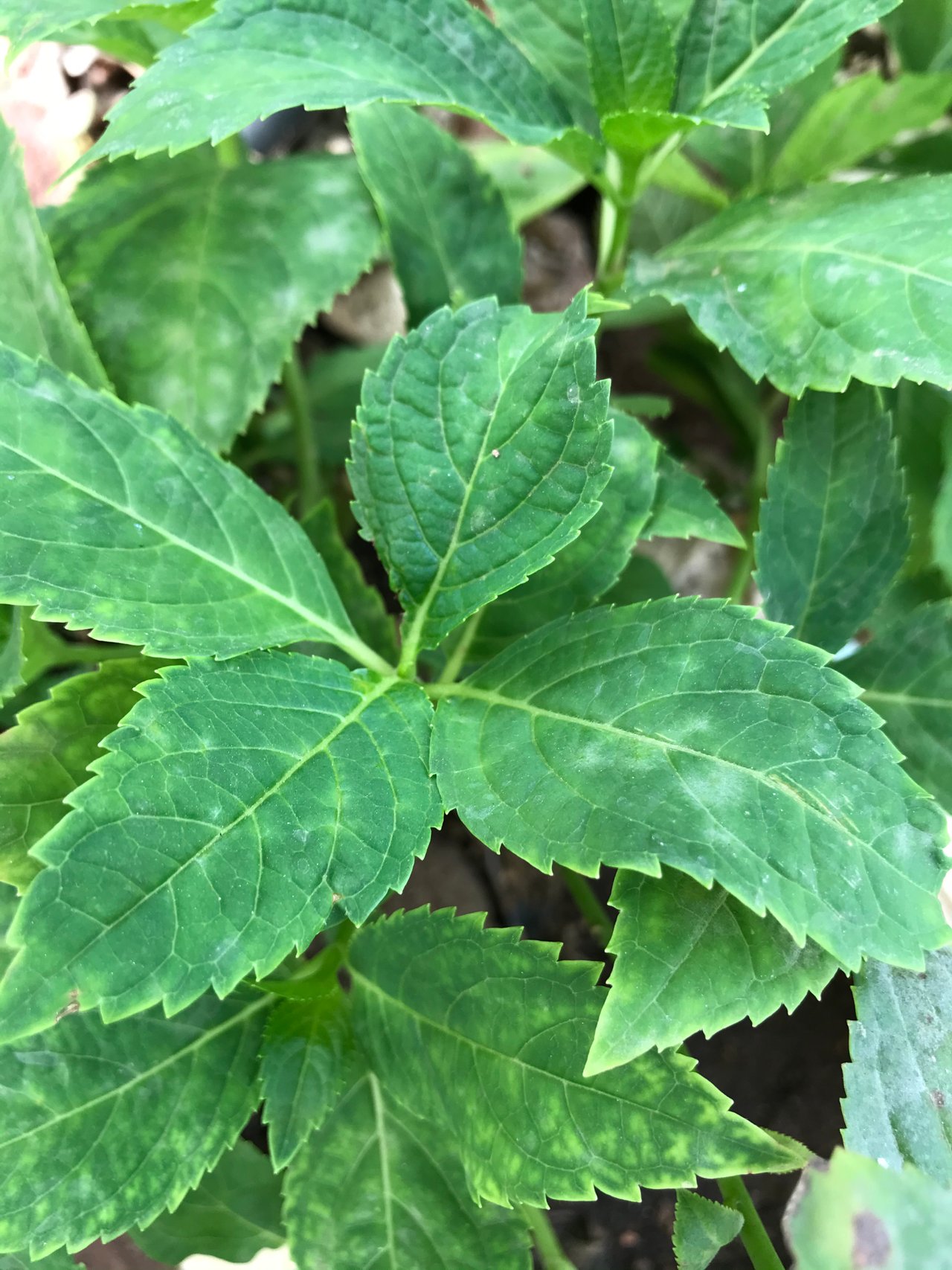 It's commonly known as dog's mercury in the family of Euphorbiaceae. It's a poisonous woodland plant that's found in much of Europe as well as in Algeria, Iran, Turkey & the Caucasus, basically almost absent from Ireland, Orkney & Shetland.
It's free to use stock photo at will.
Thank you'll & Steem On.