This seems like a big deal...
Mastercard to announce plan to allow merchants to accept bitcoin and pay bitcoin rewards
Not sure on the specifics yet, but this sounds like a big deal.
Mastercard is big time in the payments sector...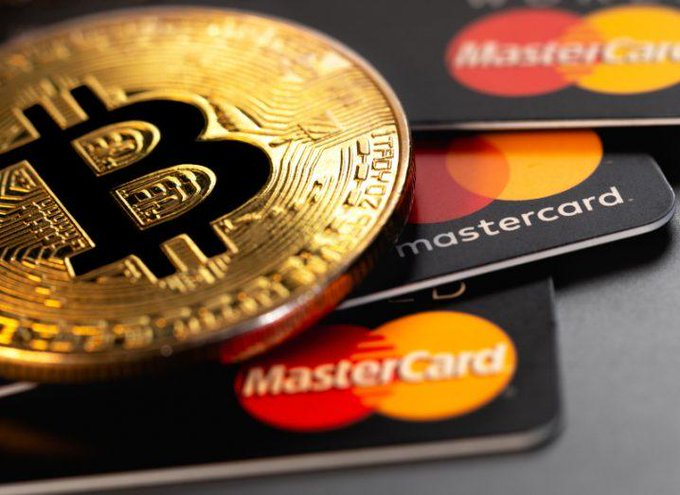 (Source: https://twitter.com/BitcoinMagazine/status/1452626242210045958/photo/1)
Though I don't see payments as the holy grail for bitcoin...
So we will see how big this is.