Chinese lesson #9 Chinese Character 目 - eye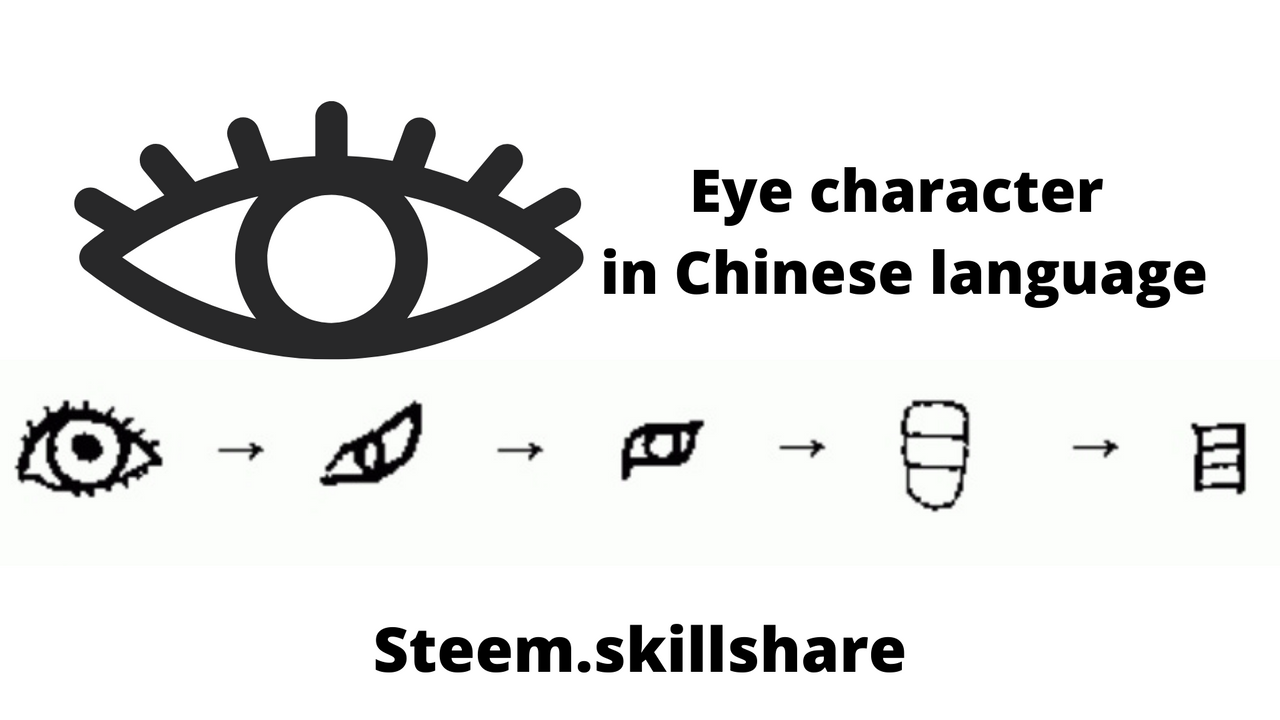 First of all, thank you to all the people who read my lessons @daytona475, @milakz, @jobreyes24, @natulya21 and special thanks to @fortwis09 for actually doing homework!!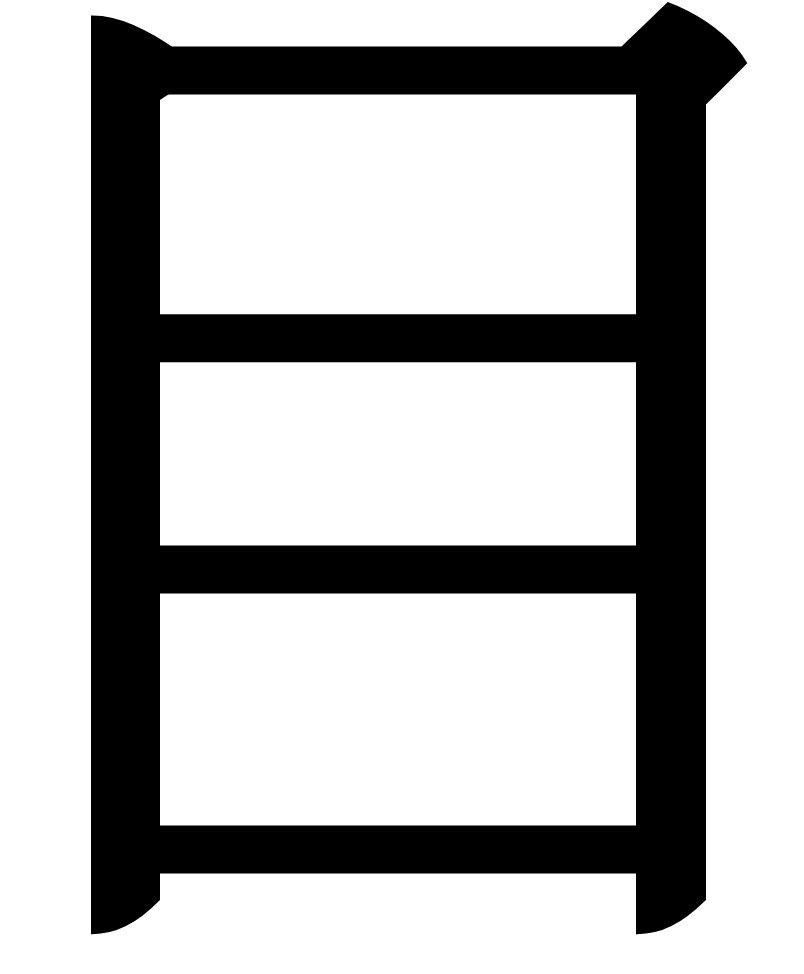 Today we study character "eye", mù - 目. I specifically made the evolution picture to show how the character evolve in 3500 years. Since ancient times people tried to draw what they saw around them. The Chinese people also tried to put human speech into visible images on the paper.
Meanings 目 -mù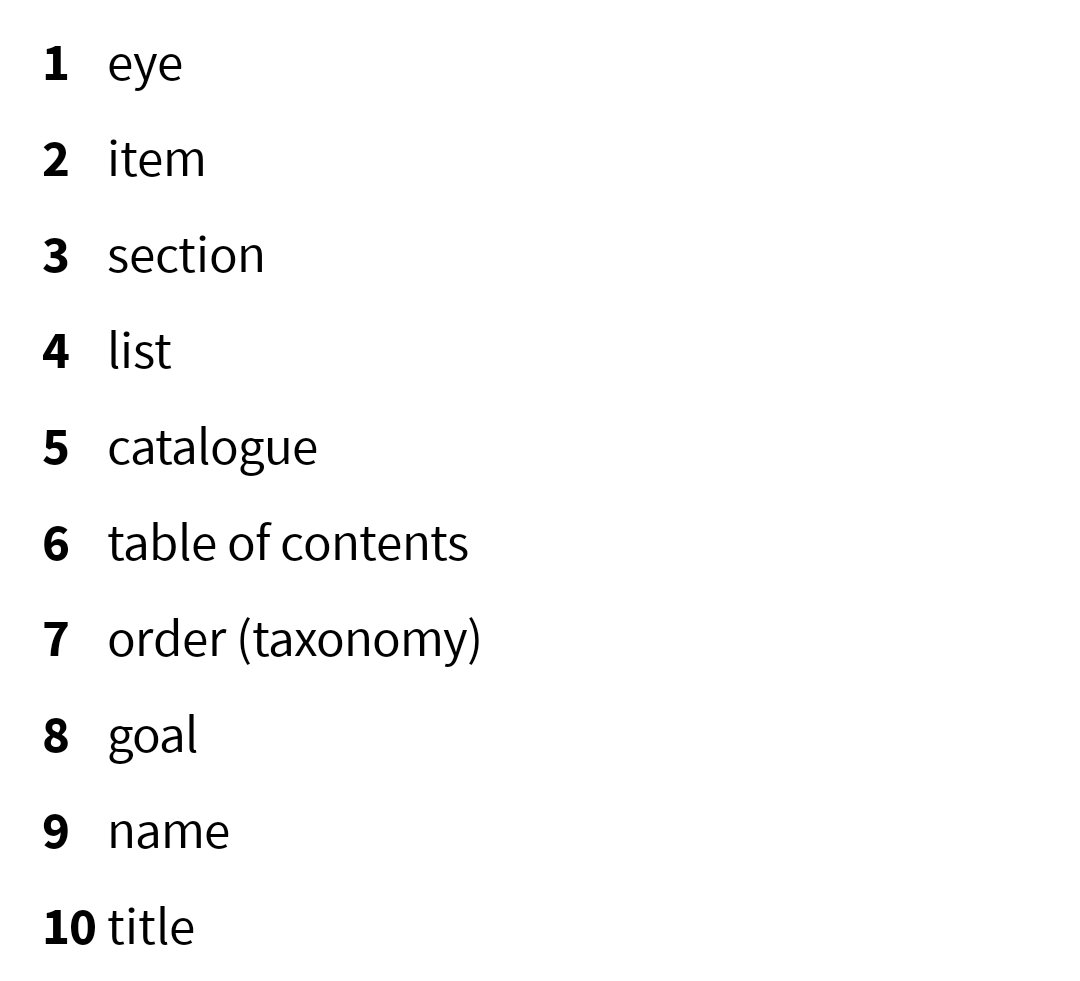 HOMEWORK