We can still get Bags of $1 Coins from the U.S. Mint...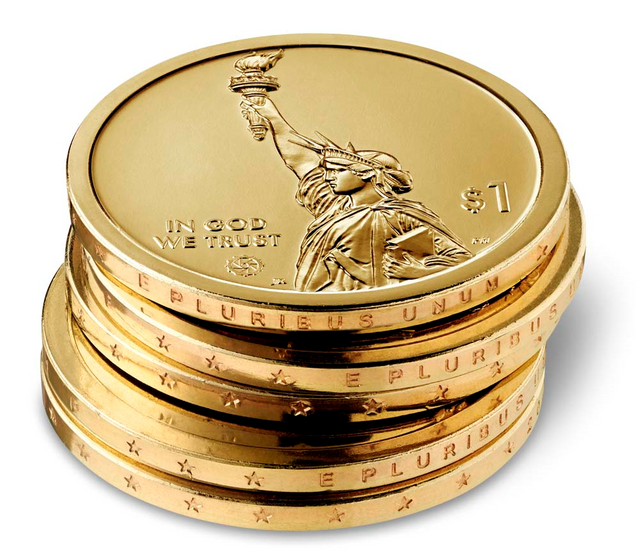 A Bag of One Hundred $1 Coins, will cost me only 117.50 Fiat USD's, plus Postage...
There are 100 Brand New, Uncirculated Coins in each Bag...
My Monetary Vision calls for each $1 U.S. Coin to have the "Spending Power" of 100 Fiat USD's...
This means for less than 125 Fiat USD, there's a good Chance, they could have the Spending Power of 10,000 Fiat USD's...
This could become a Reality, after the United States Monetary Correction...
Not a bad deal, if I could have them Delivered, to my Address, for less than 125 Fiat USD's...
Talk about getting in on the Ground Floor...
And If I'm wrong, I'll still have 100, Uncirculated $1 Coins that will still be good when the Fiat Dollars Crash and Burn...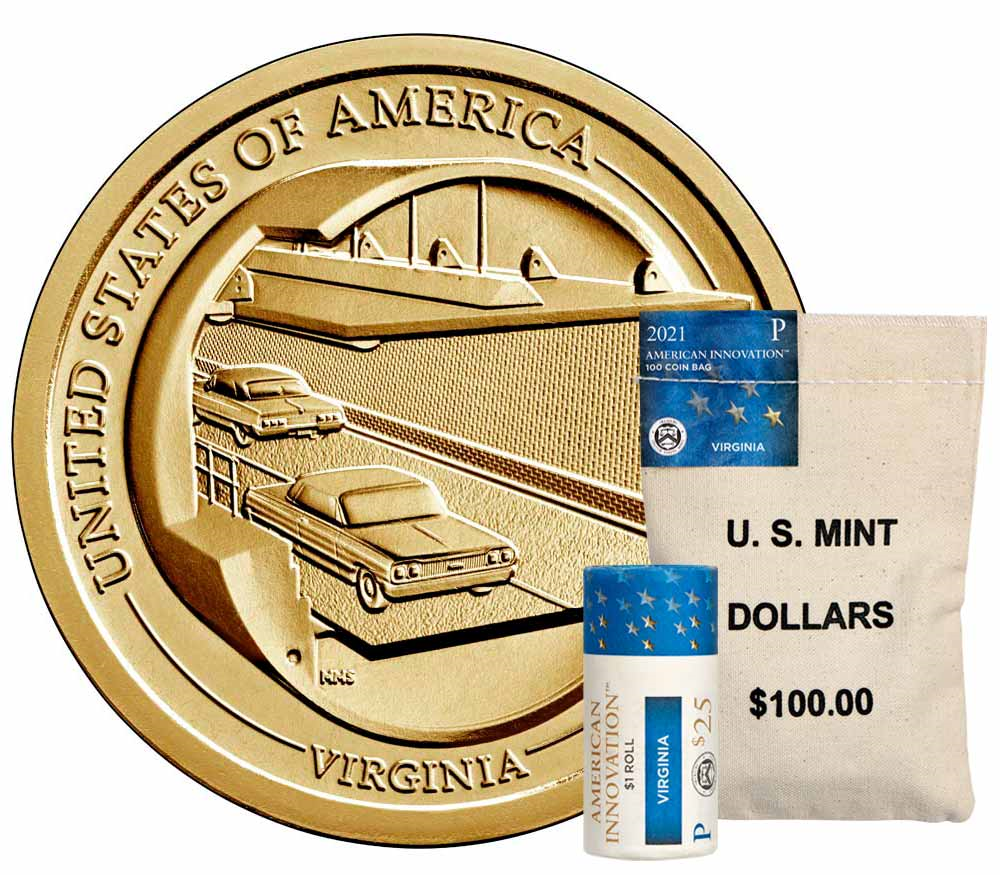 The United States Mint also offers them in Rolls of 25 Coins, for only 34.50 Fiat USD's, plus Postage...
So, for about 39 Fiat USD's, I could get 25 Brand New $1 United States Coins...
As per my Monetary Vision, the 25 Coins will end up having the Spending Power of 2,500 Fiat USD's...
Not a bad deal for under 39 Fiat USD's for a $25 Roll of $1 Coins...
They also com with Philadelphia and Denver Mint Marks...
Is anyone interested in the possibilities...???
Does it all sound too good to be true...???
Let me know, one way or the other...
Brought to you by @pocket-change...
December 4, 2021... 4.0 Hollywood Time...