Paper Fiat Dollars need Coinage...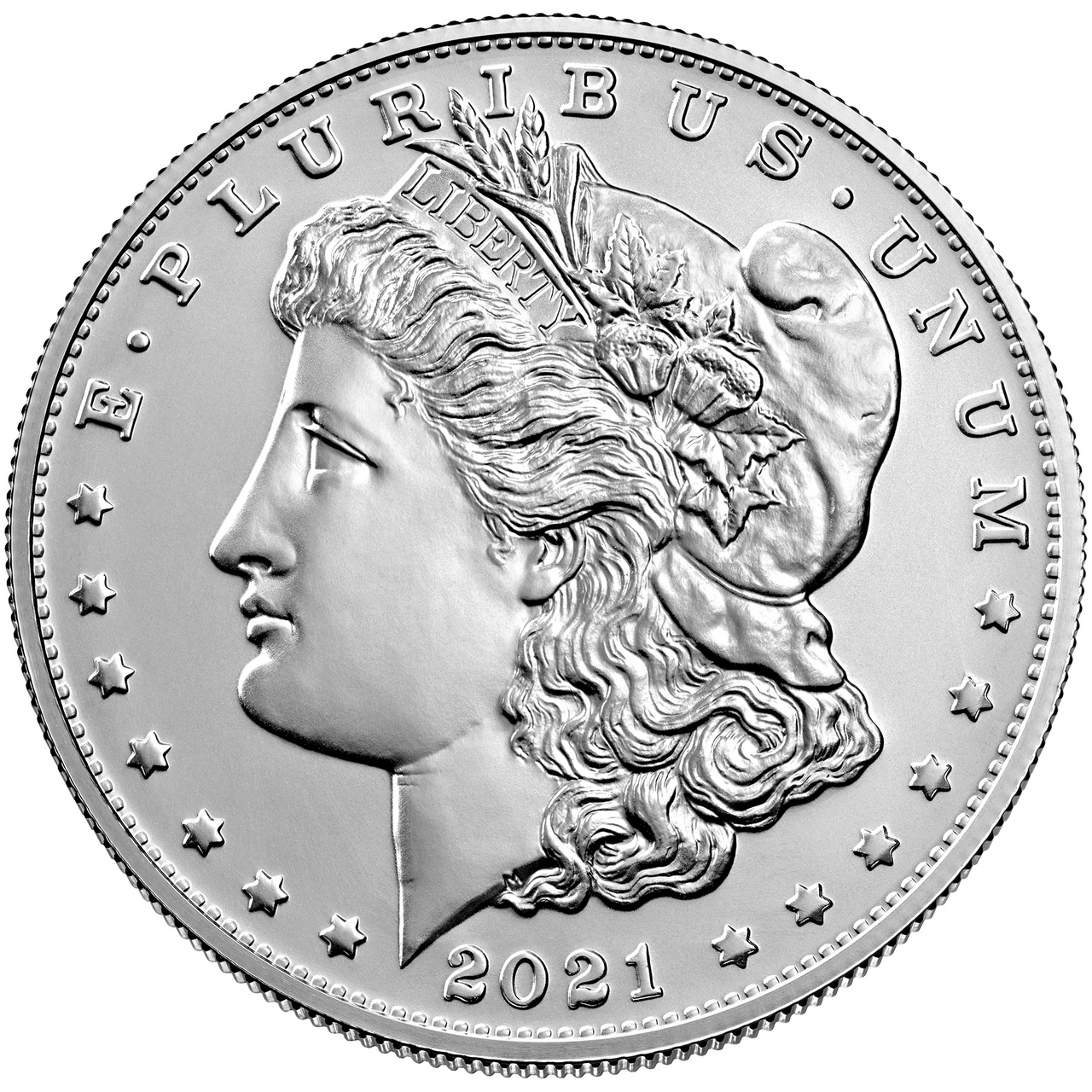 What will become of our Coinage, when we Remove all the Fiat USD's...???
Oh boy...
Aren't the Central Bank Owners going to be Surprised...
The Fiat USD's have been Fluctuating in Value, but our U.S. Coinage is what's used to make Change for a Physical Fiat Dollar...
Guess what happens when all those Physical Fiat USD's are Removed and Replaced...???
Does anyone think our US. Coinage is going to Play a Major Part in the U.S. Monetary Correction...???
Are any of your Favorite Financial Guru's asking these same questions...???
Why do I always have so many questions...???
Anyway...
The Paper Fiat USD's we carry in our Wallets, do not belong to us...
We're only Renting the Use of the Fiat USD's...
Most people say we're paying "interest"...
I say we're paying a "Rental Fee"...
I look at Fiat USD's in the same way I look at a Rental Car...
We can Drive the Rental Car as long as we keep paying, but we don't own them...
All the Rental Cars need to be Returned...
Well, I think all Fiat USD's should be Returned...
They already lost "more" than 99% of their "Spending Power"...
That leaves "less" than 1%...
Most of you already know that's "why" I came up with the 100 to 1 Exchange Rate...
What do you think "We the People" should do with our Common Coinage, once we Return the Fiat USD's...???
What do "We the People" do with our Precious Metal Coinage...???
Will our New Paper and Electronic Coinage, Shock the World...???
Curious minds want to know...
Brought to you by @pocket-change...
December 5, 2021... 4.0 Hollywood Time..