Nothing new here...
Silver this and Gold that...
I sure hate the way "tipu" makes us jump through hoops...
I still can't understand why "tipu" doesn't let the Steem Power reach 100%...
Anyway...
Would you be willing to Exchange this Silver Dime, for a New $1 Silver Coin that weighs 1/10 oz...???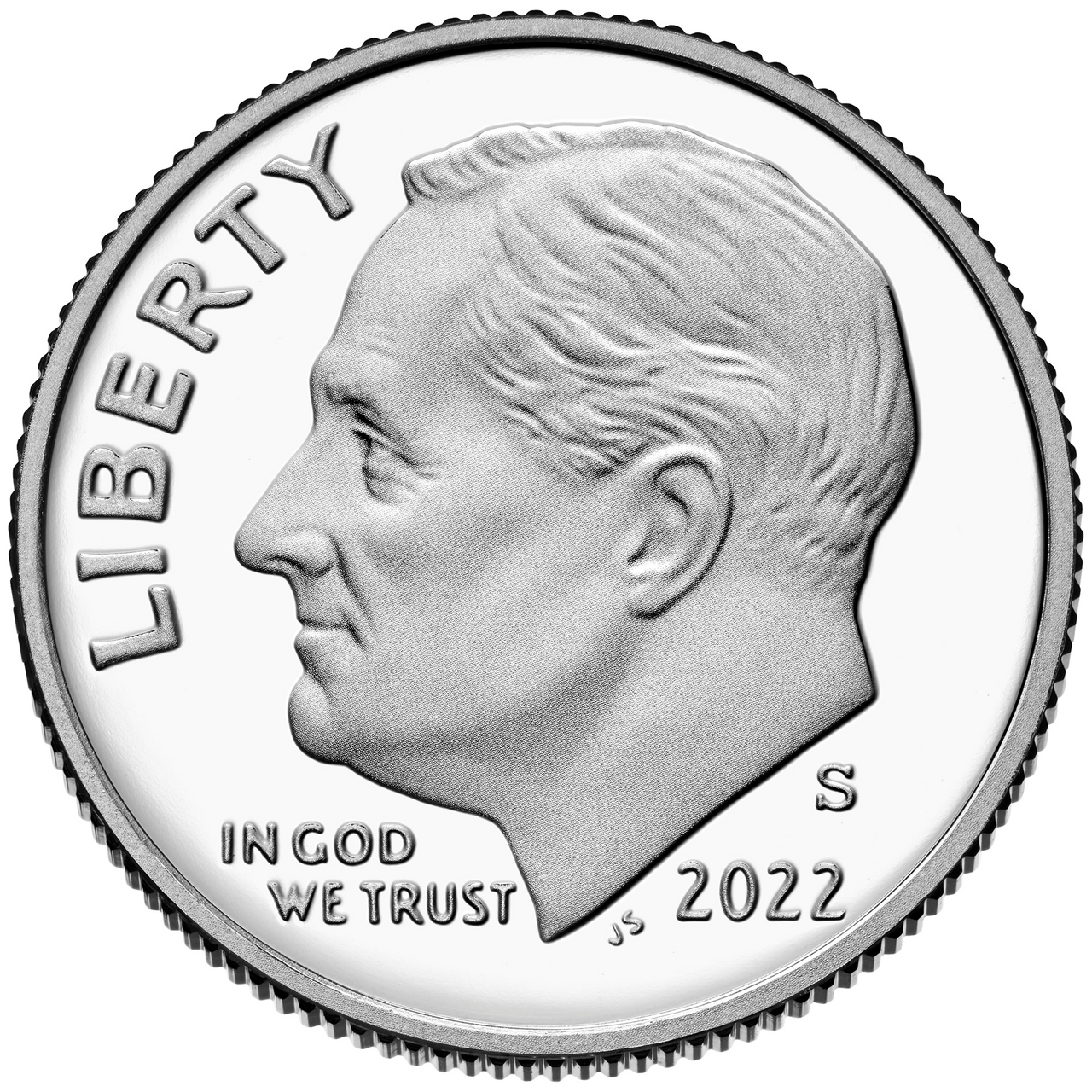 I figure, each New $1 Silver Coin, will have the Spending Power of 100 Fiat USD's...
Can anyone explain to me, why the U.S. Treasury would be willing to offer a New $1 Silver Coin for a 90% Silver Coin...???
Let me know...
Brought to you by @pocket-change...
January 24, 2022... 19.2 Hollywood Time...