Ordering These Appetizers Is the Scariest Minefield of Dining at a Restaurant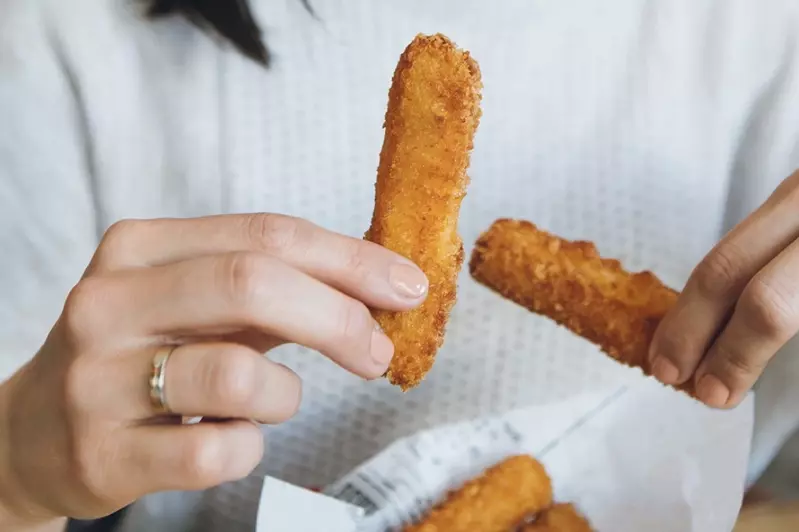 Fried foods are loaded with calories and unhealthy fats and are the worst appetizers.
Even if you want to lose weight in summer, it is inevitable to have a dental festival outside occasionally, but if you order the wrong food in a restaurant, your weight loss plan will be greatly reduced. Nutrition experts advise avoiding certain appetizer "minefields" because they have no nutritional value other than calories.
Consumer website SHEfinds interviewed nutritionist Krutika Nanavati, who said deep-fried foods are the worst appetizers because they contain too many calories and unhealthy fats; such as mozzarella sticks, onion rings, Chicken wings, chipotle cheese wraps, chips and more. While delicious, these foods are also very calorie-dense and offer little nutrition, Nanawati says; another appetizer to steer clear of is nachos with a variety of dips.
These deep-fried appetizers tend to be high in calories, saturated fat, and many are also high in sodium, which can lead to edema and bloating. The combination of fat, calories, and sodium makes fried foods the enemy of weight loss. Plus, these deep-fried appetizers are coated in an extra layer of refined flour, which tends to spike blood sugar, which is "terrible," Nanawati said.
Many deep-fried appetizers are topped with cheese or use cream, and Nanawati notes that one ounce of cheddar has 113 calories. Creamy dressings like sour cream and salad dressings have even more, at about 120-1 tablespoon. 125 calories; these ingredients are staggeringly high in saturated fat, sodium, and cholesterol, and any carelessness can wipe out any weight loss efforts.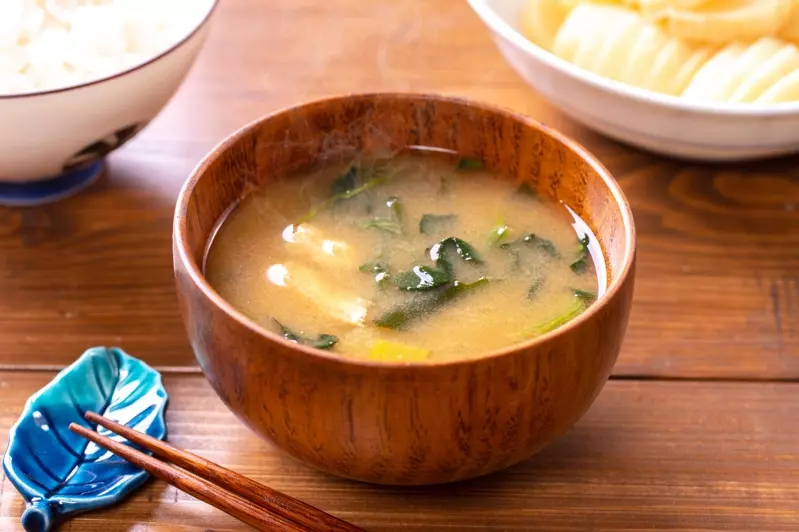 Nutritious, yet extremely low in fat and calories, miso soup is a healthy choice for an appetizer.
Healthy Appetizers to Order When Losing Weight
Just because experts recommend avoiding deep-fried appetizers doesn't mean you can't order any appetizers at restaurants. Nanawati suggests that you can order foods that don't add extra calories, such as choosing to drink soup. Vegetable soup, bean soup, or miso soup are all nutritious, but very low in fat and calories.
Salads are another good choice for a healthy appetizer, nanawati notes, and they can add some fiber to the diet; but remember to choose salads with lots of vegetables and light dressings, like vinaigrettes or oil-free Italian dressings. Vegetarians may wish to try appetizers such as bruschetta or hummus. Hummus is a great weight-loss snack dip because it's packed with healthy fats, fiber, and antioxidants while being low in calories, Nanawati says.
For a different twist on the appetizer, order the fish taco, which includes grilled fish and plenty of vegetables, instead of fish fingers. Fish provides essential vitamins, minerals, healthy fats, and protein, Nanawati said.