Betterlife || The diary game || 16 March 2023
Felicitations to the Steemit family!How are you? I hope you have an awful day and are happy with your family and loved ones.It's
@peerfaizan
with my new journal post.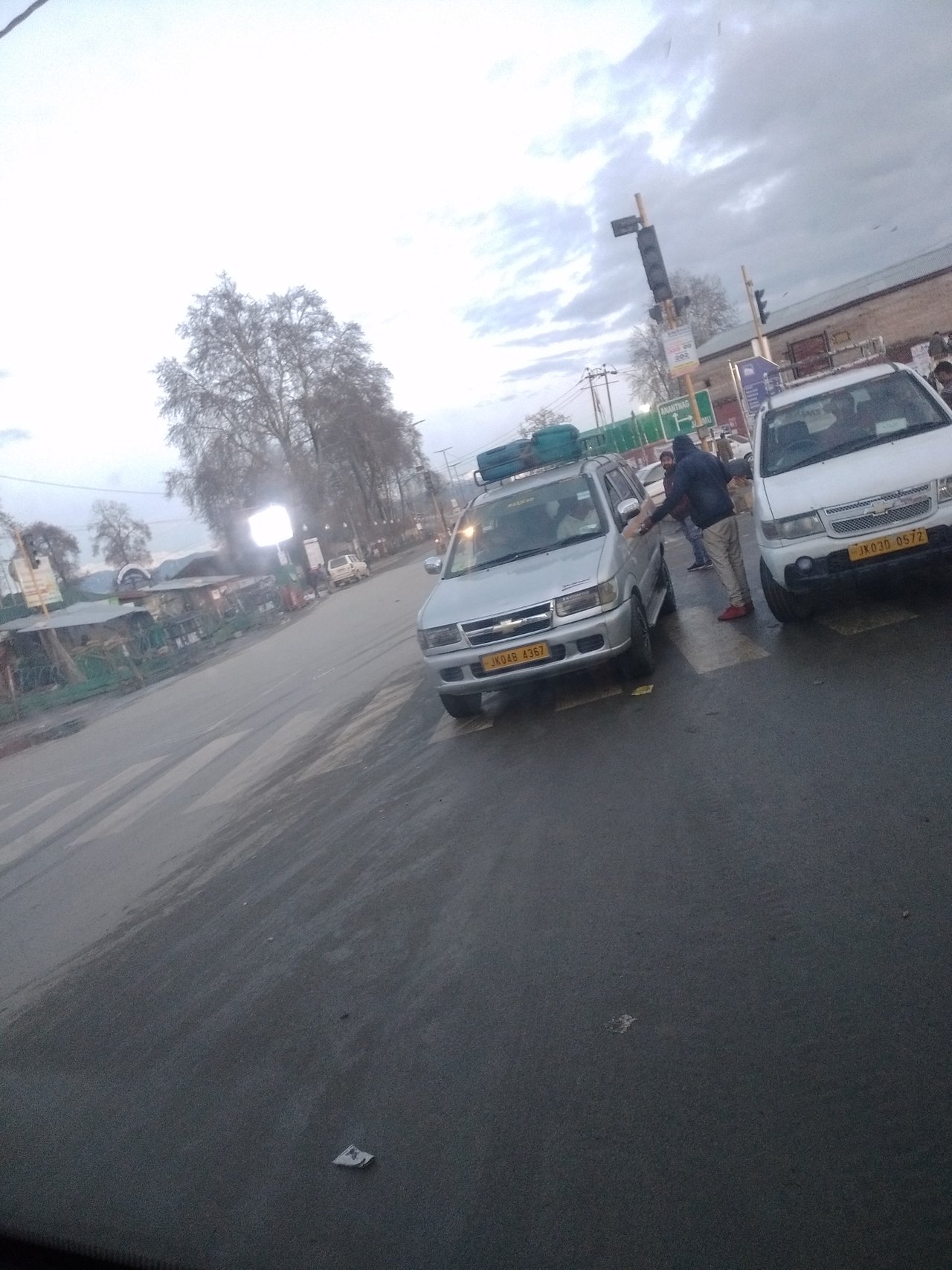 When dawn broke one morning and my phone chimed on my bed, I woke up, washed my face, and brushed my teeth. I went room, attend FAJIR Namaz.I went kitchen make tea for me and family
Me and my family take a mug of tea. moment we decide to go home. So we pack our clothes. It takes some time to pack. also we went outdoors eventually to walk, we come back take breakfast. Also, we take hacks upon request. We reach it after 20 twinkles. Also, we take a machine from Udhampur to Banihal. We stay until passengers fill the machine.
We start trip, it's is some rain fall in area, in our trip it's is business jam, we stuck their 25 twinkles, eventually we reach after 2 and partial hour.At Ramban, we take sumo from Ramban to Banihal. At Ramban, we stay in 20 twin rooms and also start our trip. We reach Banihal at 330 p.m. I buy some sweets for family. Also, we picked up another hack for Anantnag. We reach them at 4:50 p.m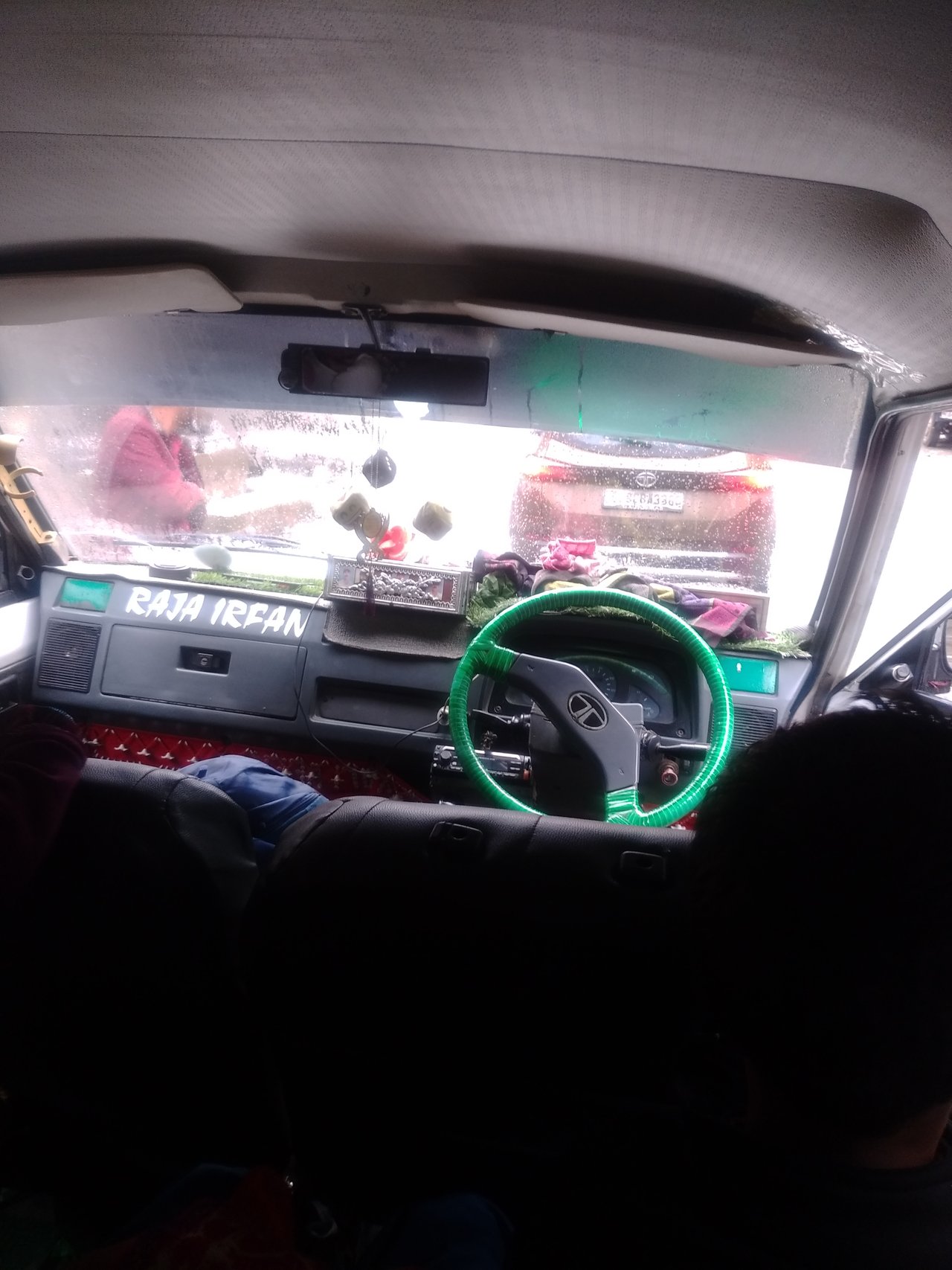 My father came with our own car to pick us up and take us home. I reach home in the evening. I'm veritably happy to meet my family, and my family is also happy to see me. I take a mug of tea. I also started talking with my family members. I spend two hours with my family. also, we've regale at 9:30 p.m. I spend an hour more with family. also I went room, eventually watch my phone and sleep.
Thanks for reading.