WOX Community Blogosphere Magazine #84
o1eh
74
10 days ago
Steemit
3 min read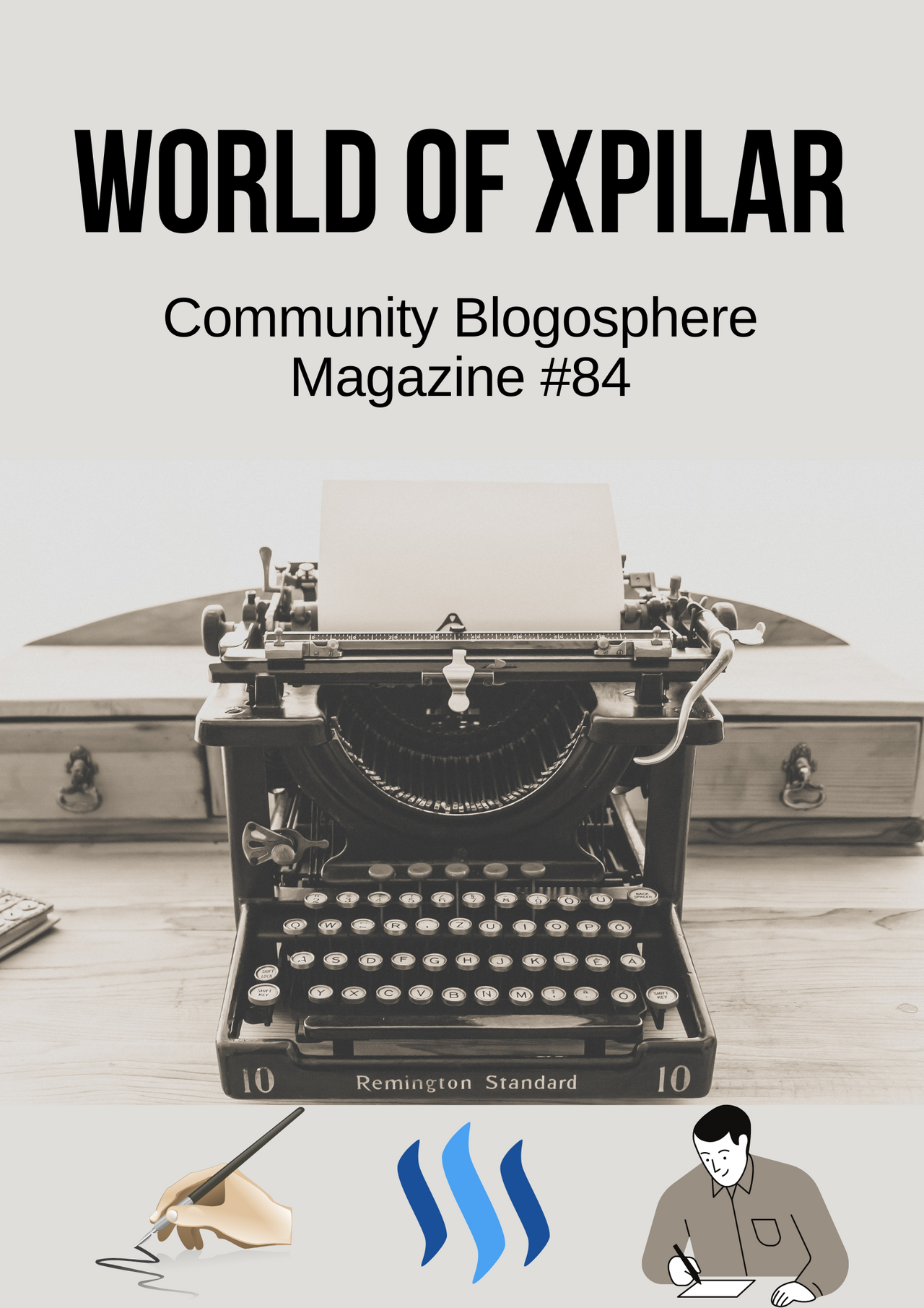 Hello, welcome to the pages of my magazine. While preparing the issues of the magazine, I noticed that even though the WORLD OF XPILAR community is focused on visual arts, there are more and more blog posts that are worth supporting. I try to choose the best of them for you so that you have something interesting to read and can support talented authors.
Now let's see what the authors have offered us over the past four days.
---
---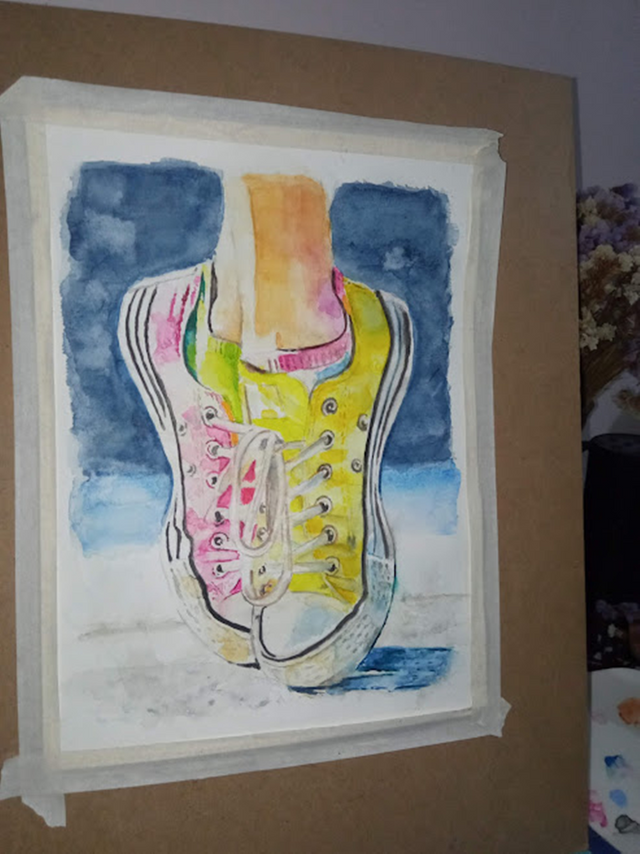 @theonlyway managed to turn his feelings of gratitude into a beautiful work of art. In addition, he made a surprise by unexpectedly giving away his painting. A wonderful story, worthy of your attention.
---
---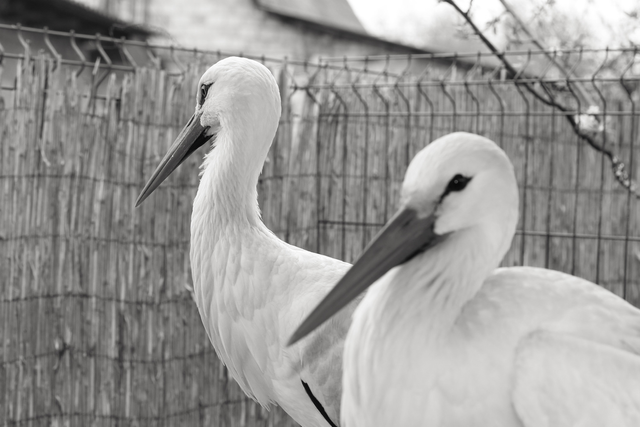 Someone has a dog at home, someone has a cat, and @animal-shelter has storks. Oh, if you only knew how many other animals she has at home! But I am sure she will tell you about it. Meanwhile, in this post we get to know two wonderful birds - Beak and Marichka.
---
---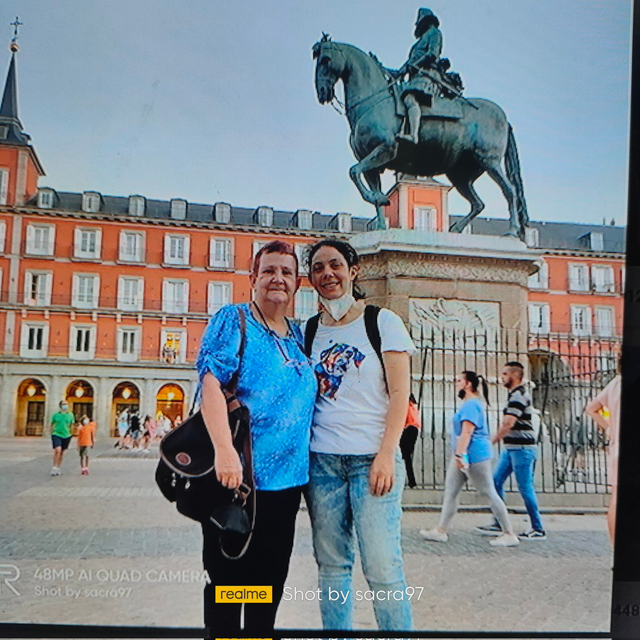 @sacra97 tells us about her trip to Spain and the amazing coincidence that her favorite singer from Venezuela was performing in Spain at the same time.
---
---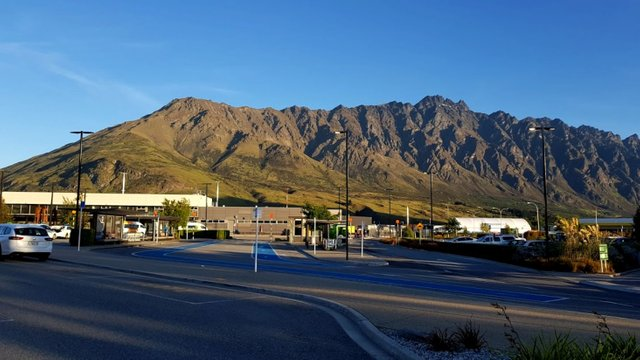 @dove11 tells us about another incredible trip. This time it's New Zealand. What a beauty! You must visit this post.
---
---
@petface will show us the famous city of Oxford, which is truly an open-air museum. In particular, here you will see several locations where "Harry Potter" was filmed.
---
---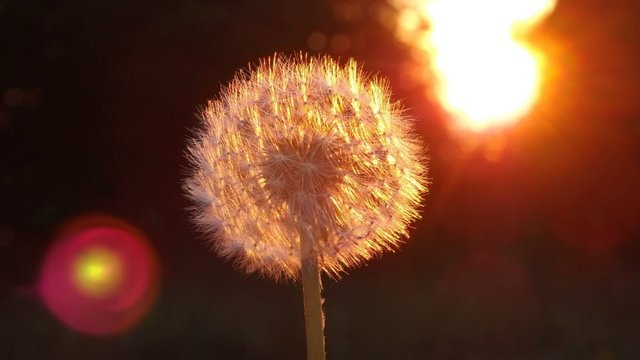 Seems fewer and fewer people see actually working at something as being a "success." Gimmicks and trickery have almost become more important... which saddens me.
I totally agree with what @denmarkguy said.
---
---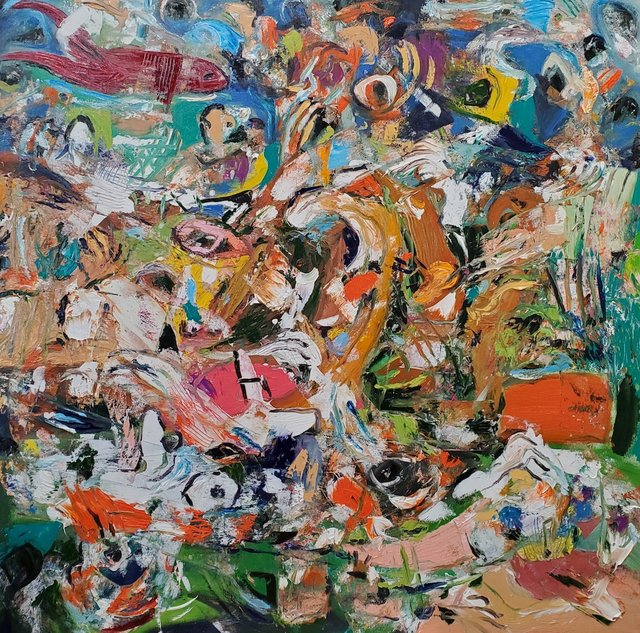 @ronthroop will tell us, in his inimitable style, about the process of creating his painting.
---
---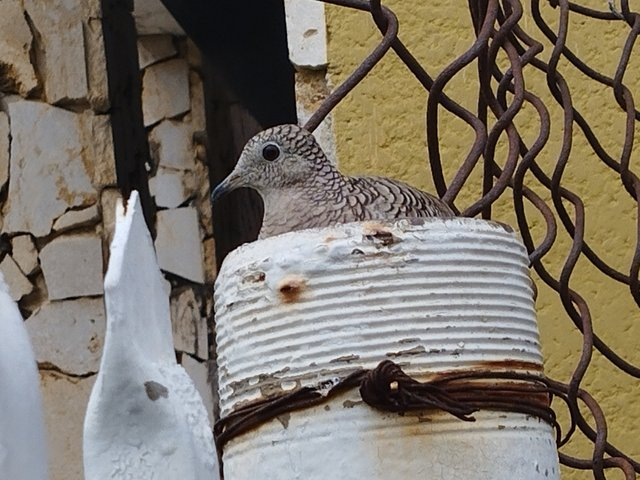 This issue turned out to be rich in animals. We have already read about the stork, and now @lanegra2804 tells us about turtledoves nesting nearby.
---
---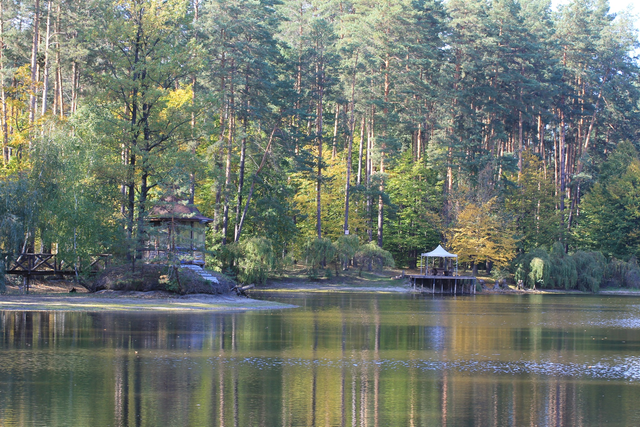 Welcome to Old Pond, a magical place near my house that I love to visit and photograph. Since I'm lucky enough to live nearby, I make a point of coming here at least four times a year to take in the changing beauty of each season.
The author of the post is @animal-shelter.
---
---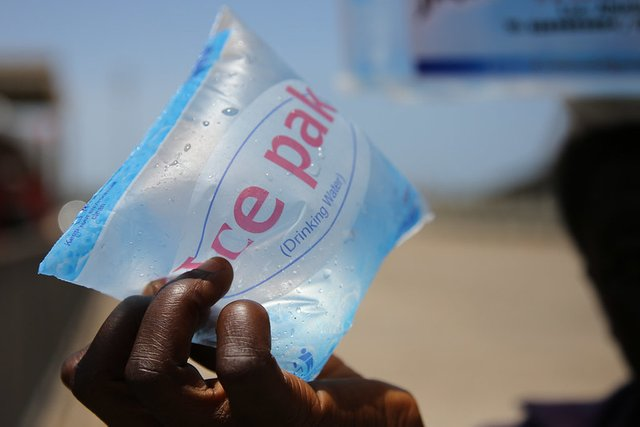 The first ice pack was invented by Albert A. Robbins in 1959. He used it for keeping food and drinks cold for a shorter period of human being.
The author of the post is @digi-me
---
---
Finally, I invite you to join the campaign "3% that save lives!" When posting, set @wox-helpfund as the beneficiary.