WORLD OF XPILAR Community Blogosphere Magazine #70
o1eh
72
2 months ago
Steemit
3 min read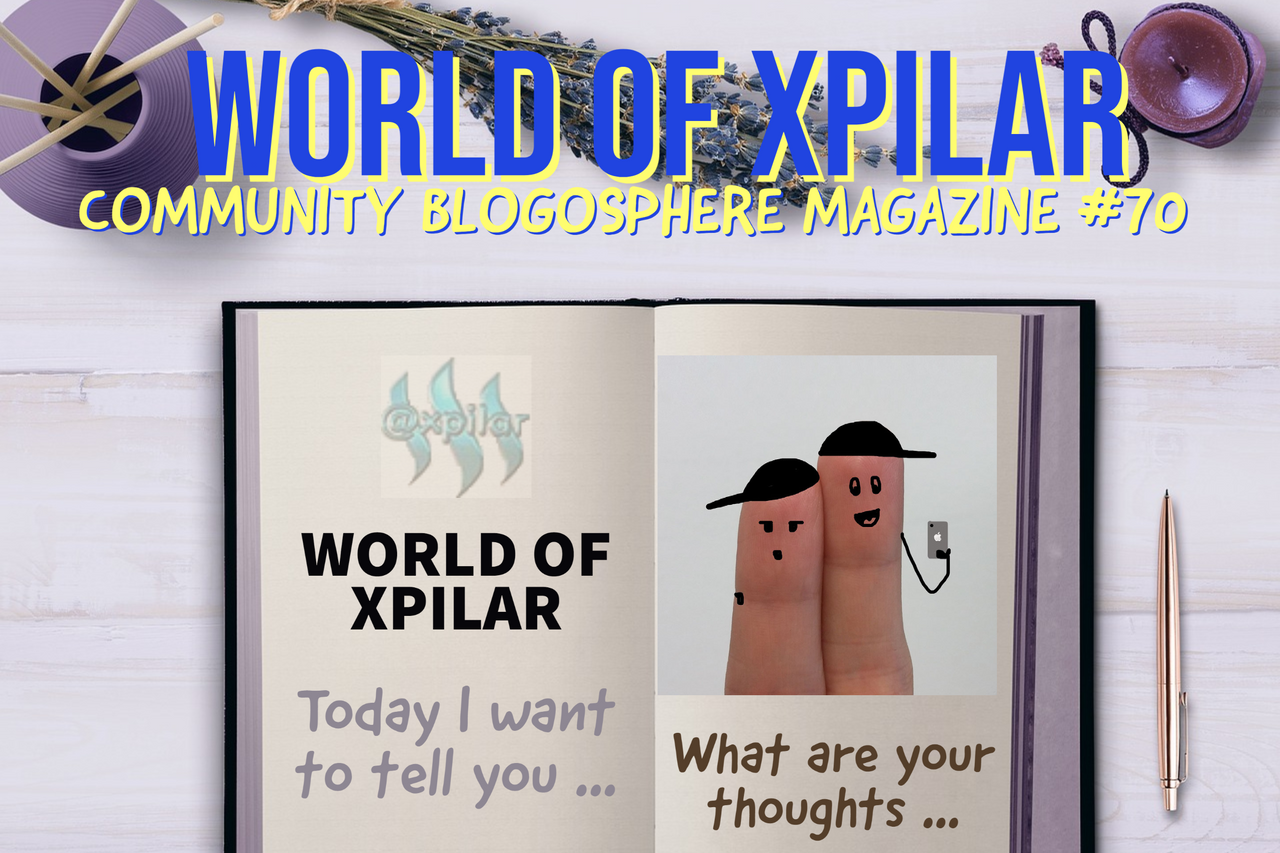 News That May Interest You
A lot of interesting things have been happening in Steemit lately. Therefore, I want to draw your attention to the following:

The Purpose of the Project
It's simple:
I believe that good written content should be rewarded on this platform.
That's why all posts included in the magazine receive an upvote from me and I urge you to do the same.
Let's move on to the selected posts.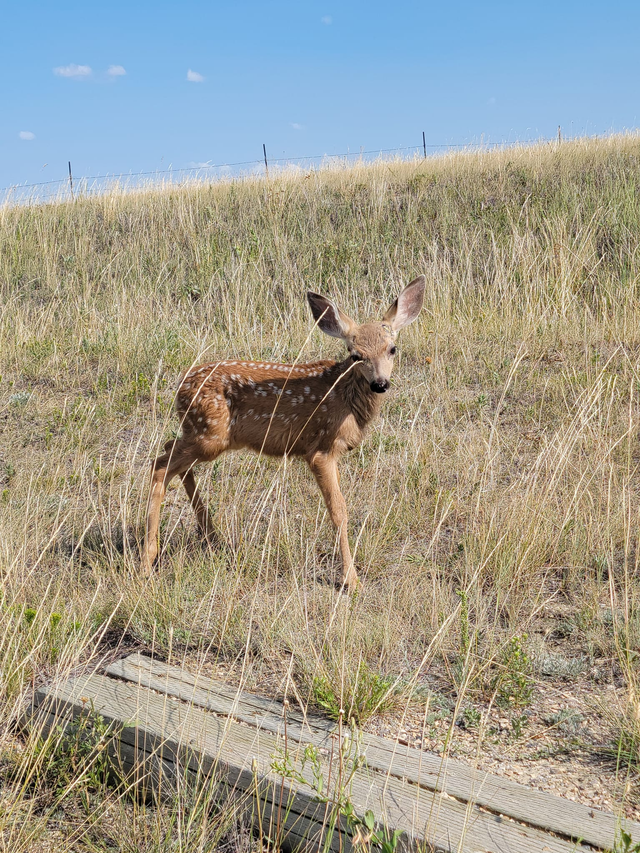 This is a pronghorn deer. The only place it lives is in North America and it's habitat stretches from the Canadian Prairies, through the American Great Plains, down through the American Southwest all the way through Baja California in Mexico.
Author of the post @brittilicious.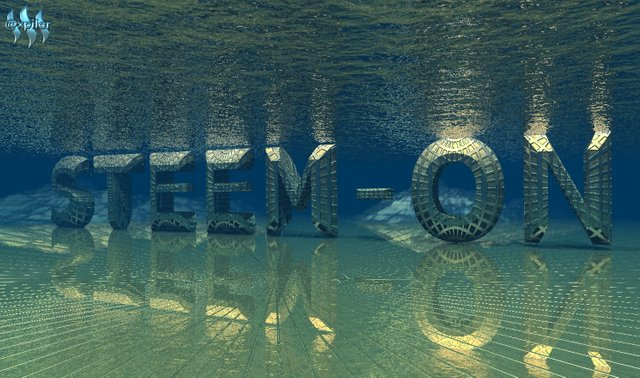 If you are a developer or just a blogger, what can we do to improve and attract more attention to bring in new users and investors.
Author of the post @xpilar.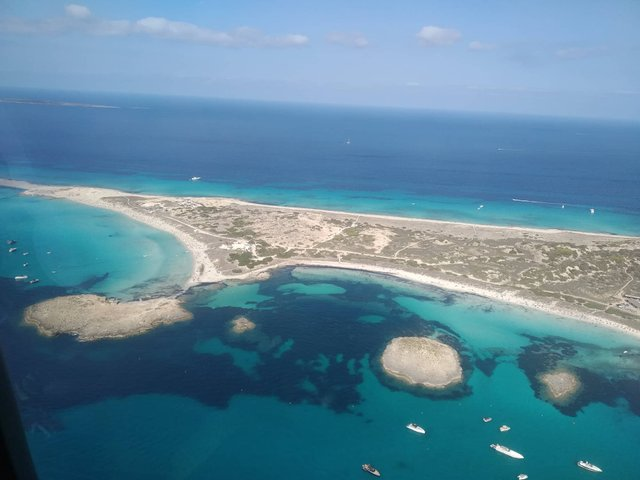 Today I just wanted to share the view of Formentera,( our little neighbour island ) seen from the helicopter.
Author of the post @romanie.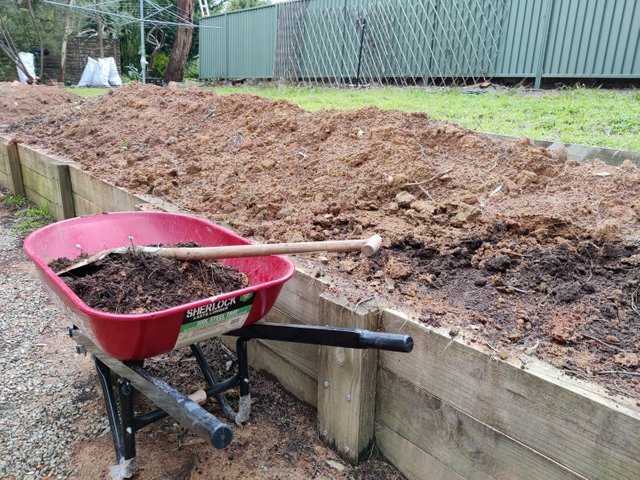 This was the last snatch of gardening that I was able to manage before I left on tour...
Author of the post @bengy.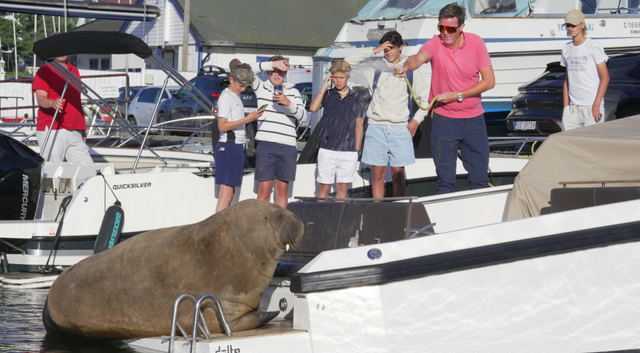 You know the walrus Freya loves people. And she is coming nearby the places where people are. And maybe they should kill her!
Author of the post @digi-me.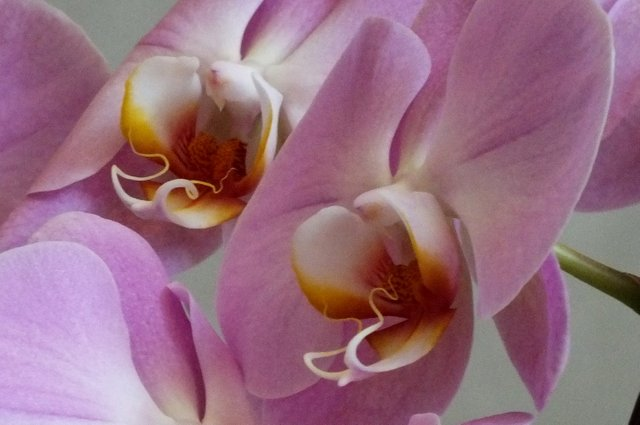 So, with nothing else to occupy my time, I decided to have a go at writing a blog post on my phone.
Author of the post @denmarkguy.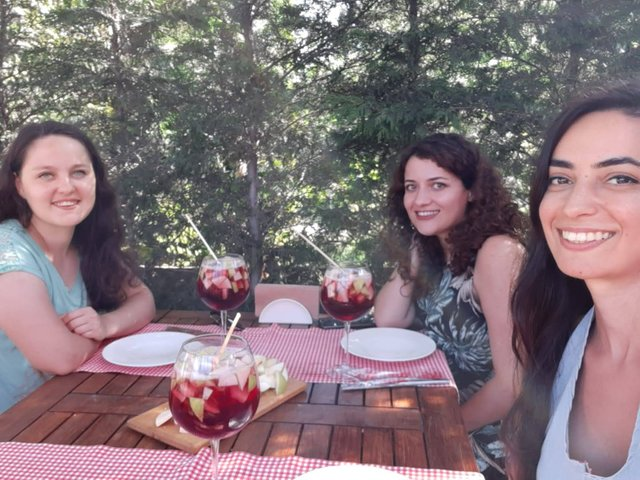 Today I experienced a scene that made me very happy and emotional.
Author of the post @ozenozge.

The castle is located at the farthest point of the Bosphorus on the Black Sea side of Istanbul. Therefore, it is not surprising that it has a magnificent view.
Author of the post @enveng.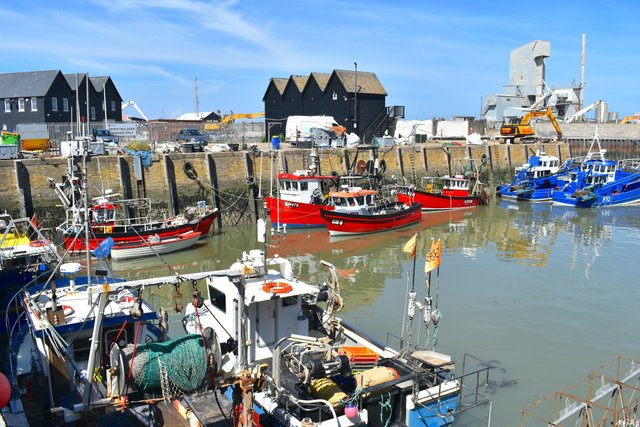 Many people walk right through the working fishing harbour of Whitstable daily. The majority of them rush and barely look at what pretty views surround them.
Author of the post @petface.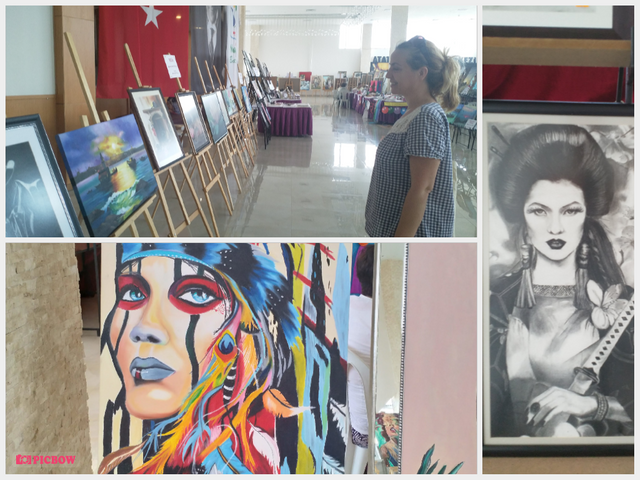 Hi Art Lovers, I visited the exhibition where the paintings of local painters in my city are exhibited and I came across very beautiful works. I chatted with my artist friends. It was a very productive, enjoyable and artistic day :)
Author of the post @serap.

Top WOX Bloggers