Nutbox Walnut Bug Bounty Program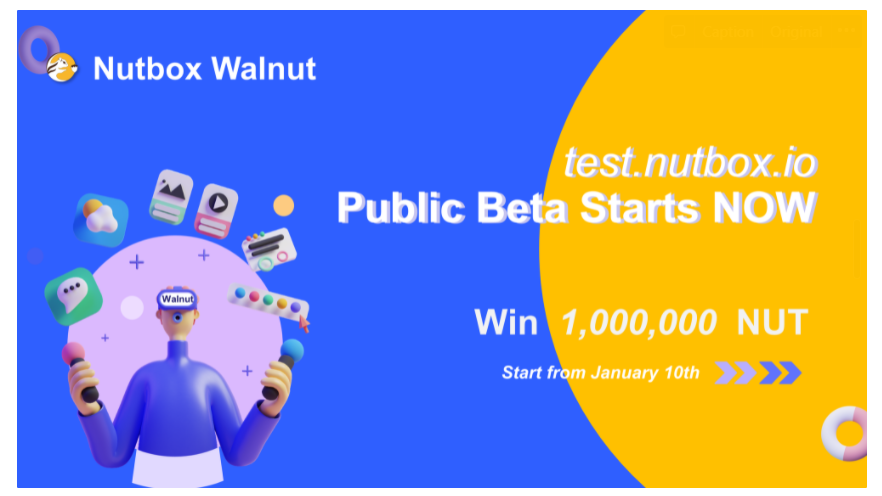 After a month of adjustment and development, Nutbox Walnut will reopen the public beta and reward a total of 1 million NUT to every user who participates in the public beta as an appreciation.
Over the past month, Nutbox is very grateful to every friend who has supported us so far, and Nutbox will go further in the future.
From now on, 1,000,000 NUT is prepared as a bug reward.
What Is Bug Bounty?
Bug bounty programs allow independent security researchers to report bugs to an organization and receive rewards or compensation.
How to Participate in the Nutbox Bug Bounty Program
Step 1. Submit issue
When you find bugs in the new version of Nutbox, go to https://github.com/nutbox-dao/nutbox-interface-v2/issues , click the "New Issue" button at the top right to create a new issue.


Step 2. Describe the details of the bug
On the Issue page of GitHub, fill in the bug information as shown in the figure below. Usually, it is needed to provide the phenomenon of the bug and the steps to reproduce the bug. If it is a security related issue, please contact the Nutbox official members directly instead of recording it here.
Finally, don't forget to write down your BSC address.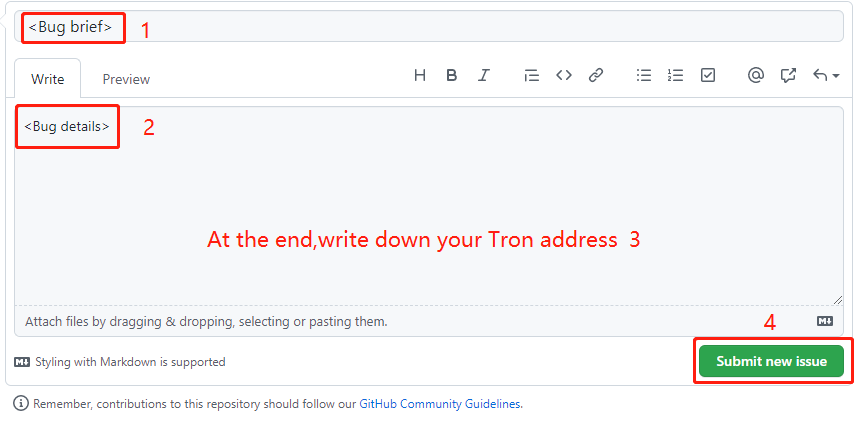 Step 3. Nutbox confirms the bug and distributes the reward
When the submitted bug is confirmed, Nutbox will reply to the issue and determine the reward amount, and the reward will be paid to your account in the weekly payment Bug Bounty program.
Weekly Reward
Timeline
The test lasts for 2 weeks and rewards will be distributed after the end. The details are as follows.
Start time: January 10, 2022
End time: January 21, 2022
After the test, Nutbox will distribute rewards uniformly and the reward information will be announced on telegram as soon as possible. Everyone is welcome to join the group discussion.【https://t.me/nutbox_defi】
Come on joining the program, we would love to hear your ideas!