How to contribute to Bifrost by Nutbox? Here are the guidance!(TokenPocket Version )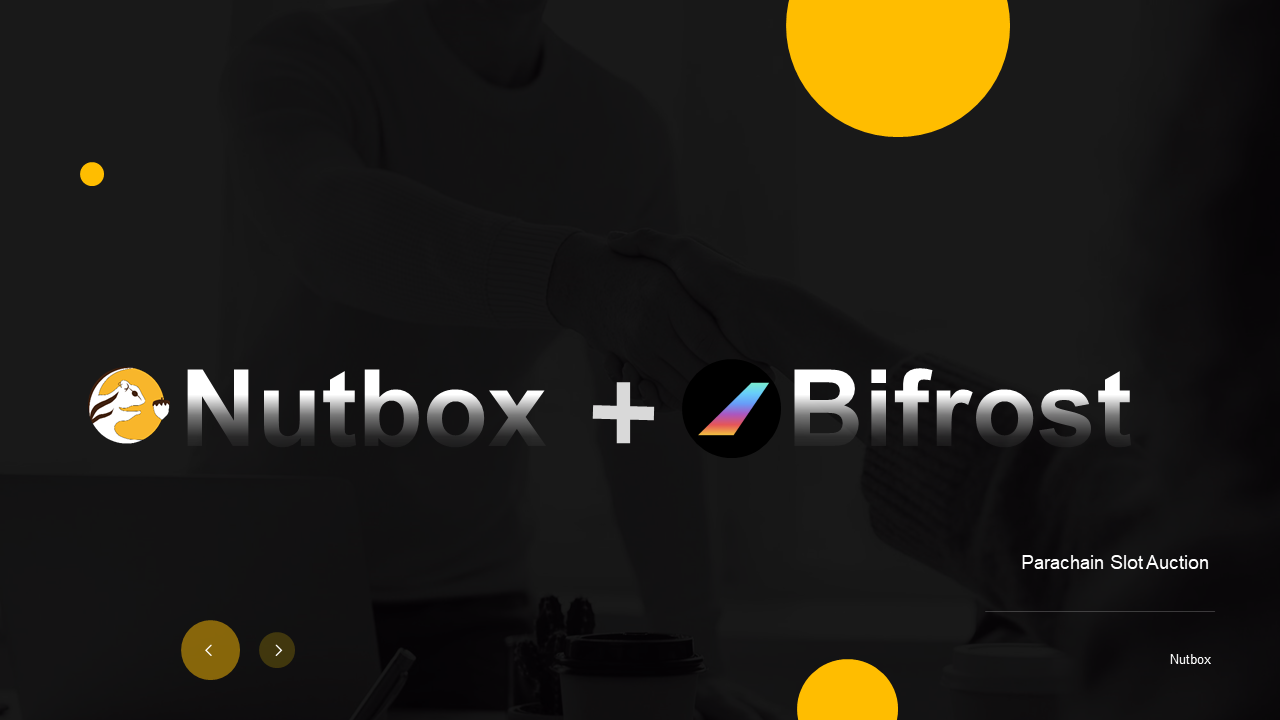 Kusama slot auction is in full swing, and Nutbox slot auction, as a useful decentralized tool, has collaborated with Bifrost to create a sub-page. The community and users are welcome to contribute to Bifrost through nutbox.
Nutbox supports contributions through the webside and any DApp wallet, such as TokenPocket, imToken, Mathwallet, etc. The following is the TokenPocket guidance(Other DApp wallets are also applicable).
1、Open TokenPocket and log in to your Kusama account, then tap "Discover".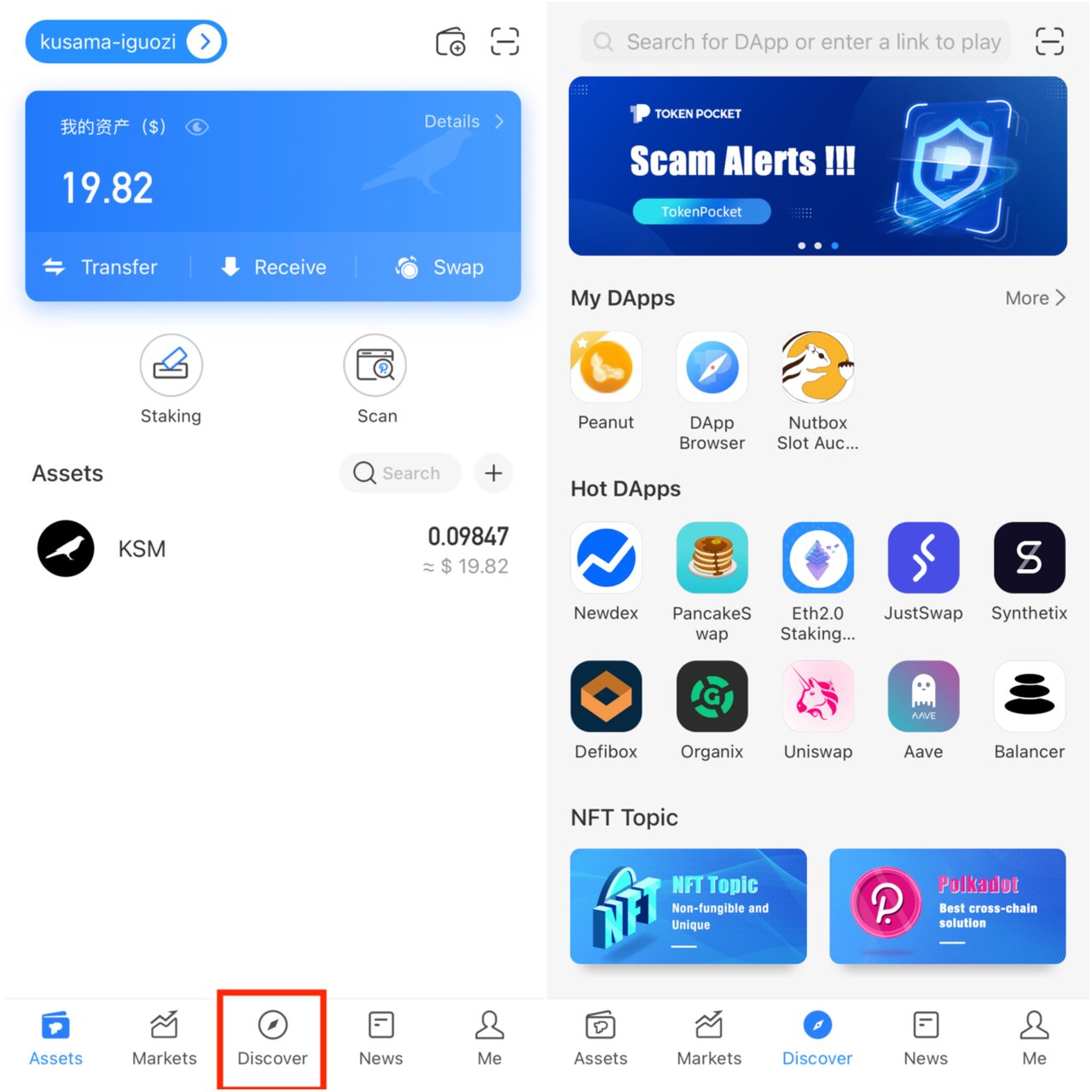 2、Paste the URL【https://polkadot.nutbox.io/#/crowdloan/kusama/parachain/2001 】 in the search bar, then enter the Bifrost slot auction page and vote on Bifrost.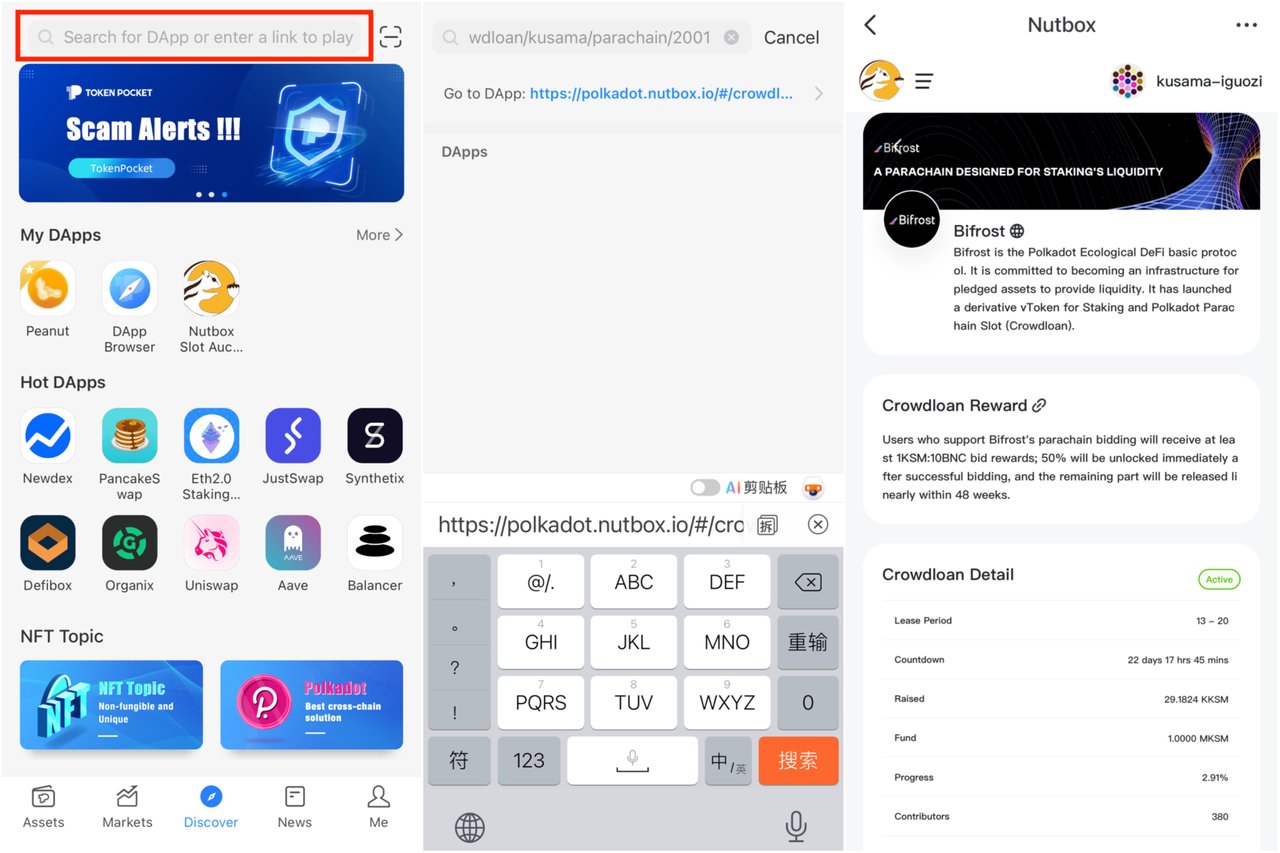 3、Tap "Contribute", enter the number of KSM you want to vote in the pop-up box, and tap "Confirm & sign".
This action will call the TokenPocket to sign, then tap "Confirm" to sign, enter the wallet password, and the vote will be completed when the transaction is successful.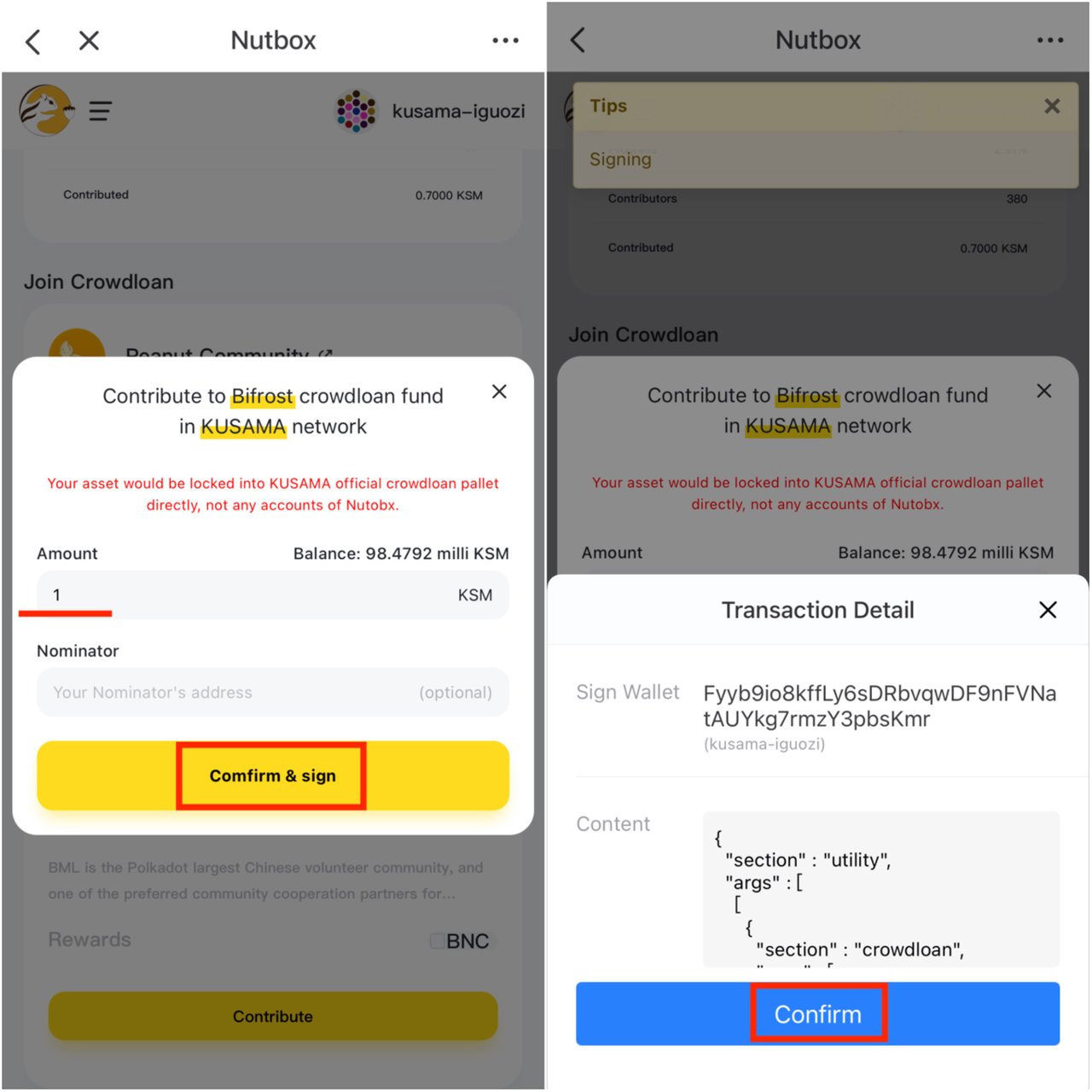 4、Tap the three bars next to the Logo in the upper left corner and tap "Wallet" in the sidebar to view your wallet information and voting information.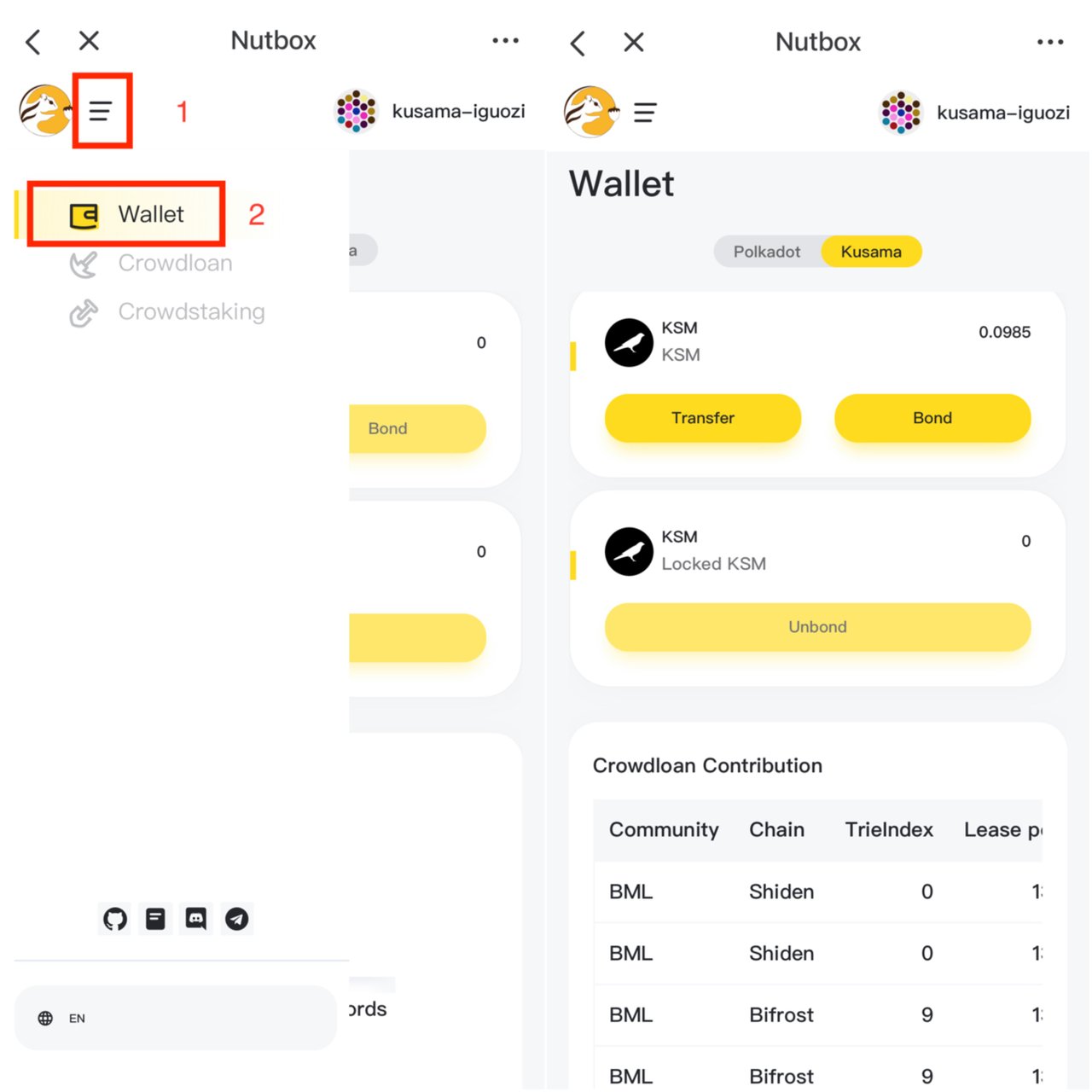 About Nutbox
Slot Auction | https://polkadot.nutbox.io​
DOCS | https://docs.nutbox.io
Webside | https://nutbox.io/
Peanut | https://peanut.nutbox.io/
Contact Us
Steem:https://blog.nutbox.io/@nutbox.mine
Discord:https://discord.gg/zPkMuGY
Telegram:https://t.me/joinchat/PrBejBh_Grp6lFZEGArDpA
Twitter:https://twitter.com/NutboxDao