How to convert your steem to steem power || 10% to @steem.skillshare
Hi all my friends
How are you..? I hope well. I'm also well by the grace of Almighty. Today I'm going to share how to convert your steem to steem power,
.
It's a power up programme. Power up task is very important and useful for our account. It increase our account value. And also increase our voting power.
To convert your steem to steem power firstly you have to open your steem wallet and then click on the indicator beside steem.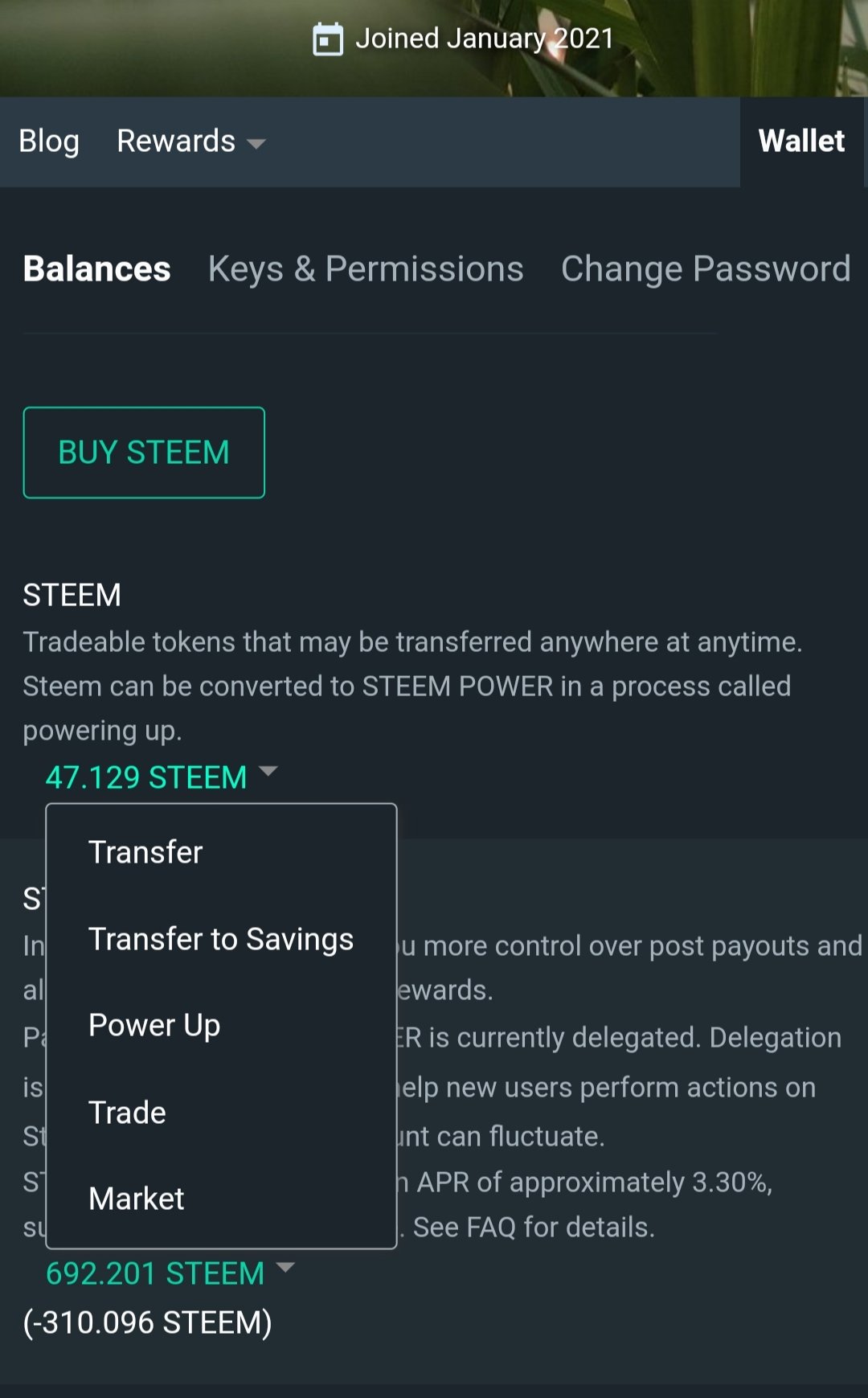 Then you have to click on the option power up. Then a page you would see. Then you have to type an amount how much you want to convert.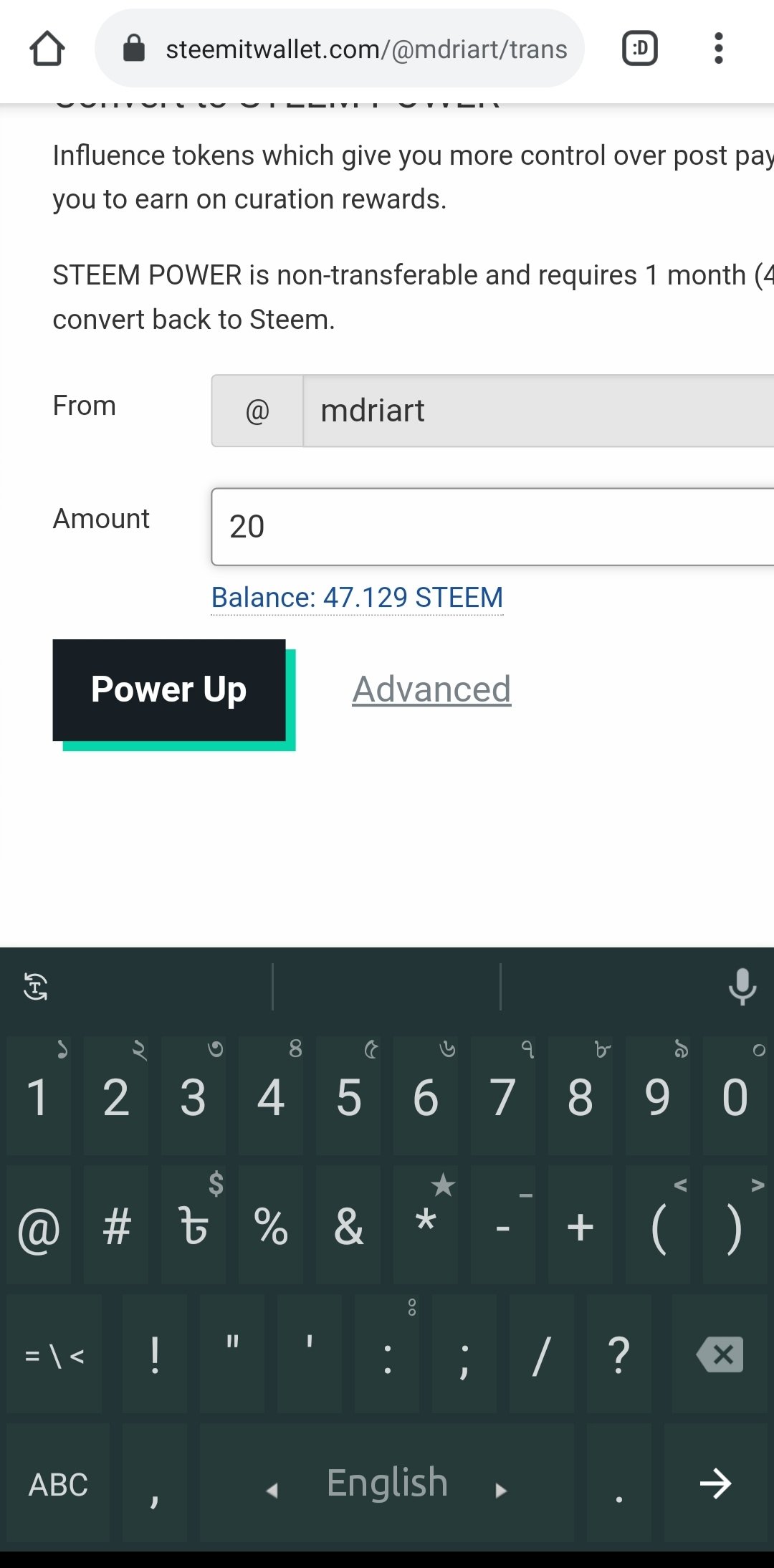 After that you have to click on the power up button. And now it's time to review your amount, and id. If everything is okay. Then click on the ok.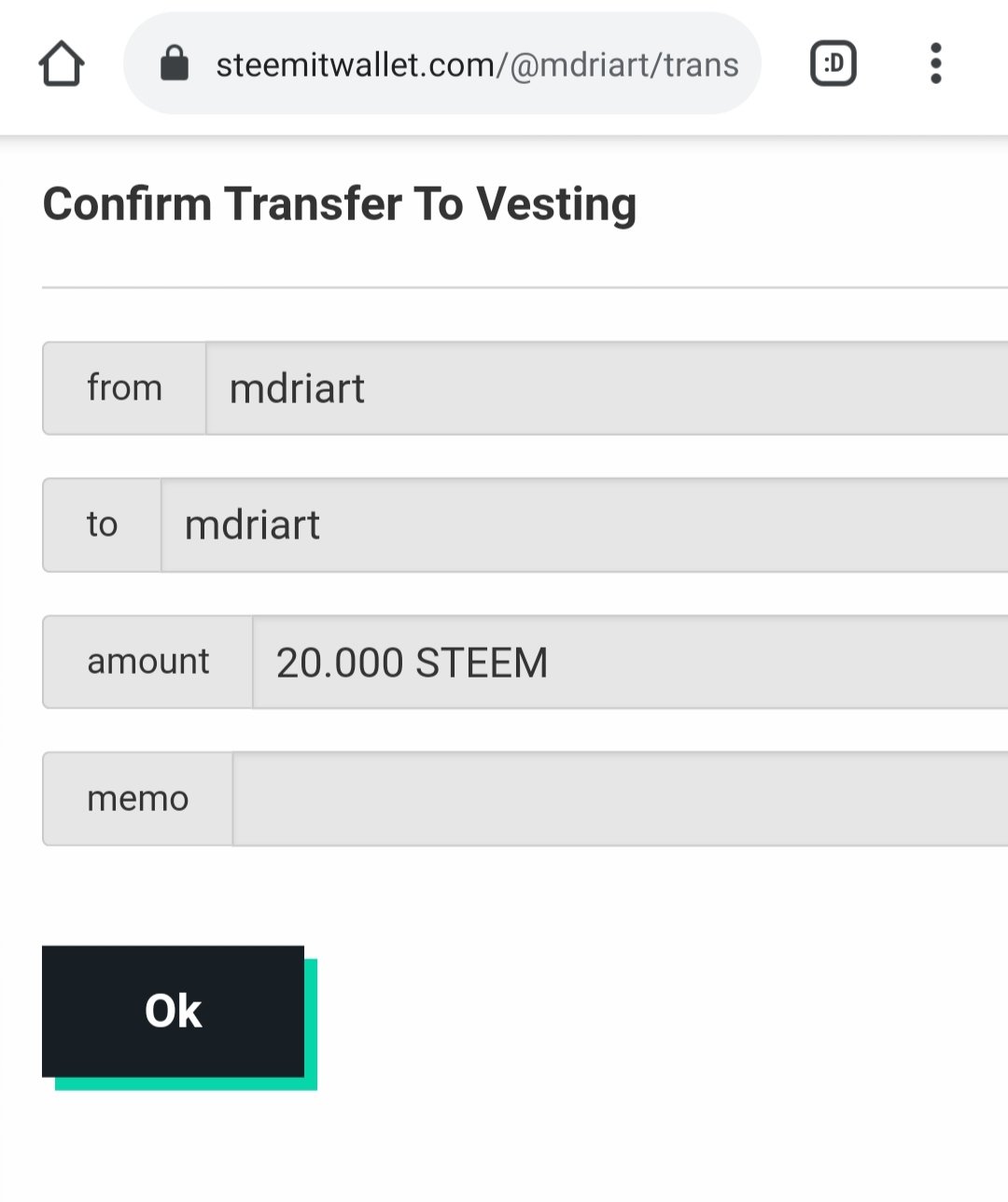 Now you have to type your posting key. After typing your key you should click on the sign in. Then it will be load for a few moment. And after that your steem will be successfully converted to your steem power.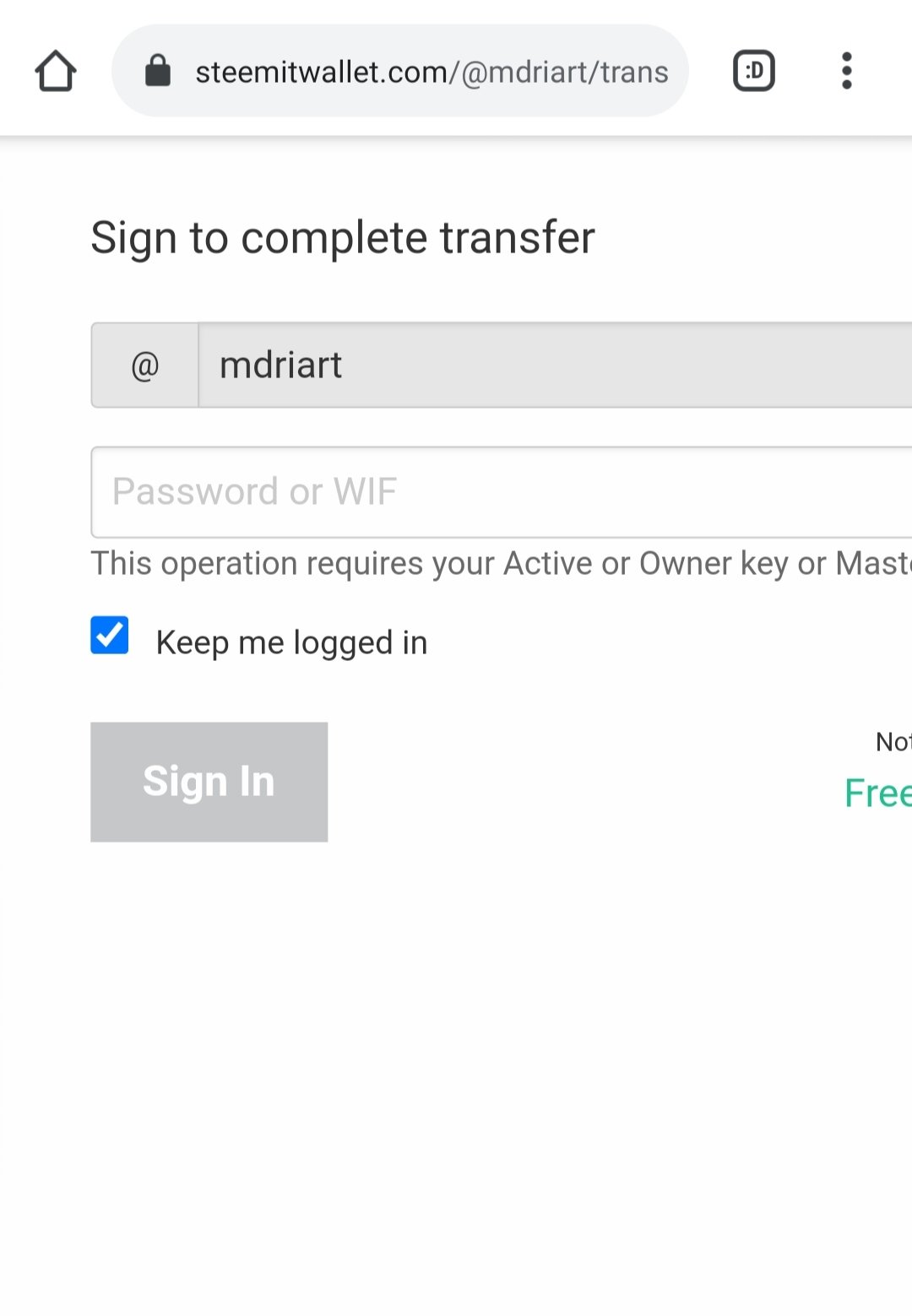 Thus you can convert your steem easily. So everyone will try to keep continue power up programme and you will have a bright future.
Thanks all for visiting my post
Cc-