SEC - S10W1 | My Most Significant Achievement.
Assalamualaikum all of my friends. How are you all? I hope you all are well. I'm fine too. I am Mohammad Kamran Hossain and today I am going to participate in the Engagement Challenge S10W1 among you in the "Scouts y sus Amigos" community. Today's topic is about my life achievements and now I present my post to you.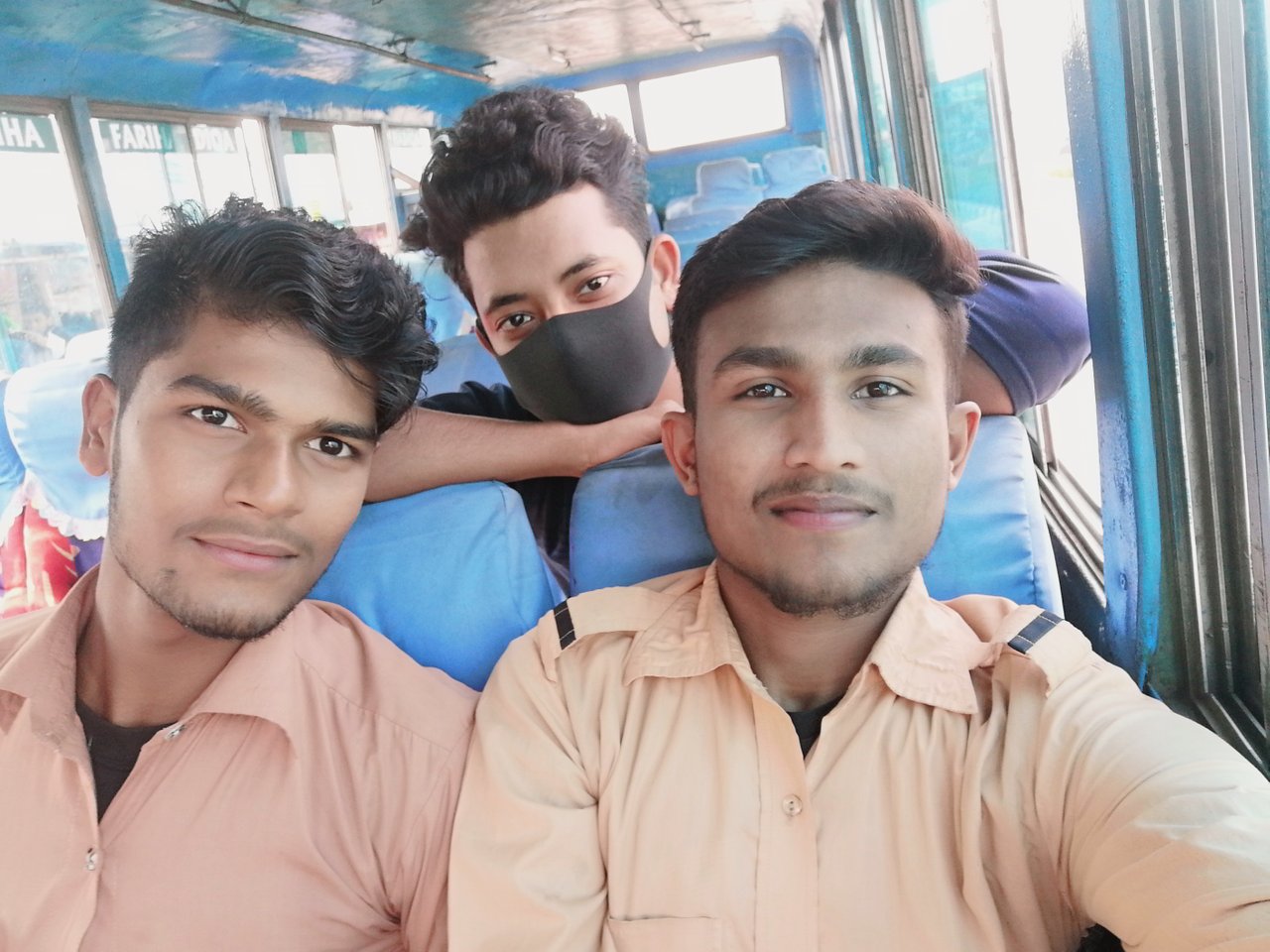 What have I achieved so far?
First of all I would like to say that I am currently 25 years old and in this 25 years of life I have achieved several things or honors. Among my achievements was when I started my first education in Maktab from there I got second place out of 54 students for which I got Bangladeshi 1000 Taka or 50 Steem and a calendar prize at that time. Also won first place in school frog jumping competition. Also in primary stage I got good result like A+ in 10th class or S.S.C exam besides good result in 1st division in 5th class.
Apart from these, my dream was to become a home teacher as one can earn a lot of respect in this profession. At the same time I wanted to complete Diploma Engineering as it was my dream. When I completed my secondary education, I started teaching several primary and secondary students in our village for the first time and simultaneously enrolled in Diploma Engineering. Then from 2016 until now I have been teaching students which was a dream of mine. Then my engineering course completed in 2020 and my internship course completed last year or 2022 from Khulna Shipyard. Presently I am now engineer and home teacher which I am able to achieve.
Two of my achievements in the same frame which was my dream for a long time. Now I am an automobile engineer and home tutor.
What was my most significant achievement and how hard did I struggle to achieve it?
My most important achievement was completing my diploma in engineering which I took a very bad time to complete. In particular, my grandmother used to pay for my education by working as a nurse in the delivery center of an organization called BRAC. I loved my grandmother like my parents because she struggled even in old age for our family and my education. In the middle of my engineering studies, my grandmother took a break from her job and I had to depend financially on some of my friends and the students I taught. I completed my diploma in engineering with the money I received from tuition every month to finance my studies. In a word, I was able to achieve my goal through sheer poverty. Besides, I am still pursuing my hobby of tutoring.
I completed my engineering studies with tuition money, some of that session money was given to my family and the rest was for my education expenses which was very difficult for me.
Which one did I have the hardest time reaching my goals and why?
The worst moment to achieve my goal was when my grandmother lost her job due to old age. My father was a laborer then and it was not possible for him to afford our education. So at that time I took a lot of borrowed money to finance my education. Besides, I spent all my days in college and collected money by doing several tuitions to cover the cost of my education, which was a very difficult time for me.
What is my next goal to achieve?
My next goal to achieve is a good job that will keep my family happy. My family consists of 5 members and I have two sisters. So after my father I have to bear all the expenses of my family so that I can do a good job and make my family prosperous is my current goal.
Also steemit is my only source of online income so I want to build a good position here and earn a lot of Steem Token which will be useful for my future.
Every person has a dream to do something good in their life and to fulfill that dream people work hard. At the moment of achieving the goal, people face many good and bad times, which if overcome with patience, a person can achieve success in his life.

Invite my dear steemian friends : @shiftitamanna, @ripon0630, @graceleon, @goodybest, @waterjoe, @pelon53, @solaymann, @mostofajaman, @enamul17.

Thank you very much