MATH QUIZ School Level
Hello good day steemians!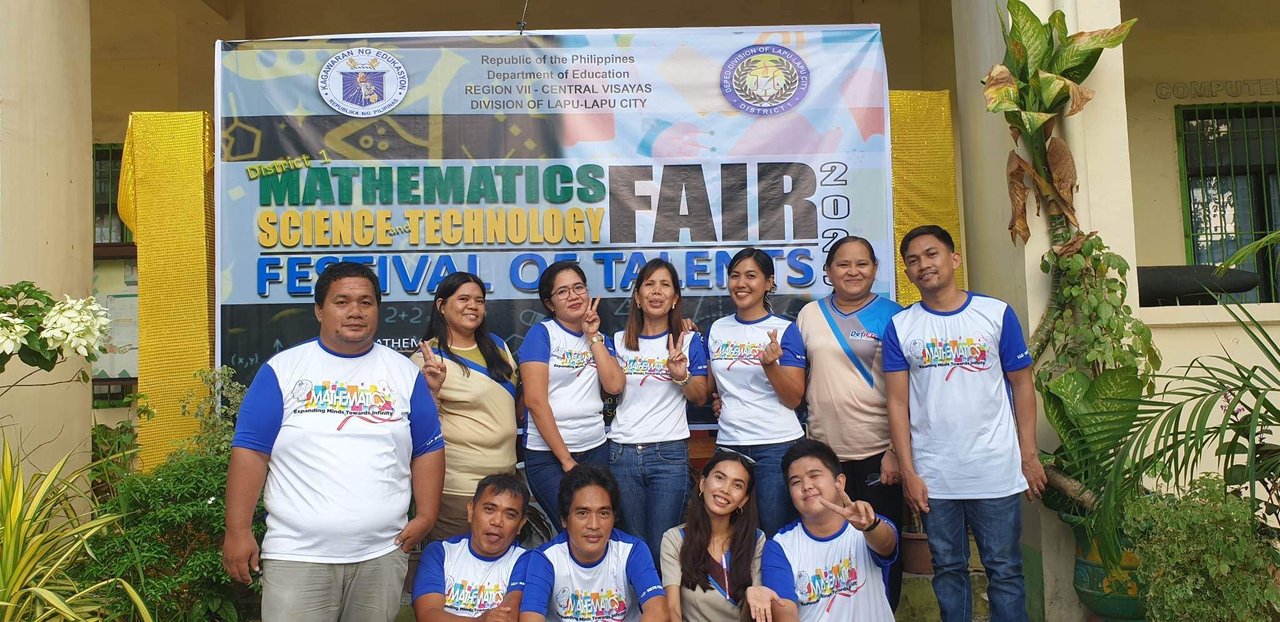 Last few months has been a very month to us Math teachers because we were training our players for some contest.
First contest that we participated is Pie Day. We trained Damath Players, Math Quiz contestants and Math Sayaw Participants.
Then the following month, we also participated the School Level Math and Science Fair. We again train our kids to certain contest for the school level competition. Then the following week, our chosen students/school level winners participated with the District Level Competition wherein it was participated with all the District1 Schools.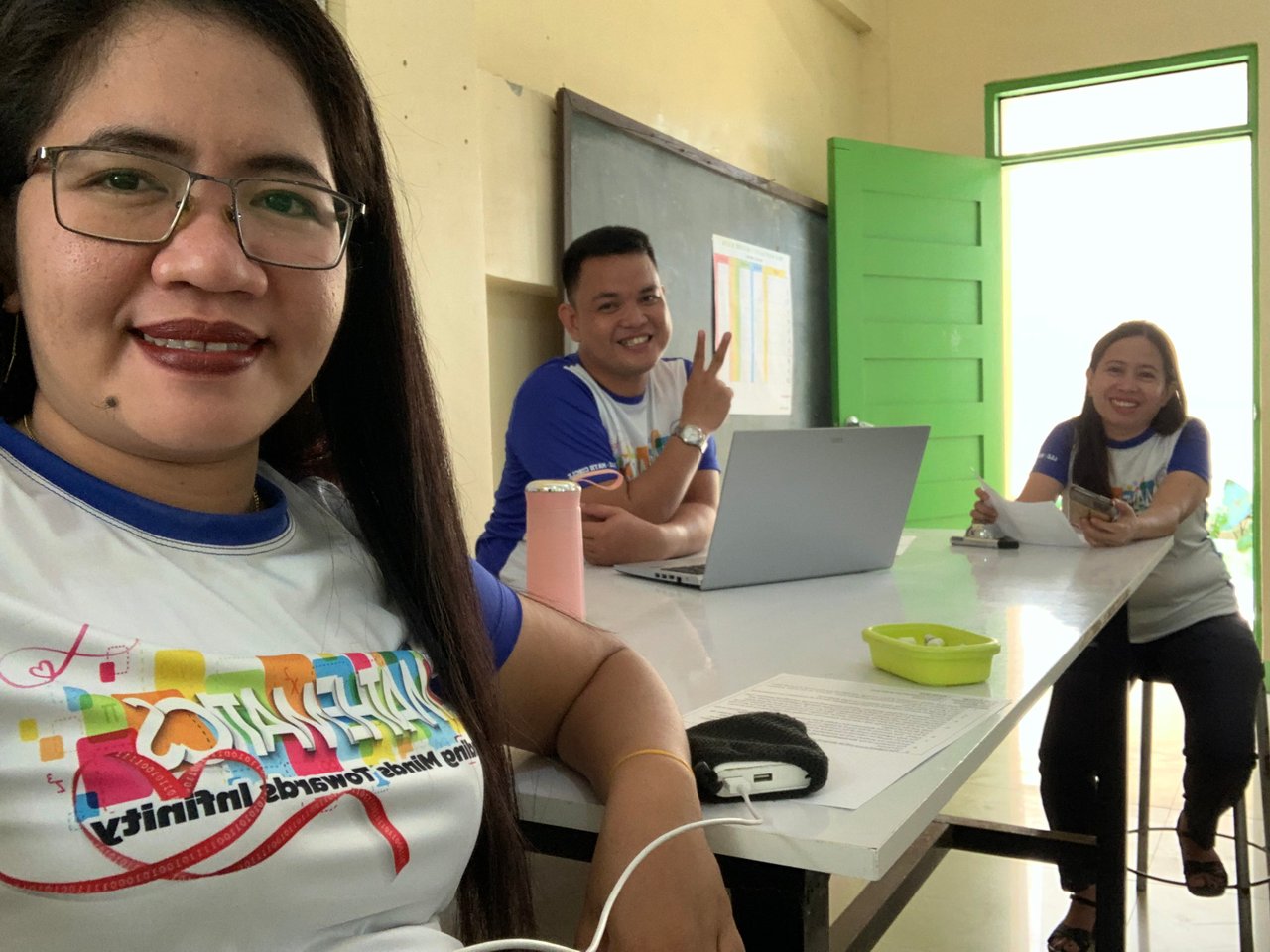 And since we are the host school, I was assigned as the Quiz Master of Grade 9 and Grade 10 Math Quiz Competition.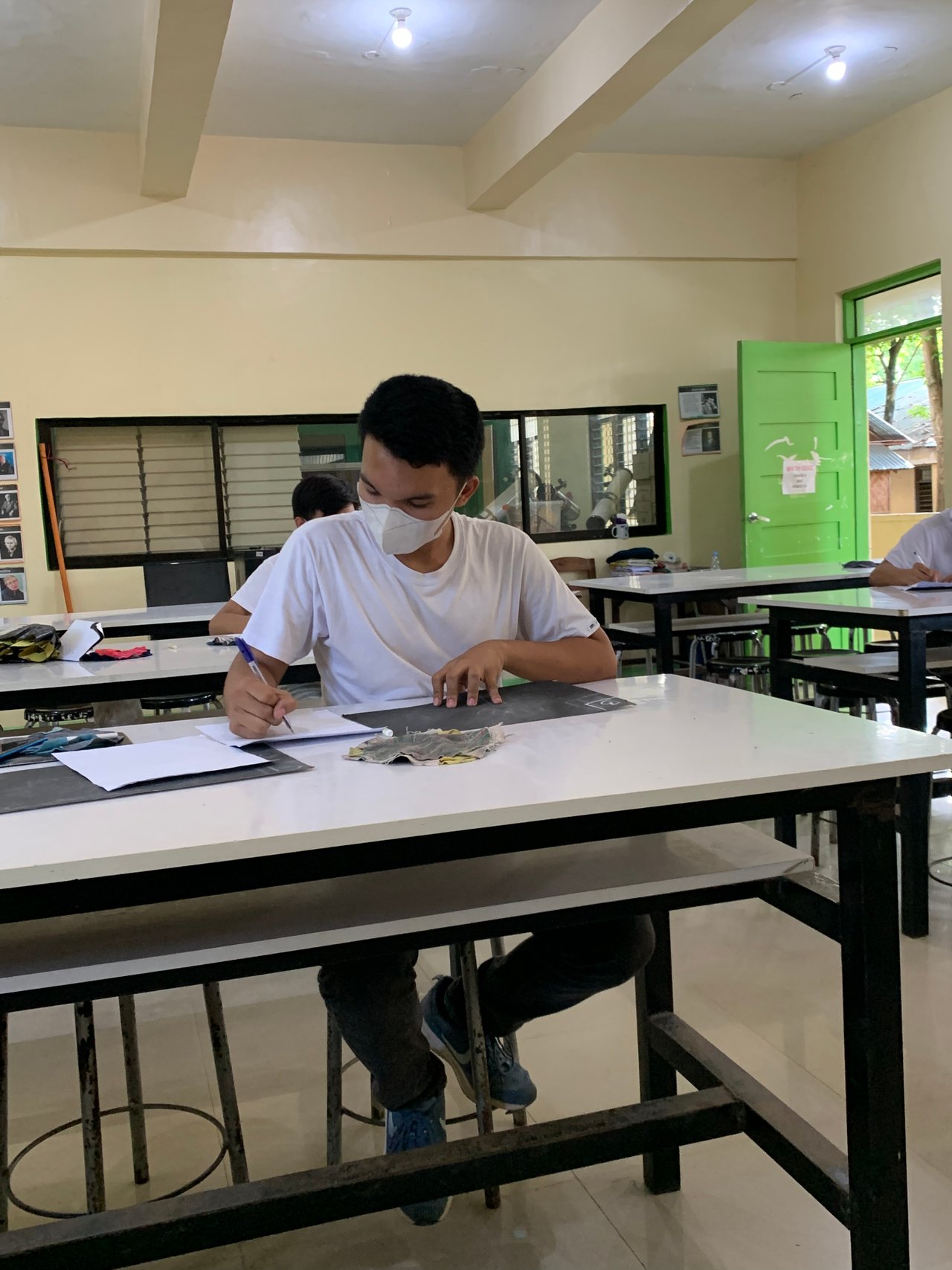 The quiz master will be the one to give the mechanics, and will read the question.
The question is compost of 10 Easy Questions in which they will answer mentally in 10 seconds for 1 point. Followed by 5 Average Questions and they were already allowed to use clean paper for their solutions. They were given 30 seconds only to answer for 3 points. Then another 5 Difficult Questions for them to answer in 1 minute for 5 points. And if the first 3 participants will have a tie, we will proceed to Clincher Round wherein the first one to answer the question will be declared as the winner.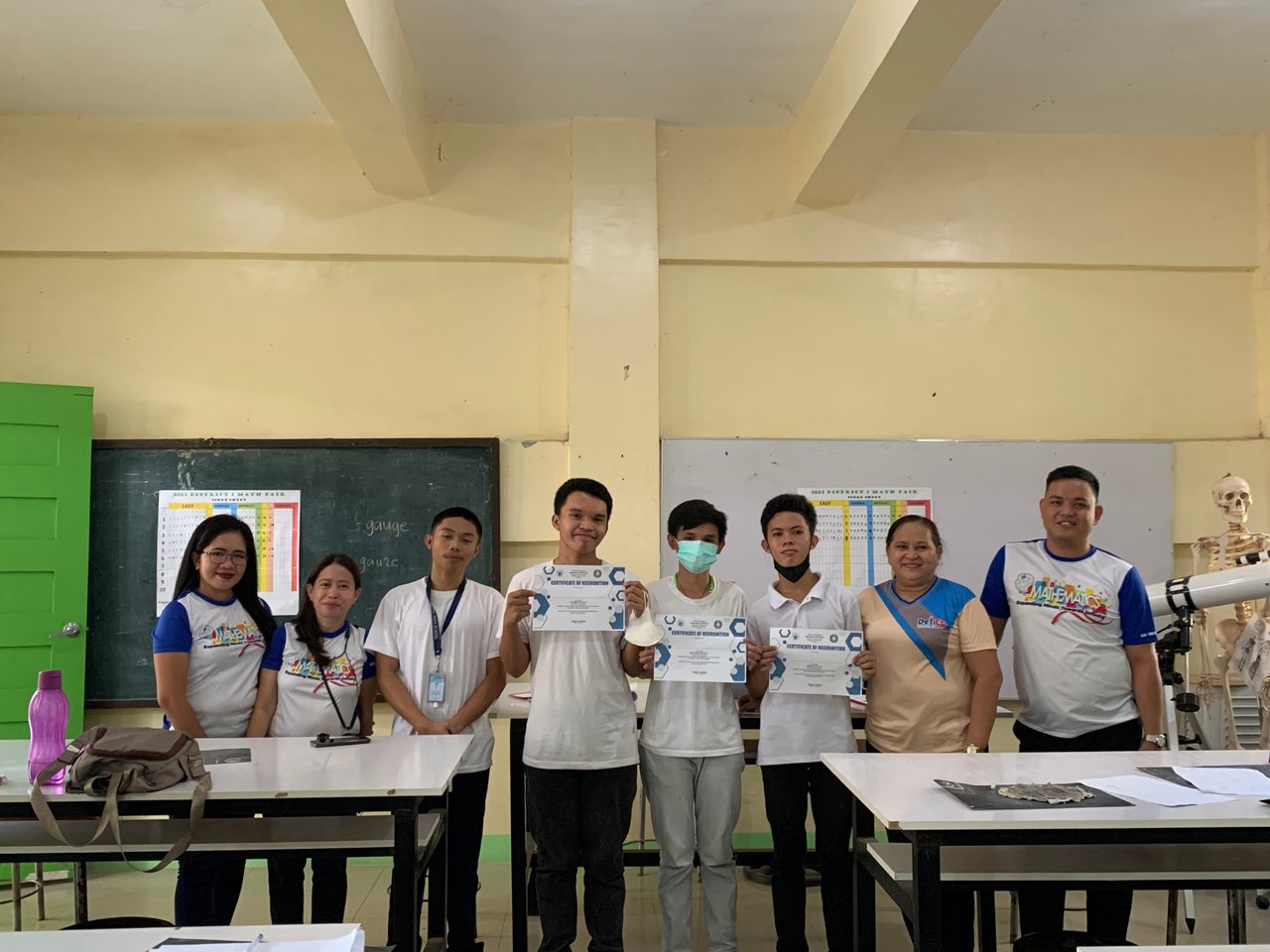 Luckily, in Grade 9 and Grade 10 level, we took the first place. And we will be the one to compete to other district for our Division Level next week.
By the way, I am with the other teachers in which one of them will be the timer, board scorer and scoresheet scorer.
I also joined the Digituro teacher category wherein I prepared a 5-minute video where I taught a certain topic. And luckily I took the first place and I am preparing now the papers for my Division Level Competition next week.
That is all for now. Good luck to us next week.
Thank you and have a great day!
Sincerely,
[K Y R I E 1 2 3 4]

---