#burnsteem25 | prevent stunting by improving diet, parenting, sanitation and clean water. sub-district meeting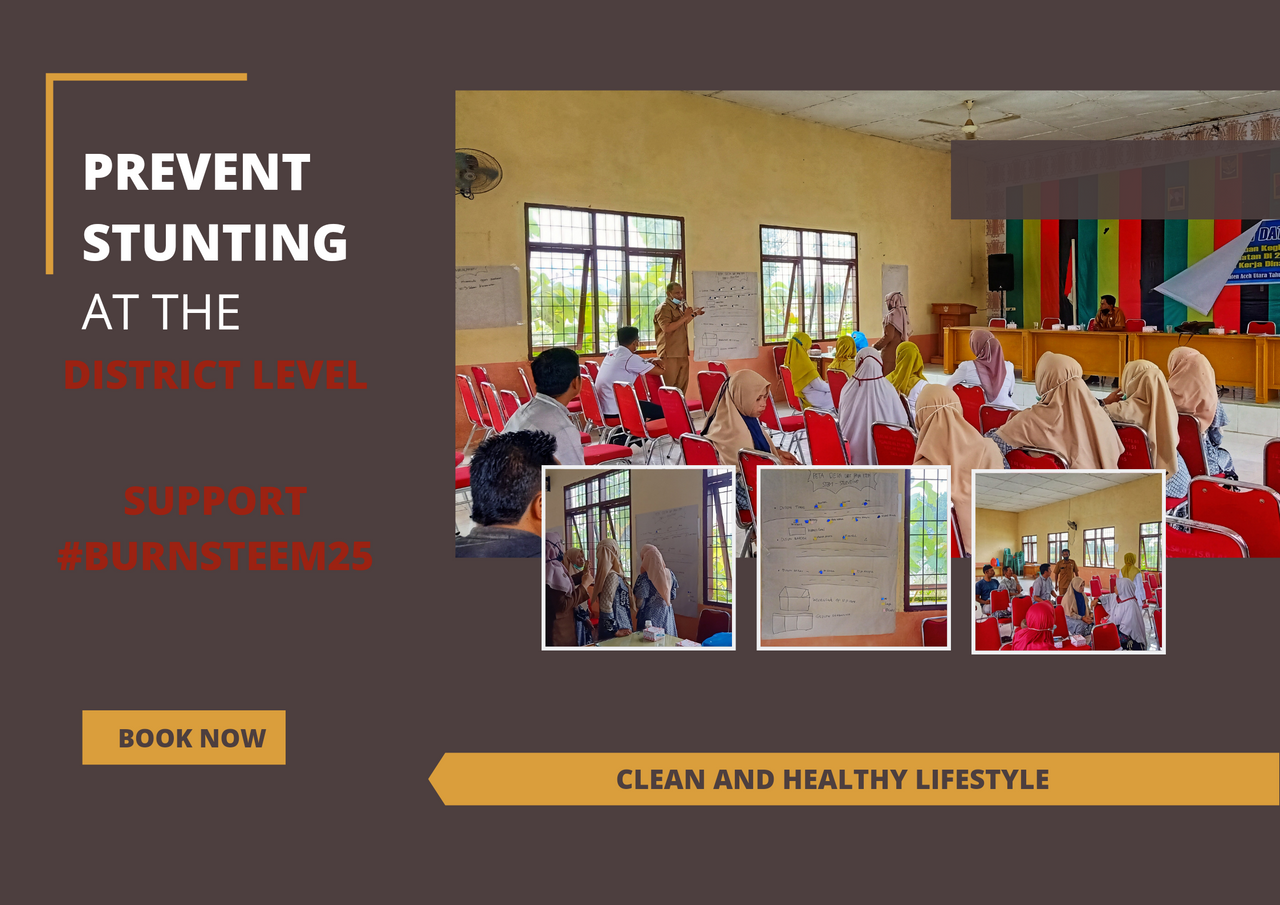 what3words
25% of this post will be donated to the @null account
As people do not understand what stunting is, stunting is one of the problems of chronic malnutrition in a long period of time, so that growth can be stunted in children, namely the child's height is lower or short (short), not according to his age.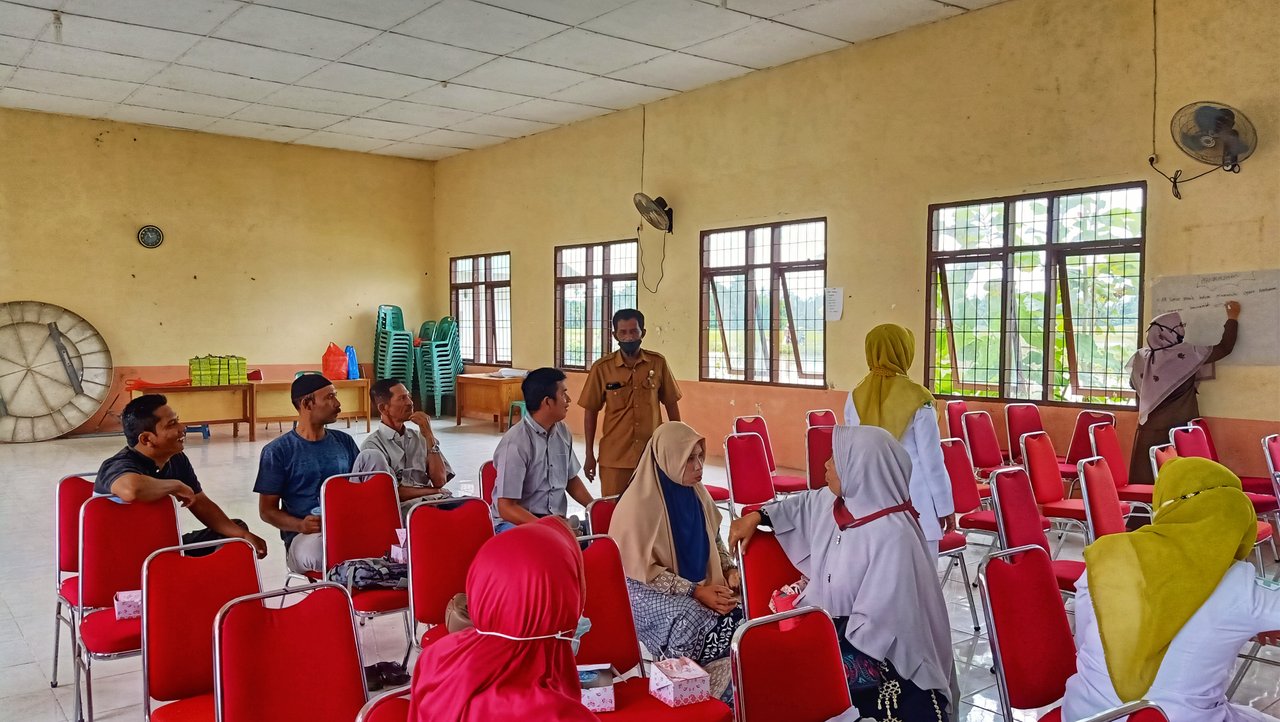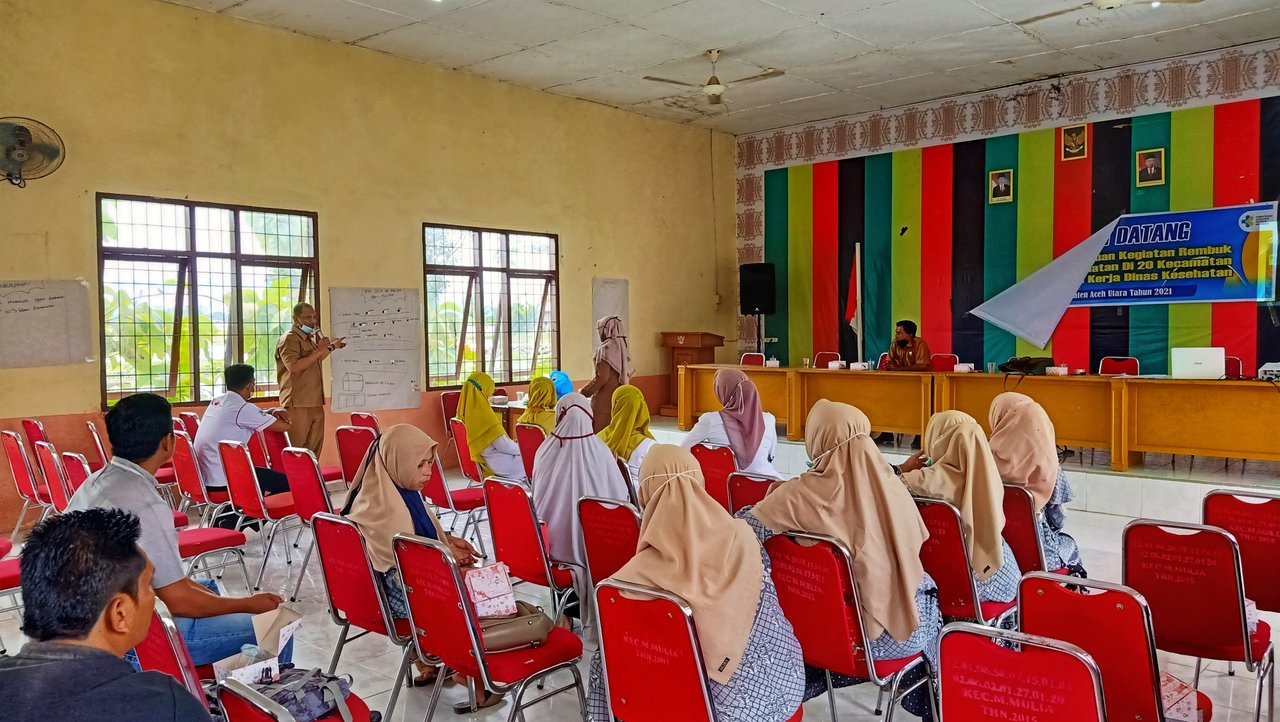 when the father and mother from the health office explained the factors for stunting
Most in the community, the condition of a child's short body is often said to be a hereditary factor (genetic) from both parents, so that many people just accept it without doing anything to prevent it, even though as we know, genetics is the most important determinant of health. small effect when compared to behavioral factors, social environment, economy, culture, and health services. In other words, stunting is a preventable problem.
---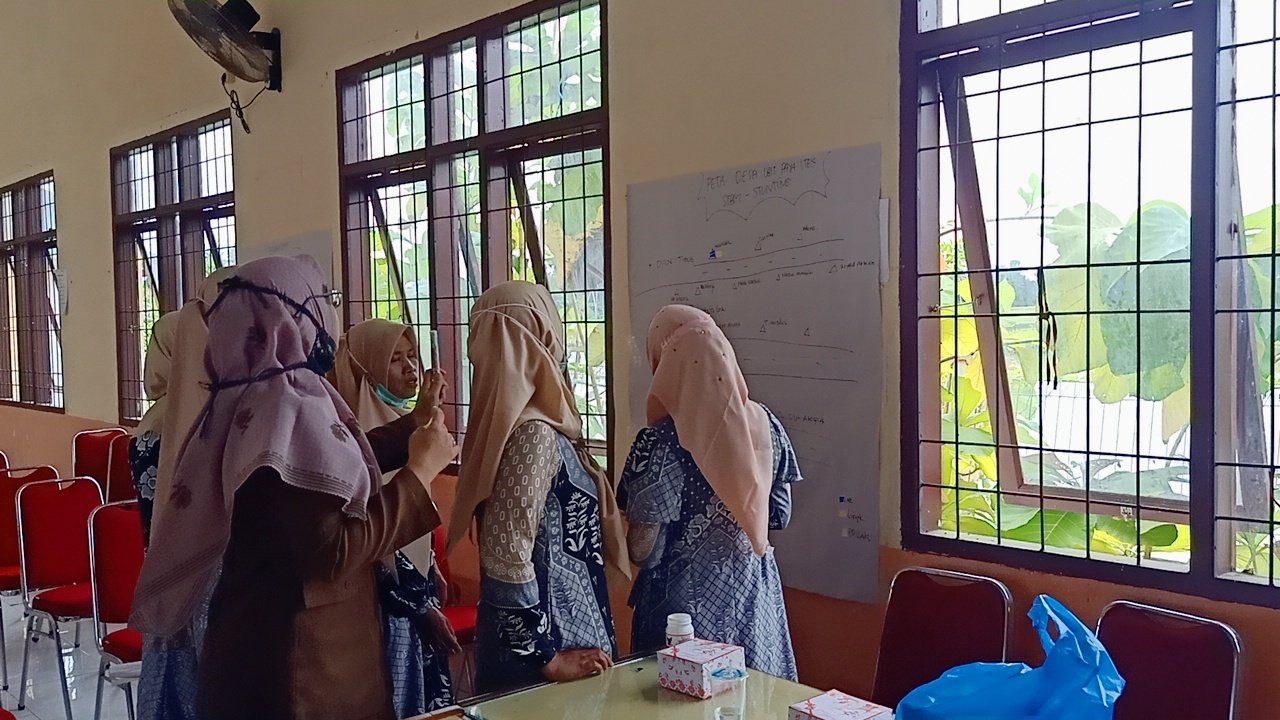 ordered several communities to make village mapping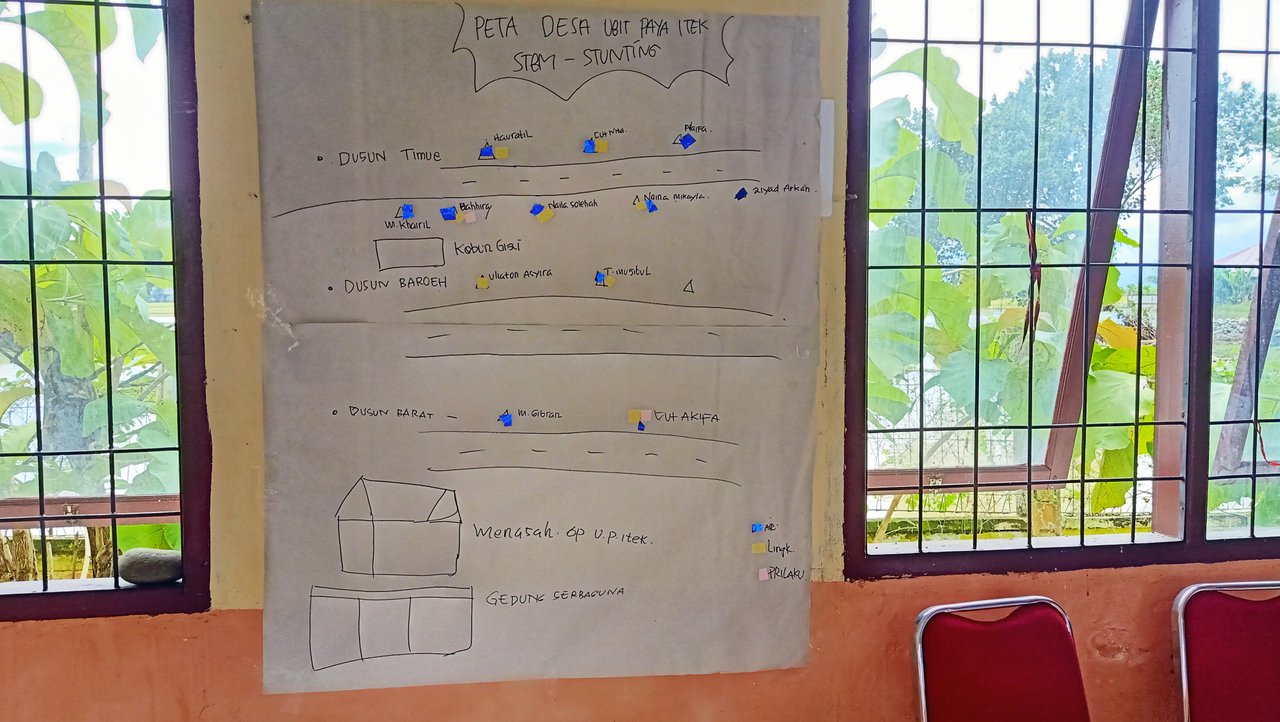 After completing the mapping and intervention, we can conclude that the stunting factor is caused by clean water facilities, the environment and behavior.
---
There are three stunting factors that must be considered in preventing stunting, namely improving diet, parenting, and improving sanitation and access to clean water facilities.
Dietary habit,Stunting can affect low access to food and its quantity in terms of quality and not variety, the contents of my plate with balanced nutrition need to be introduced to the community and accustomed to daily life. For children in their growth period, increasing protein sources is highly recommended and getting used to the consumption of fruit and vegetables, fill in one portion of the meal, half the plate is filled with vegetables and fruit and the other half is filled with protein sources both vegetable and animal, with a proportion more than on carbohydrates.
Parenting,Stunting can affect behavioral aspects, especially in poor parenting practices in the daily practice of feeding infants and toddlers, starting from education about reproductive health and nutrition for adolescents as the forerunners of the family, until expectant mothers understand the importance of meeting nutritional needs when they are young. pregnancy and stimulation for the fetus, and check the content four times during pregnancy.
Poor sanitation and access to clean water can affect health services, including access to sanitation and clean water, bringing children closer to the risk of the threat of infectious diseases. For that, it is necessary to get used to washing hands with soap and running water, and not defecating in the open.