The new monitors. [ENG/ESP] Los nuevos monitores.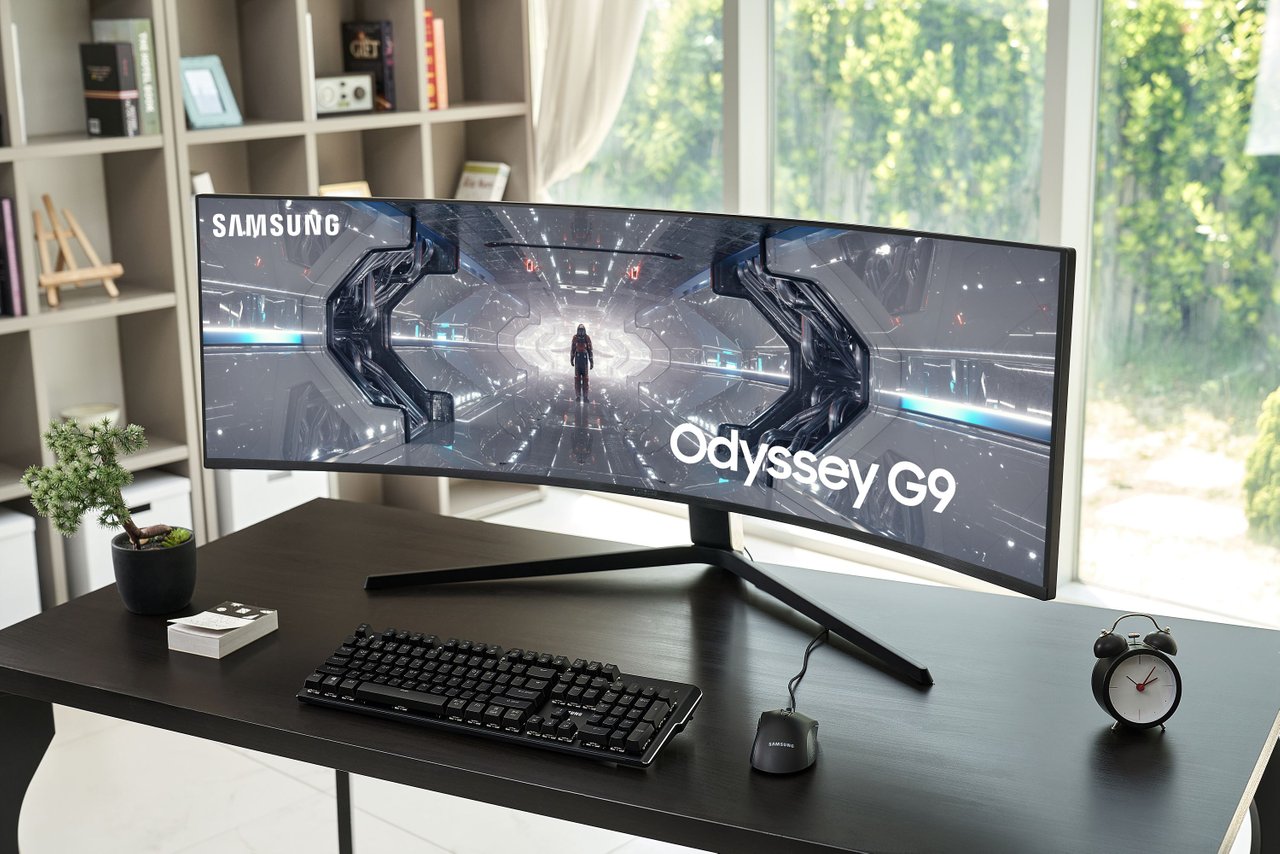 LINK
Whether you're a gamer, a copywriter, graphic designer, or programmer, a curved monitor is a great option for you.
But believe me that if you are a little confused you are not the only one, before writing this post I was very confused, this is because the market offers a large number of models. For that reason I want us to clarify some points about this device.
The curved monitor is mainly characterized by its curved screen, in some cases it can be much more than others, but the purpose of it is to offer the sensation of immersion and as we have seen before, this seeks to emulate the human visual field.
A very important point is also that the same distance from the focal point is maintained even when observing any point on the screen, this, unlike conventional screens, offers a much more faithful image, we also associate this with the characteristics of 3D and 4k resolution .
Let's see some of its advantages in much more detail: Apart from the immersion experience for the user, because it is curved, it reduces the reflection of ambient light. Because it is a panoramic monitor, it offers the possibility of multitasking.
---
ESPAÑOL
---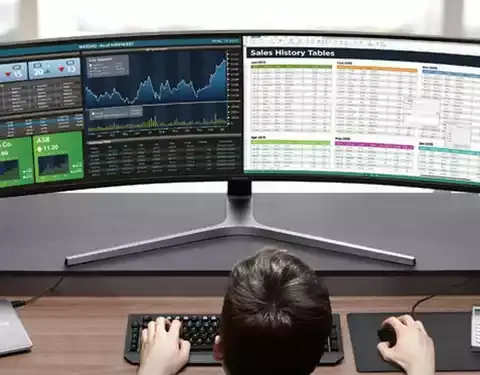 LINK
Ya sea que eres gamer, un redactor, diseñador gráfico o programador, un monitor curvo es una excelente opción para ti.
Pero créeme que si estas algo confundido no eres el único, antes de escribir esta publicación yo estaba muy confundido, esto es porque el mercado ofrece una gran cantidad de modelos. Por esa razón quiero que aclaremos algunos puntos acerca de este dispositivo.
El monitor curvo se caracteriza principalmente por su pantalla curva, en algunos casos puede ser mucho mas que otros, pero la finalidad de de ello es ofrecer la sensación de inmersión y como hemos visto anteriormente, esto busca emular el campo visual humano.
Un punto muy importante también es que se mantenga la misma sitancia desde el punto focal aún observando cualquier punto de la pantalla, esto a diferencia de las pantallas convencionales ofrecen una imagen mucho mas fideligna, esto tambien lo asociamos a las características de 3D y resolución 4k.
Veamos mucho mas a detalle algunas de sus ventajas: A parte de la experiencia de inmersión por parte del usuario, por el hecho de ser curvo, disminuye el reflejo de la luz del ambiente. Por ser un monitor panorámico ofrece la posibilidad del multitasking.
Muchas gracias por visitar mi Blog!