The World of XPILAR - B&W PHOTOGRAPHY AND ART CONTEST WEEK #136: The Church of St Michael de Rupe, Brentor, Devon
The World of XPILAR - B&W PHOTOGRAPHY
AND ART CONTEST WEEK #136:
The Church of St Michael de Rupe, Brentor, Devon

Hello Steemians. So this is my entry for The World of XPILAR - B&W PHOTOGRAPHY AND ART CONTEST WEEK #136. I took this image and the others you see on this page from the top of Brentor, near the old town of Tavistock in the county of Devon, UK. Enjoy!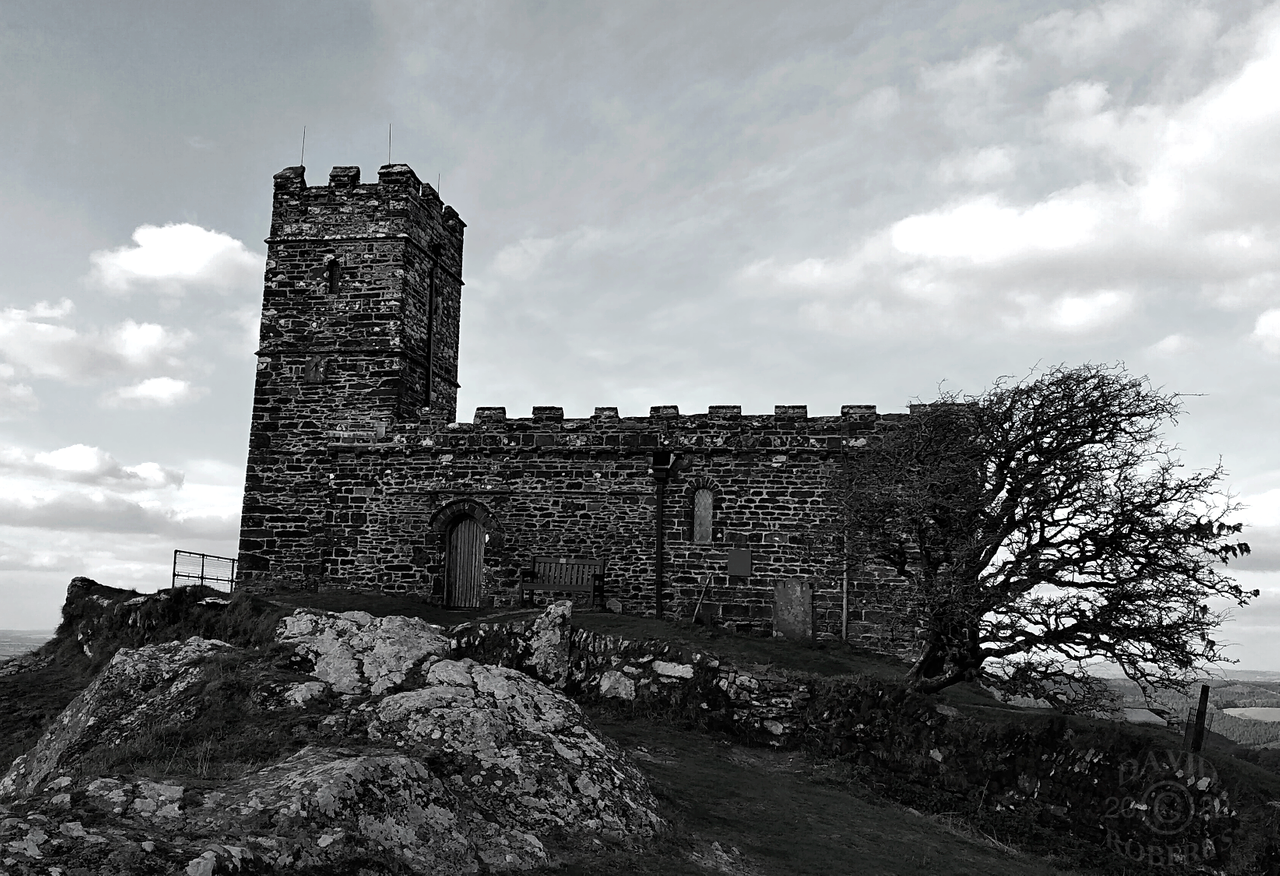 click on the image to see a bigger version of it
While we visited Tavistock; an ancient stannary and market town whose history can be traced back to 961 AD when Tavistock Abbey was founded, we took a trip to the top of Brent Tor. Brent Tor is a rocky outcrop in Dartmoor which was formed from basaltic lava which flowed 350 million years ago into a shallow sea that covered this area. On top of this Tor sits the Church of St Michael de Rupe, which is one of the highest working churches in England at 1100 feet. The church was founded in 1130, but most of what can be seen dates from the 13 - 14th centuries.
While I was there, I met one of my favourite people from my childhood; Timmy Mallet. He presented a children's program called Wacaday and as part of the program, there was a game called Mallet's Mallet. He has cycled around most of the coastline of Britain this year in memory of his brother who passed away. I was happy to meet him but I didn't ask for a selfie! 🤳
Here are some more pics I took during our visit to this place: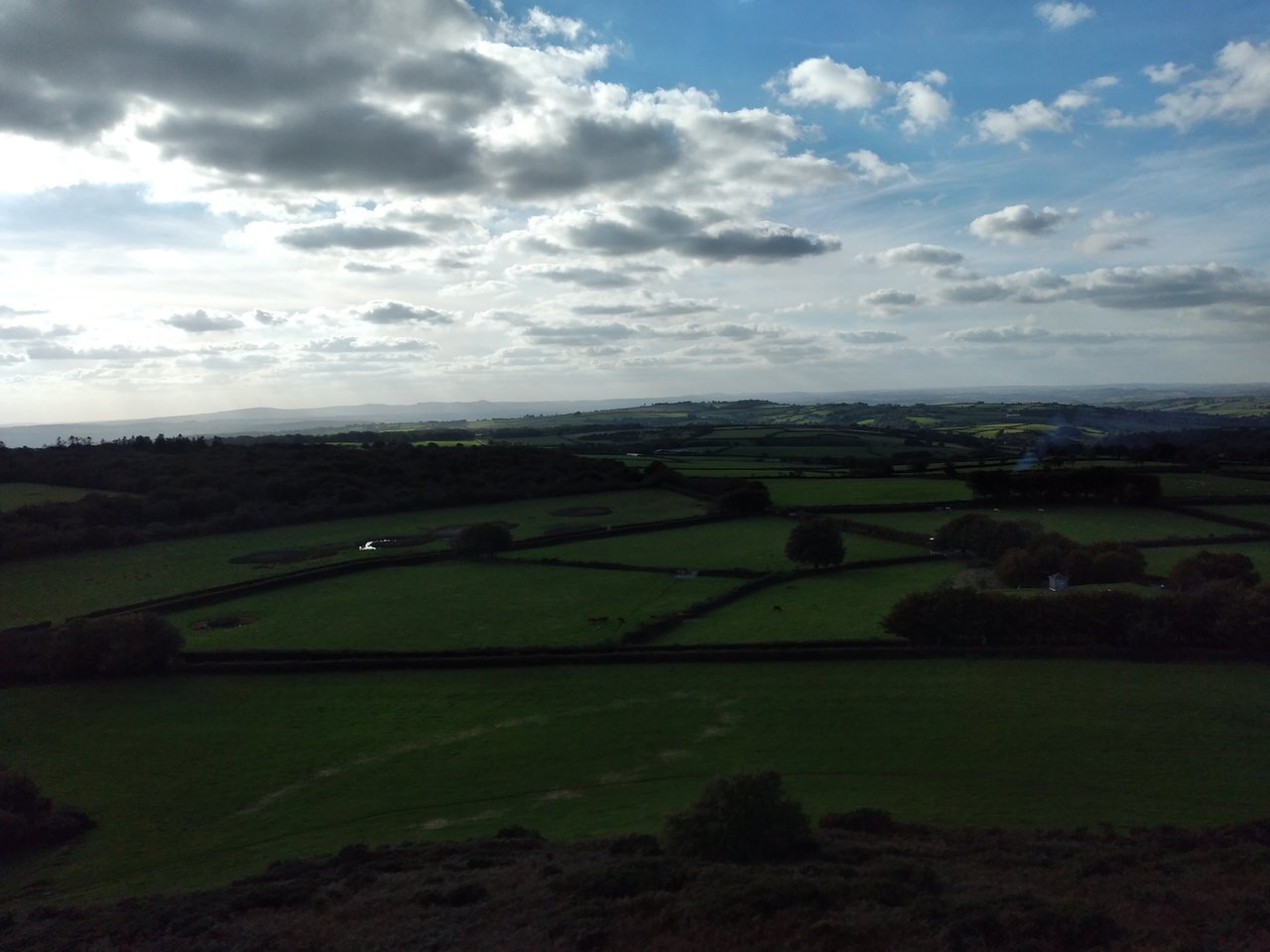 The view from the top of the Tor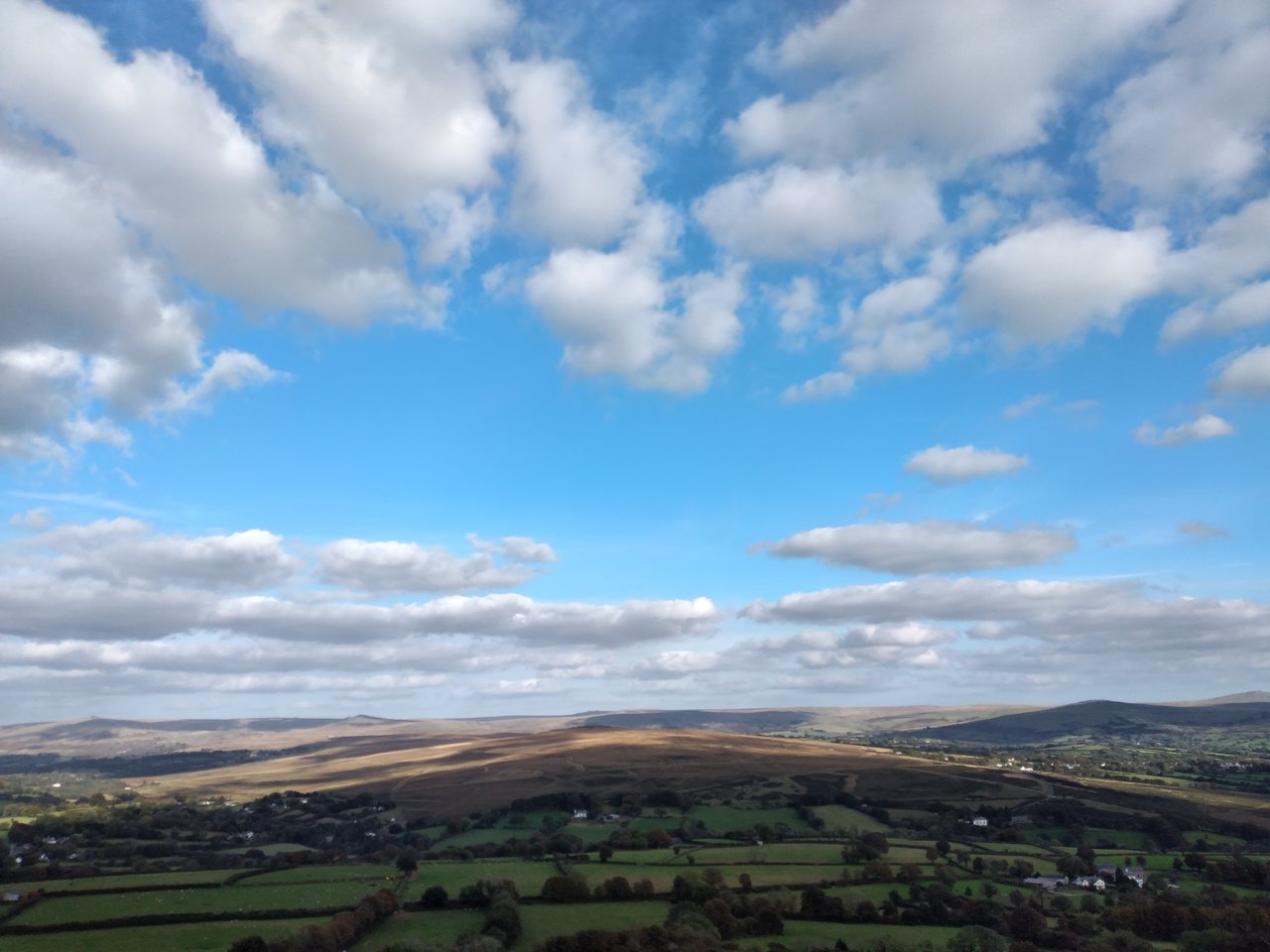 Another view from the top of the Tor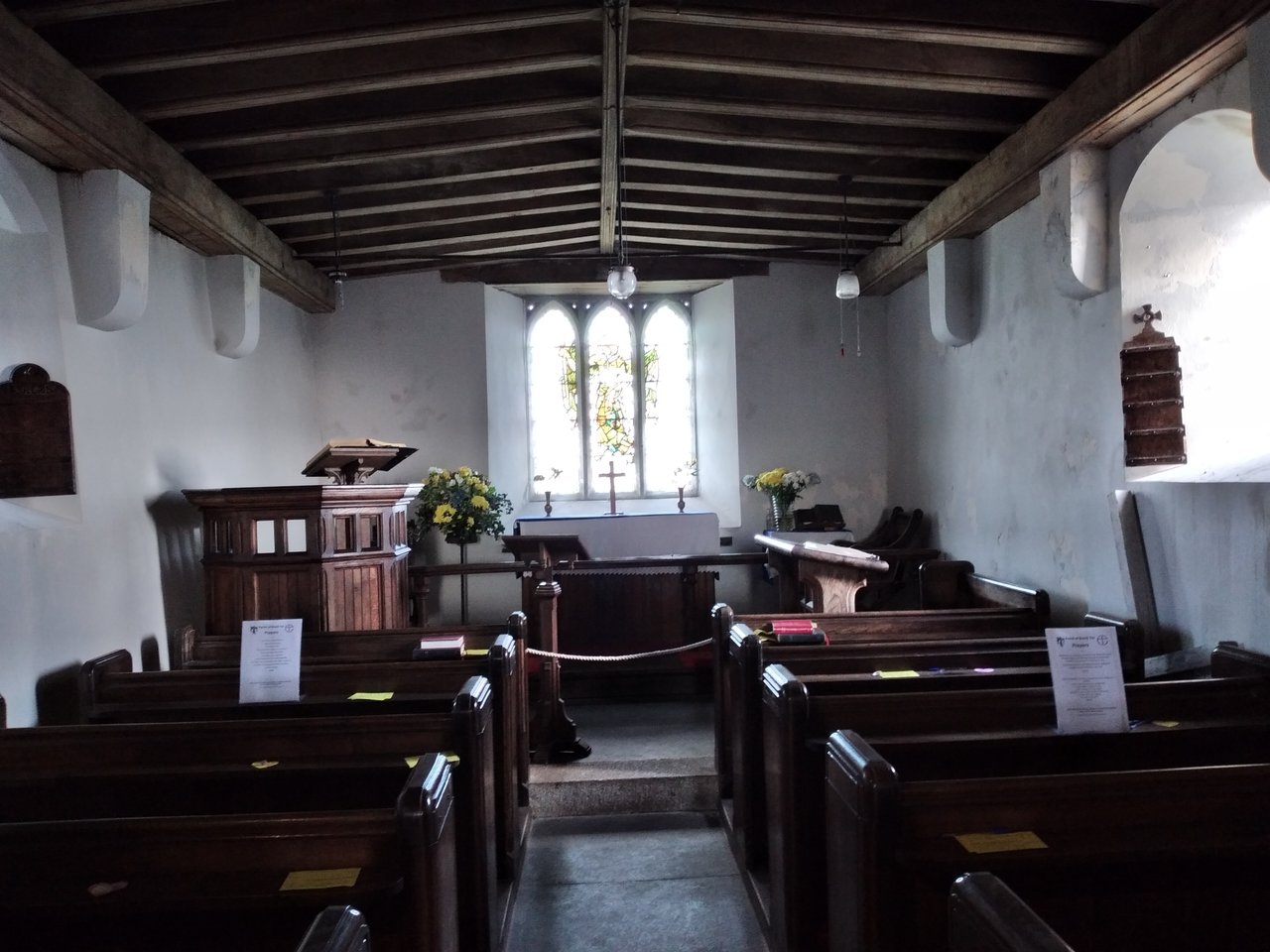 Inside the church of St Michael de Rupe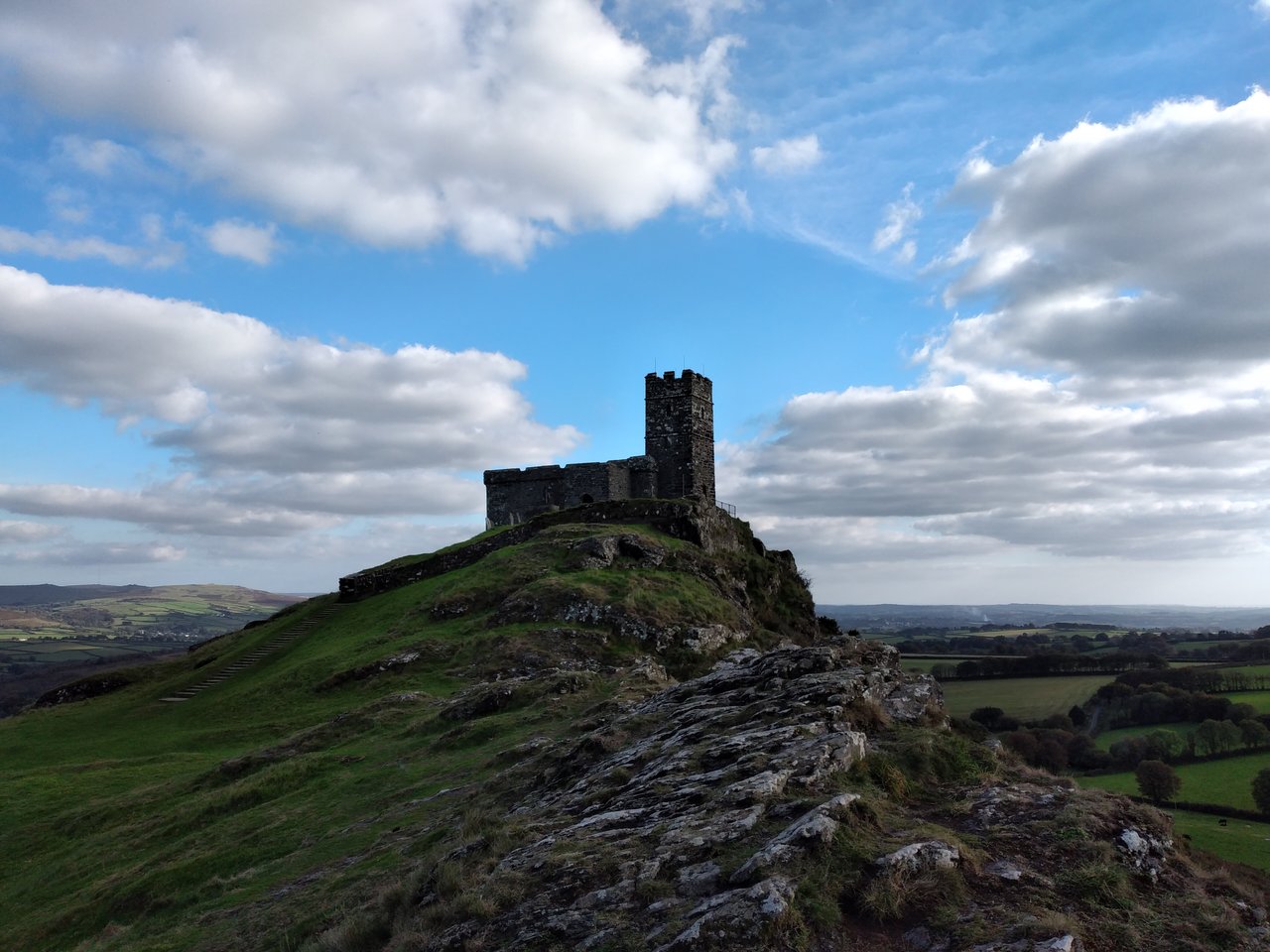 St Michael de Rupe Church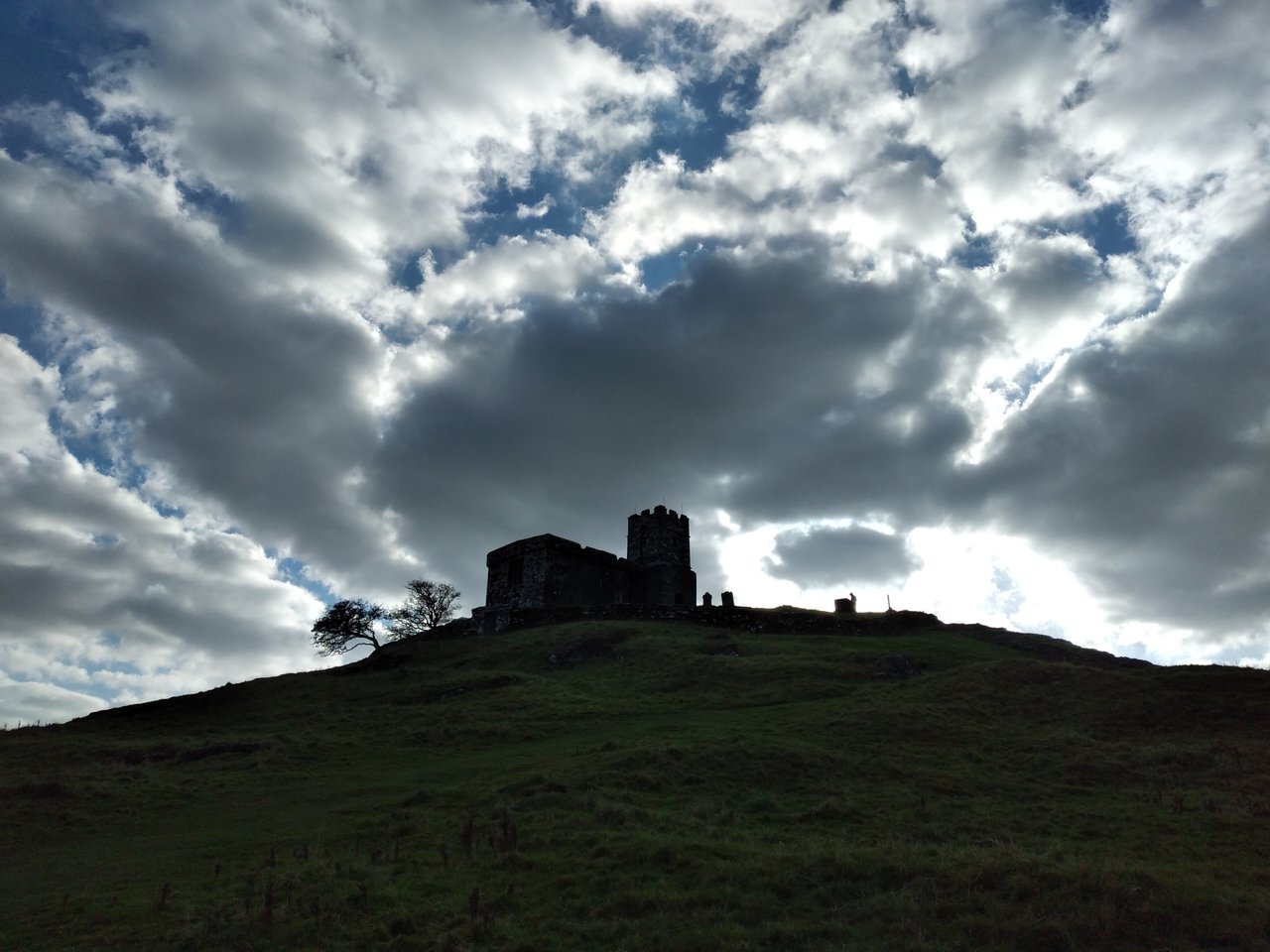 Another view of St Michael de Rupe where you can see Timmy Mallet painting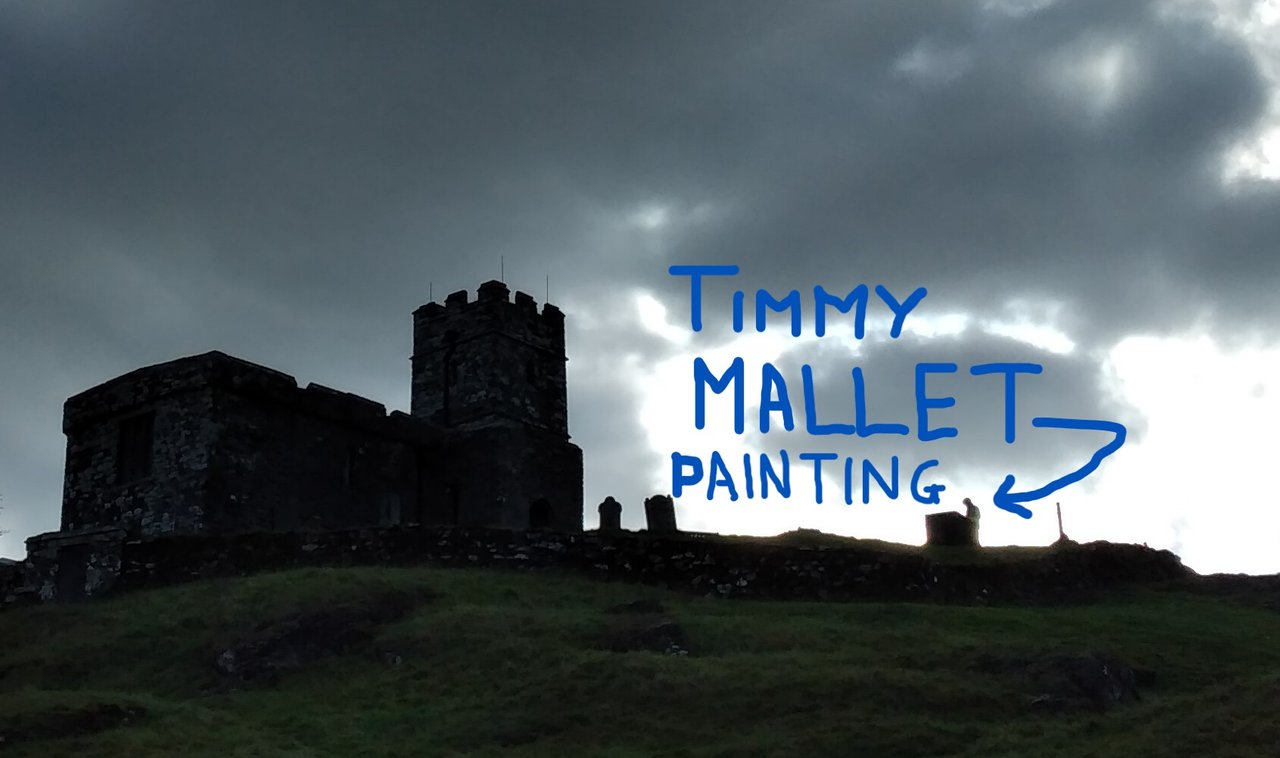 Here is Timmy Mallet painting the scene from the top of the Tor
I hope you liked the photo/s and see you in the next post. ⛪
Do you also remember Timmy Mallet from your childhood?

Click on the link or image below to go to my blog or page: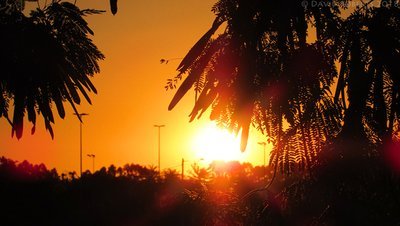 https://steemit.com/@daverobe

~Thanks For Reading ~