IAT's (Lifestyle Curators) Curation Report for June, No. 3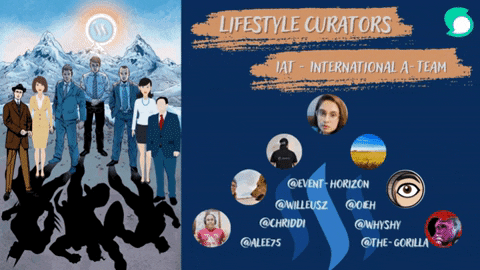 Another week has passed in which the Lifestyle Curators IAT had to prove how much team spirit they have because of some surprises that life brings. All the more proud we are now to be able to tell you in this report that our team - supporting and representing each other - has mastered its task brilliantly this week as well and curated the most valuable contributions of the community to the best of our knowledge and belief with the @steemcurator08.

128 Upvotes to 105 Accounts
We are satisfied with the spread of 128 votes to 105 accounts in seven days - this equates to a CSI of 18.6 and is quite respectable.

Each curated post is #steemexclusive and of course free of plagiarism.
Three curated authors are new or on their way to be eligible for a club, the others are powering up regularly:
#club100: 24 authors, #club75: 22 authors, #club5050: 56 authors
8 Hashtags
#food, #garden(ing), #health, #leisure, #nature, #sport(s), #travel(ing) - and several subcategories. Oh, there were so many - we don't really care, because the main thing is that the content (which we always read carefully) fits our topic: #LIFESTYLE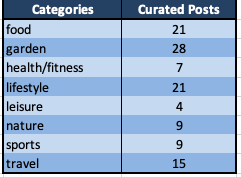 18 Countries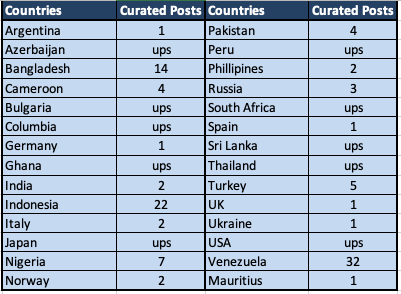 9 Languages
Many users write in two languages: English and their native language resp. native language and English. In this statistic, we have only taken into account the first language offered in each case though we are glad that a lot of user take the opportunity to write in their mother tongue. Then it flows much better - the interested reader notices that!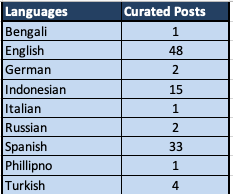 27 Communities
So many different communities, even three authors who are not "organized" at all - evidence of our search for quality content that is independent of all friendship...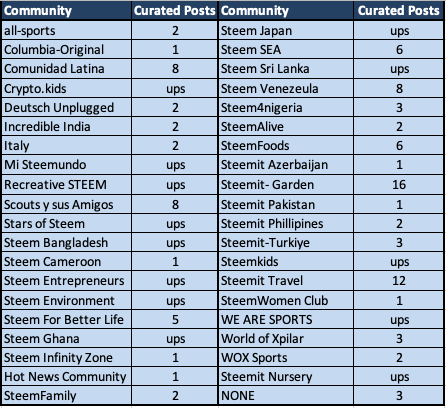 7x TOP Quality Content...
---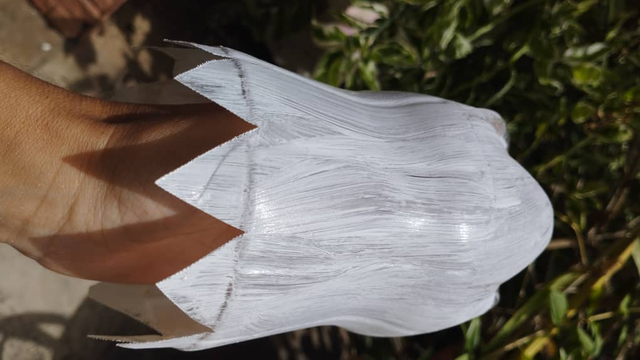 Lanegra2804 continues to spoil plastic bottles :-) This time she will show us step-by-step instructions on how to turn an unnecessary used plastic bottle not into an environmental killer but into a decorative flower pot.
---
---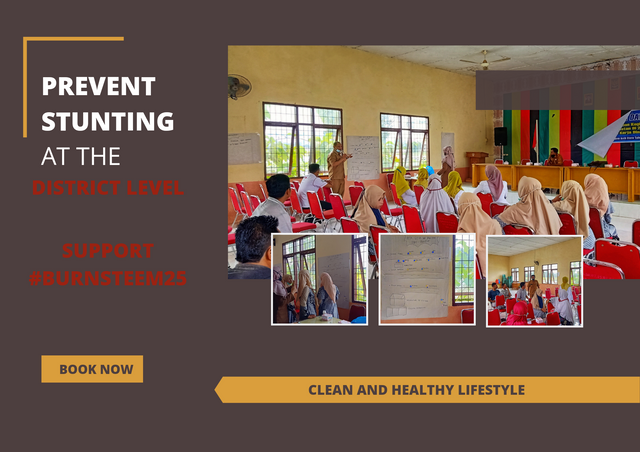 The author as a health worker explains about stunting prevention by improving diet, parenting, sanitation and clean water. This is his activity at a meeting at the sub-district level. He explained that Stunting can affect behavioral aspects, especially in poor parenting practices in the daily practice of feeding infants and toddlers, starting from education about reproductive health and nutrition for adolescents as the forerunners of the family, until expectant mothers understand the importance of meeting nutritional needs when they are young
---
---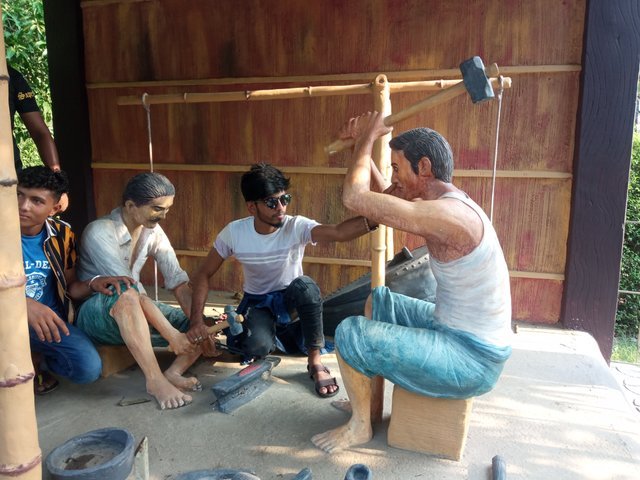 The author tells about his experiences during a trip to the amusement park in the region where he lives. He also photographed the different human sculptures he showed us in the park and shared them with us.
---
---
It is rare to find a post written not by hand but by heart. This is exactly the post. @jesusjacr tells us about his childhood without a father and about the one who replaced his father throughout his life.
---
---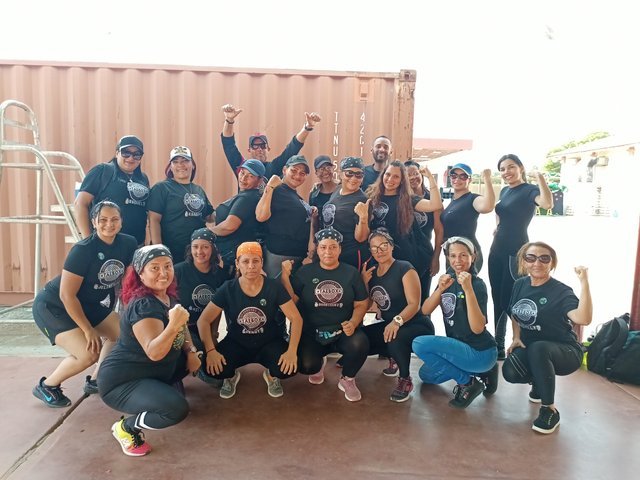 In Europe, we believe in a prejudice: "South Americans pick up rhythm with their mother's milk." At least since this article by @astilem I know that it is the pure truth!
---
---
The author lives in Andalusia, a beautiful region of Spain. He can make a trip almost on foot to the impressive "Caesar Springs", of which he reports with spectacular pictures in an easy-going, easy-to-read style. Write a travel guide, @don-t!
---
---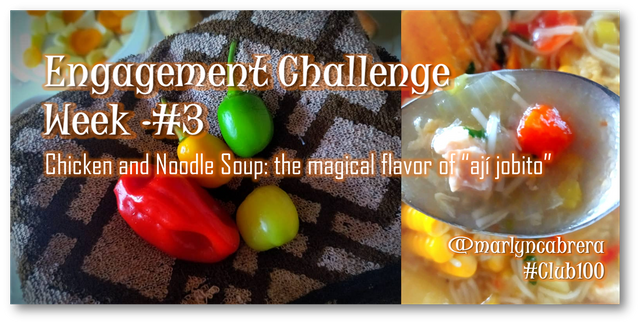 It is so far the best food post I have come across. A detailed article about chicken soup which includes the recipe, information about its ingredients and much more.

Enjoy reading the selected posts -
CYA next week!
IAT - International A-Team

@alee75 club100 | @chriddi club100 | @event-horizon club75
@o1eh club75 | @the-gorilla club100 | @whyshy club100
---
2022-06-22
---