Ducks, pelicans, and rosehips #club100
What a mishmash of topics, but I saw them all on the same day during my Saskatchewan Odyssey.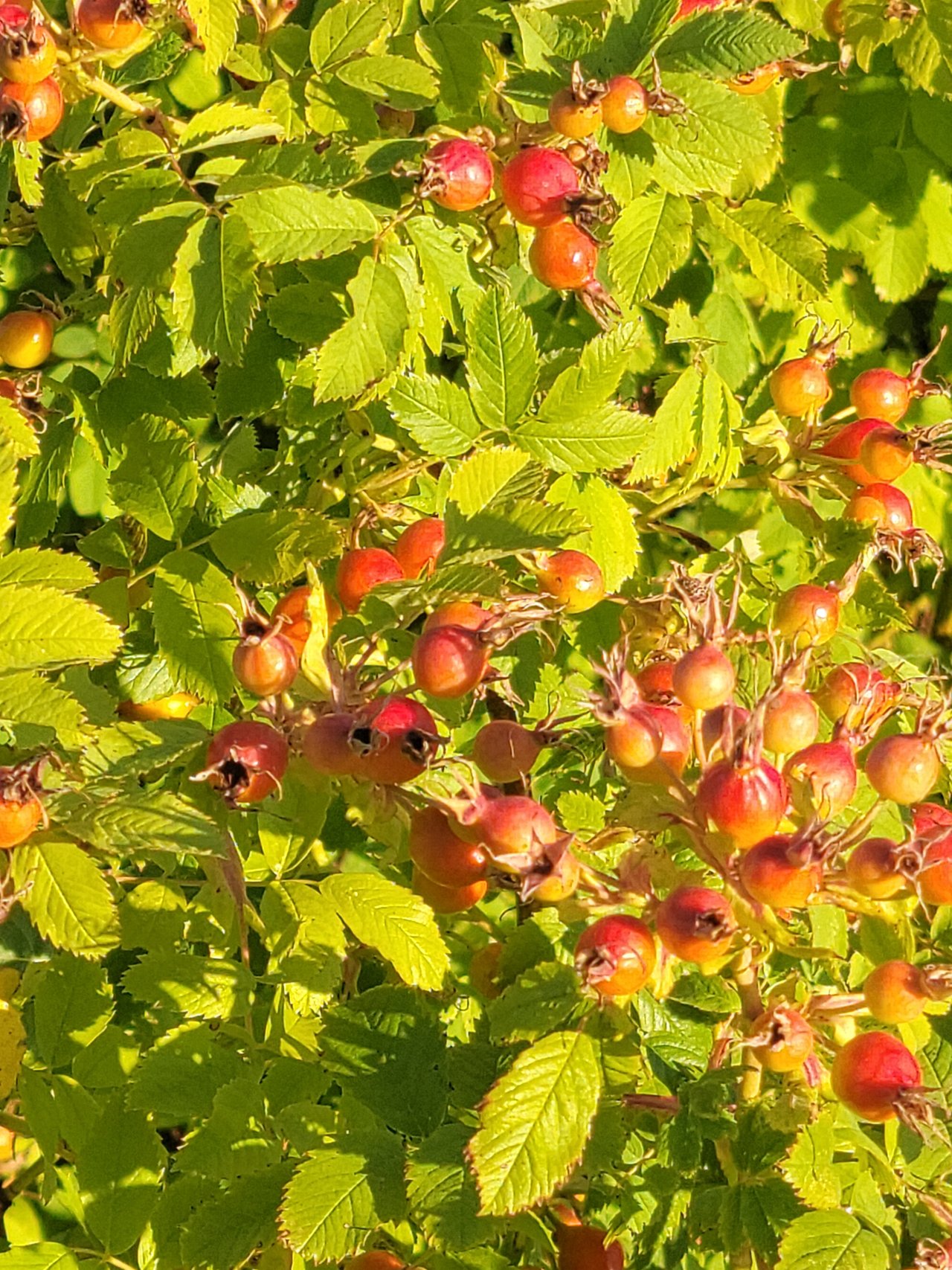 These are rosehips. It is very difficult to grow roses in the Saskatchewan climate, but wild roses do ok. In fact, along with many other berries, rosehips attract birds. Not ducks or pelicans though. They eat something else.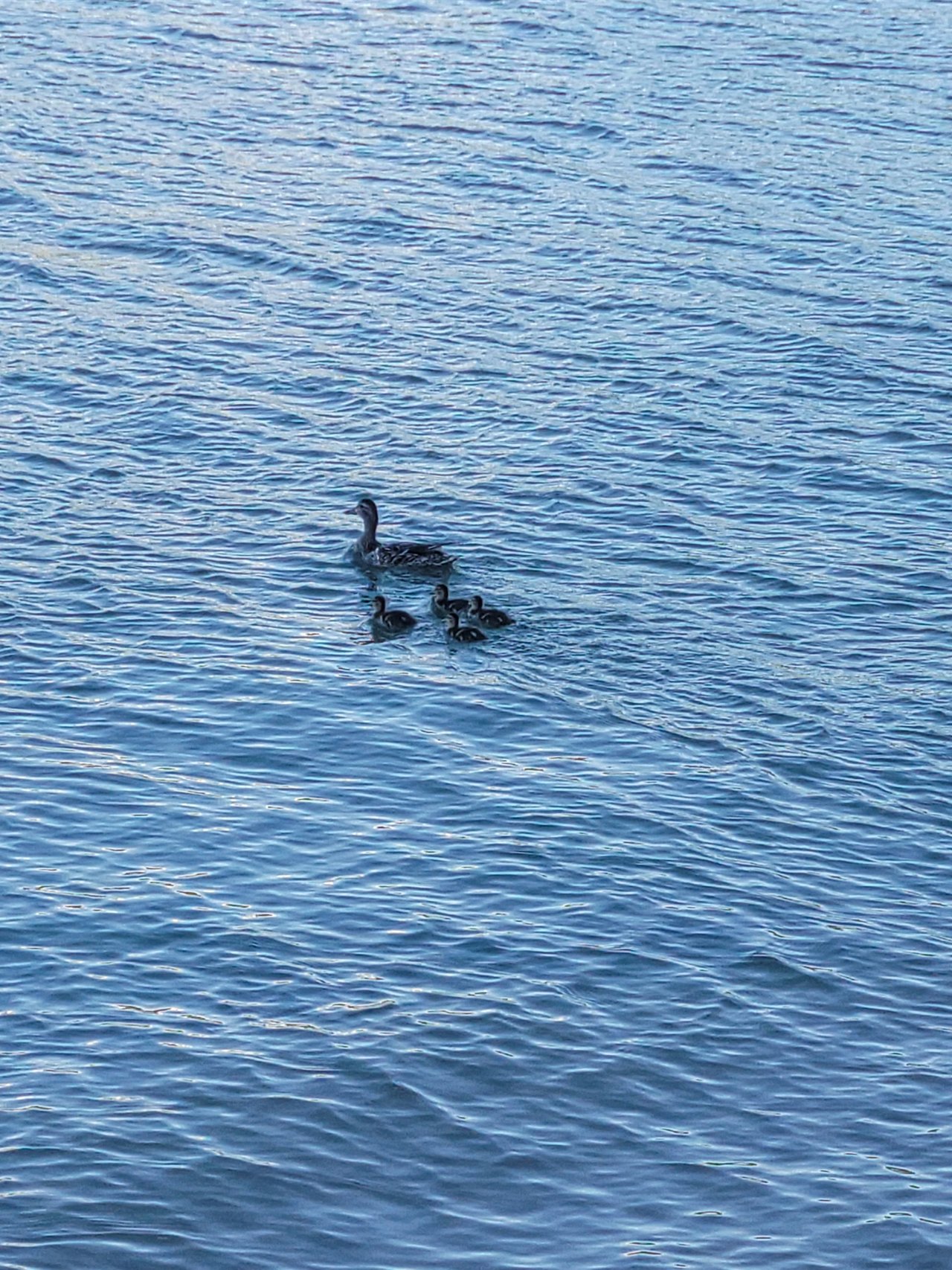 Ducks like to eat things like mosquito larvae and other pesky bugs. They will also eat seeds and grains. These baby ducks are likely finding a LOT of mosquito larvae floating around.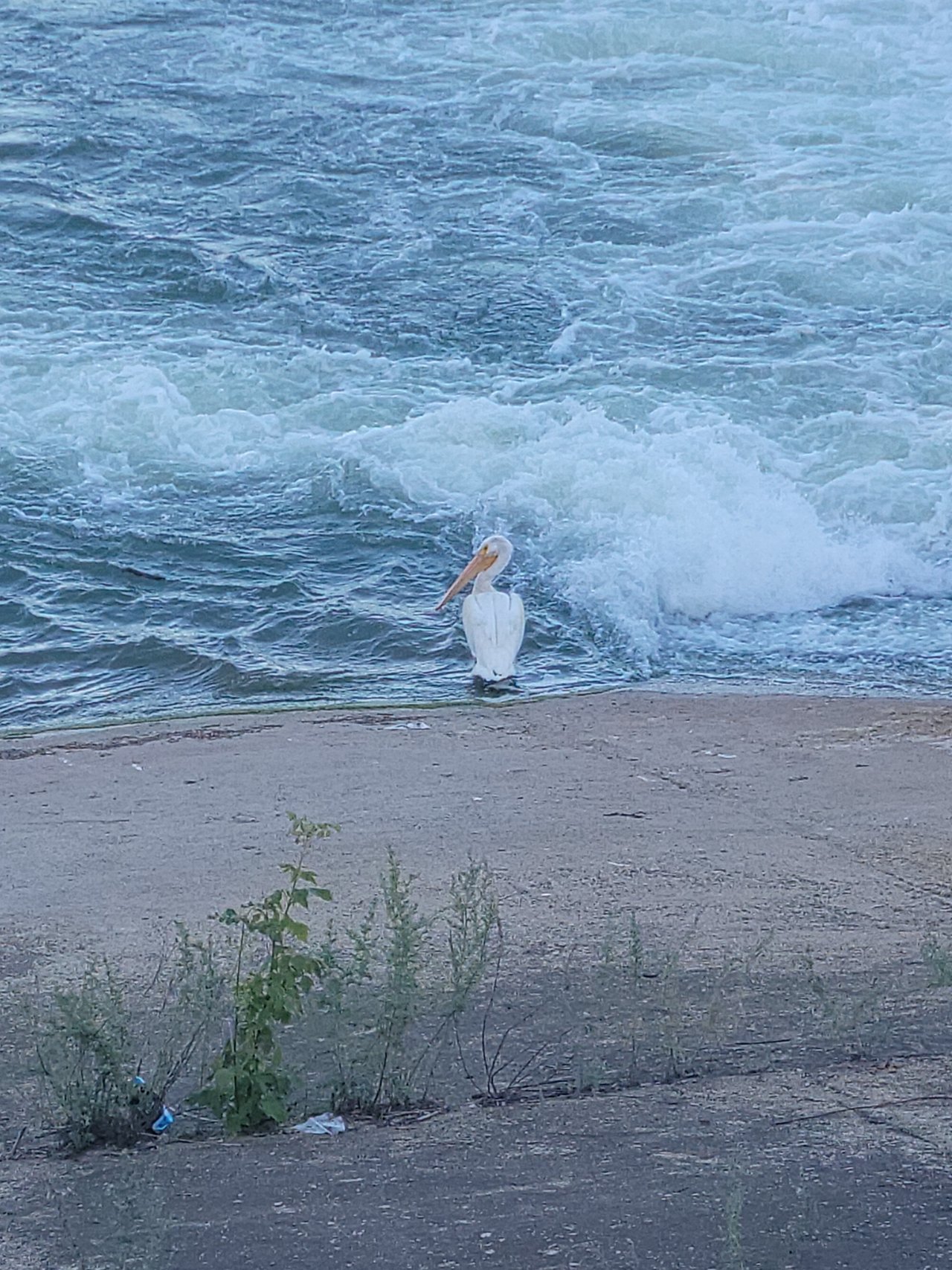 Pelicans eat fish and there are plenty of those in Saskatchewan. This one was stalking fish on the river beside the weir.
Stay tuned for more bird and berry pics. I have a lot of them coming down the pipe.
This is a 100% POWER UP! post for #club100.