Tuna coin
Hi friends,
I wanted to share an item that is in my precious metals stack and why I am a holder. Today's edition is: the Yellowfin Tuna coin!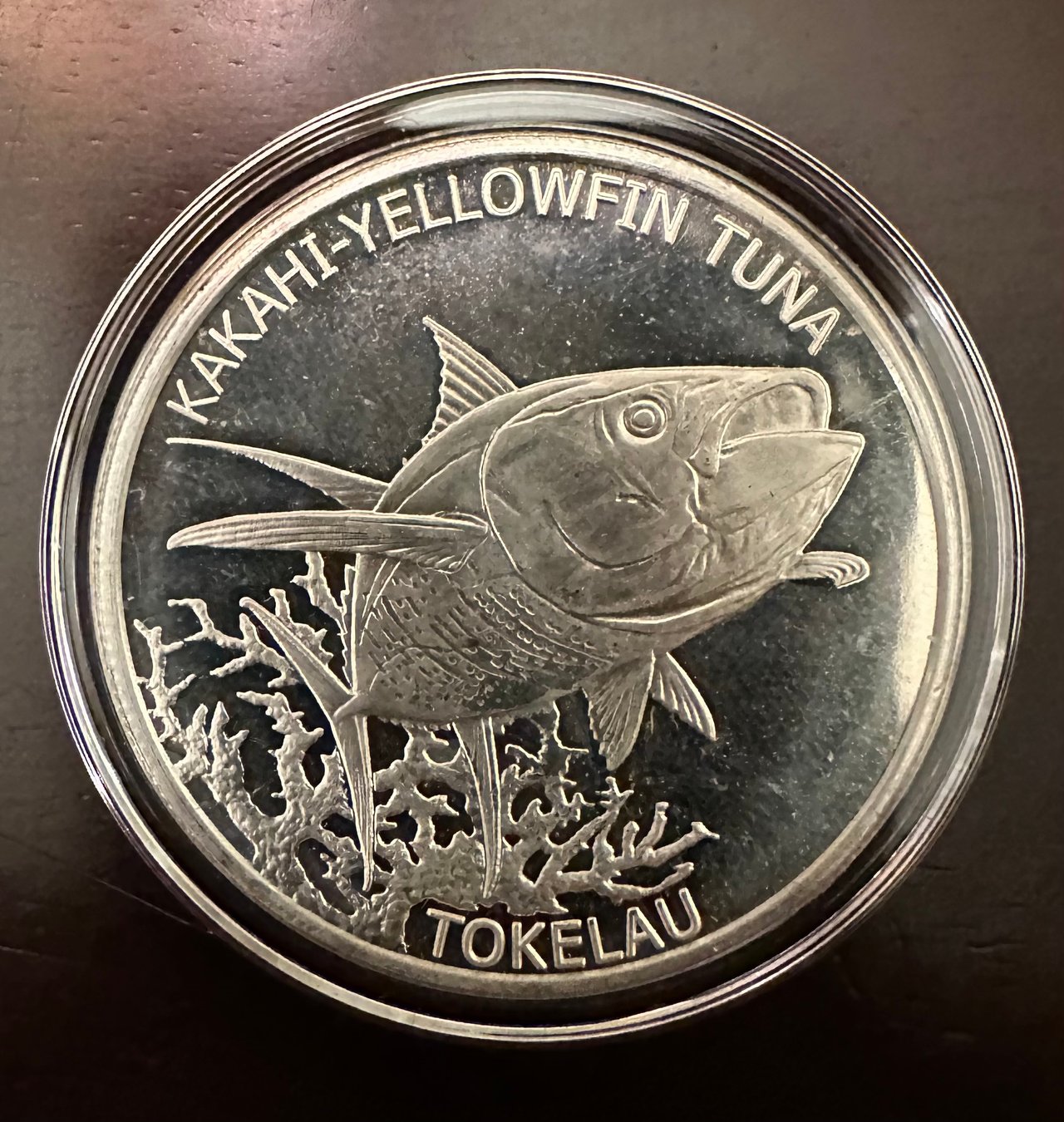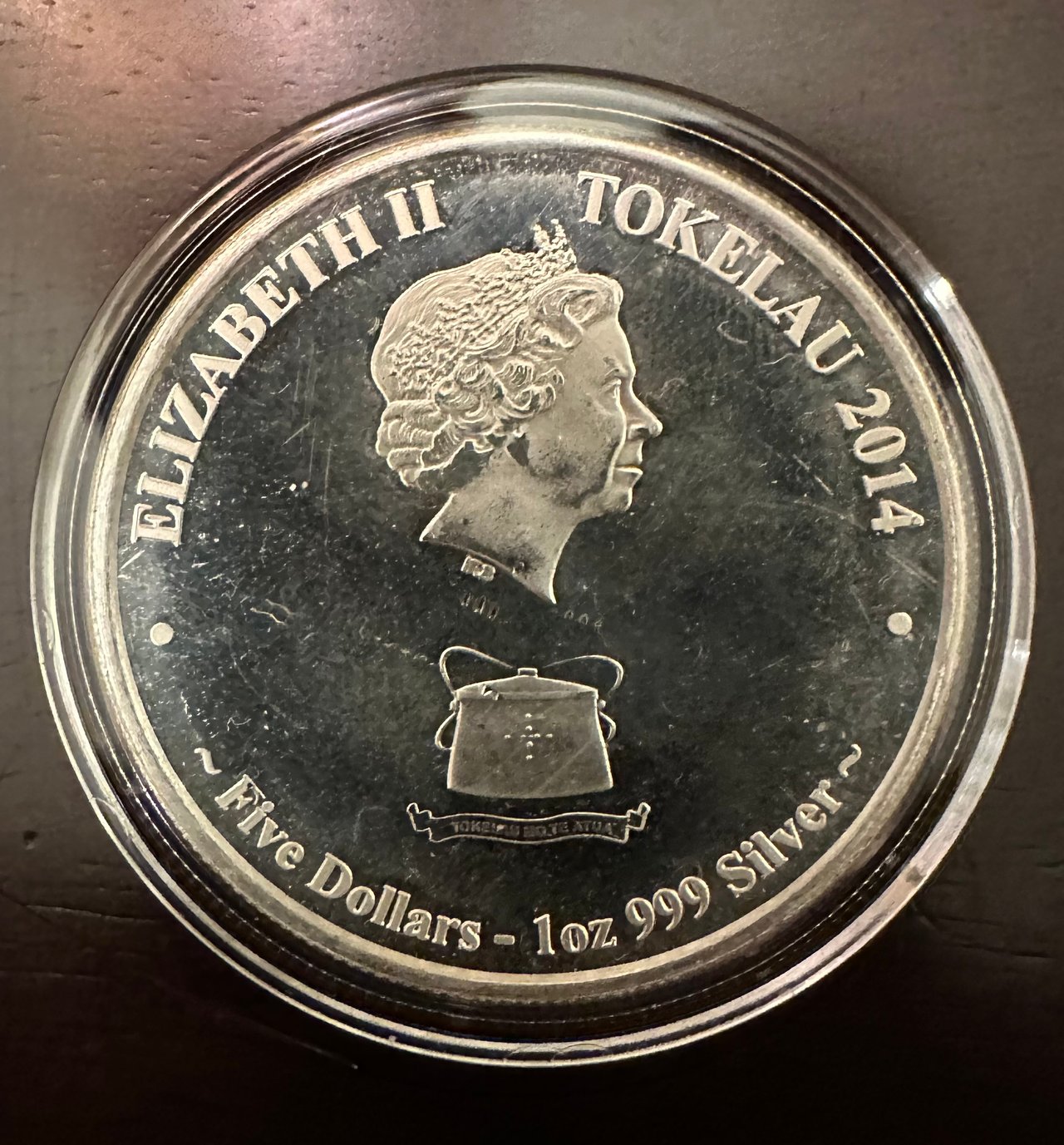 This is a 2014 one ounce silver coin from Tokelau. It has a currency value of $5 and is a fun coin to have in the stack, as I do love fishing. I have caught a number of yellowfin tuna, but it has been a handful of years since I have gone out tuna fishing - I need to get out there again.
I can't recall where I got this coin - maybe a coin show or a buy off someone on hive. Oh well, whatever the means, I am glad to have it.
Thanks for coming by,
Brian