Drypetes plant | Random Mobile Photoshoot of the day
Hello friends, I hope you all are well and healthy. Stay in your home and be safe, enjoy your life.
Drypetes plant
My Photography today is about the Drypetes plant. It is a small shrub found that is to be shorter version of its close relative Drypetes ellisii. It is another feature of the rich floral wealth of India. These species is found in wet, shaded areas of subtropical moist semi-evergreen forests. With pale yellow flowers in clusters and bright orange to red fruits, the plant is exclusive to the two national parks. The bark is scaly and pustular on older trees. Small branches are smooth, slender, grey in colour and dotted with many lenticels. It is used as bullock whip handles, ate as fruit raw used and the leaves are used in cooking. This plant was in the park near my house and this was very beautiful and the green colour was shining in the Sun shade. I took opportunity and took the photos. Which i am going to share with my friends. I wish that you'll be happy after seeing this just.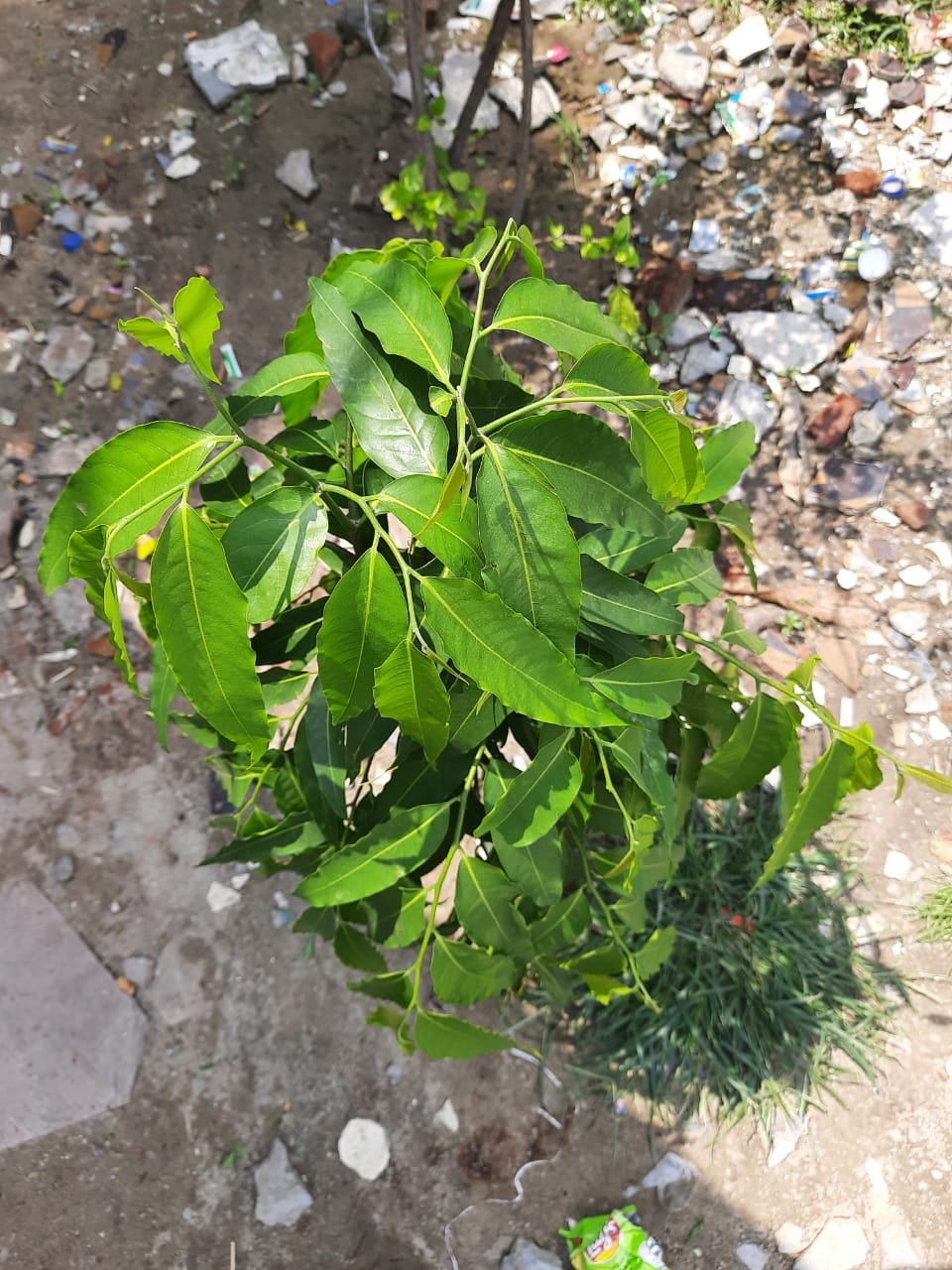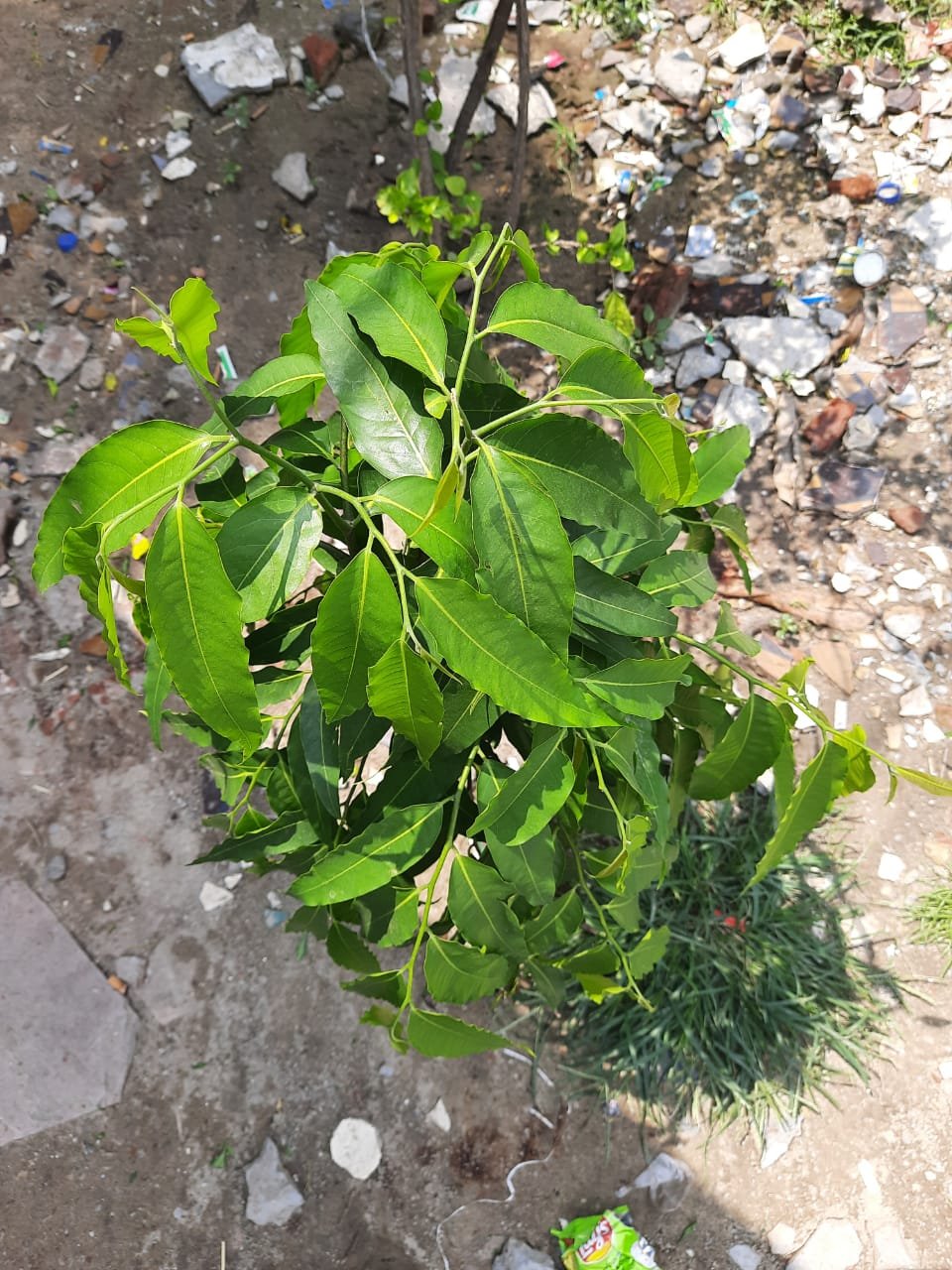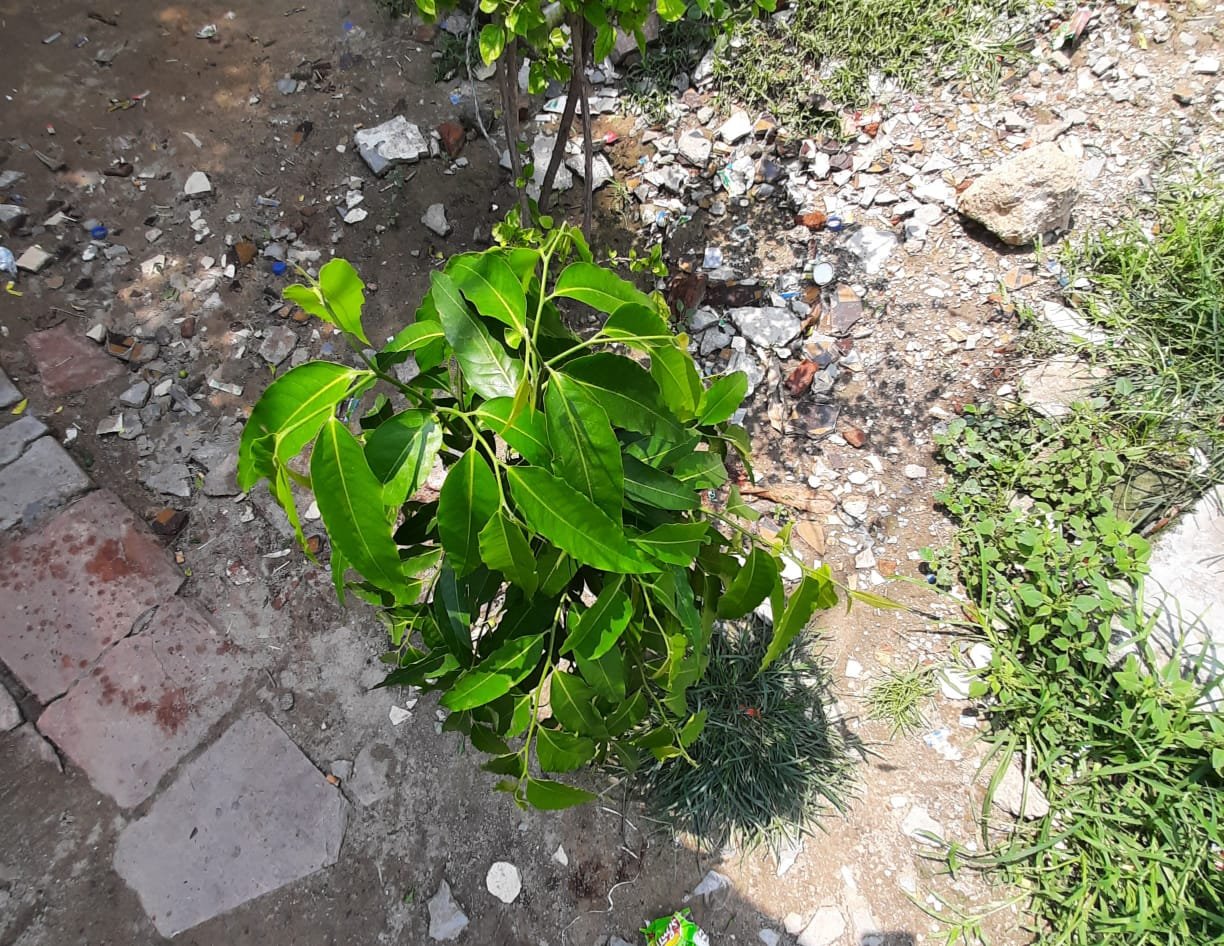 I post on Steemit every day with a different kind of photography and new idea, and here I get to learn new things every day, it's a very happy day for me every day. I thank the Steemit community for giving us this platform.
| Photos captured by | @arvindkumar |
| --- | --- |
| Camera Device | Samsung M31 Rear Camera 64MP |
| Lens | Default |
| Category | Drypetes plant photography |
| Location | India |
| Edited | Captured one |
Have a good day.
I hope you like this.
Thanks for visiting my post