Catharanthus roseus flower
Hello friends, I hope you all are well and healthy. Stay in your home and be safe, enjoy your life.
Catharanthus roseus plant
My photography today is about Catharanthus roseus flower. It is a long-lived (perennial) sub-shrub or herb, usually erect, 30-100 cm high and at least somewhat woody at the base, sometimes sprawling. White latex is present. Stems cylindrical (terete), longitudinally ridged or narrowly winged, green or dark red, pubescent at least when young. Leaves opposite, borne on short petioles, 2.5-9.0 cm long, usually elliptical to obovate (egg-shaped in outline but with the narrower end at the base), green with paler veins . The leaf tip is rounded to acute with a tiny point extending from the midrib. I am going to share with my friends. I wish that you'll be happy after seeing this just.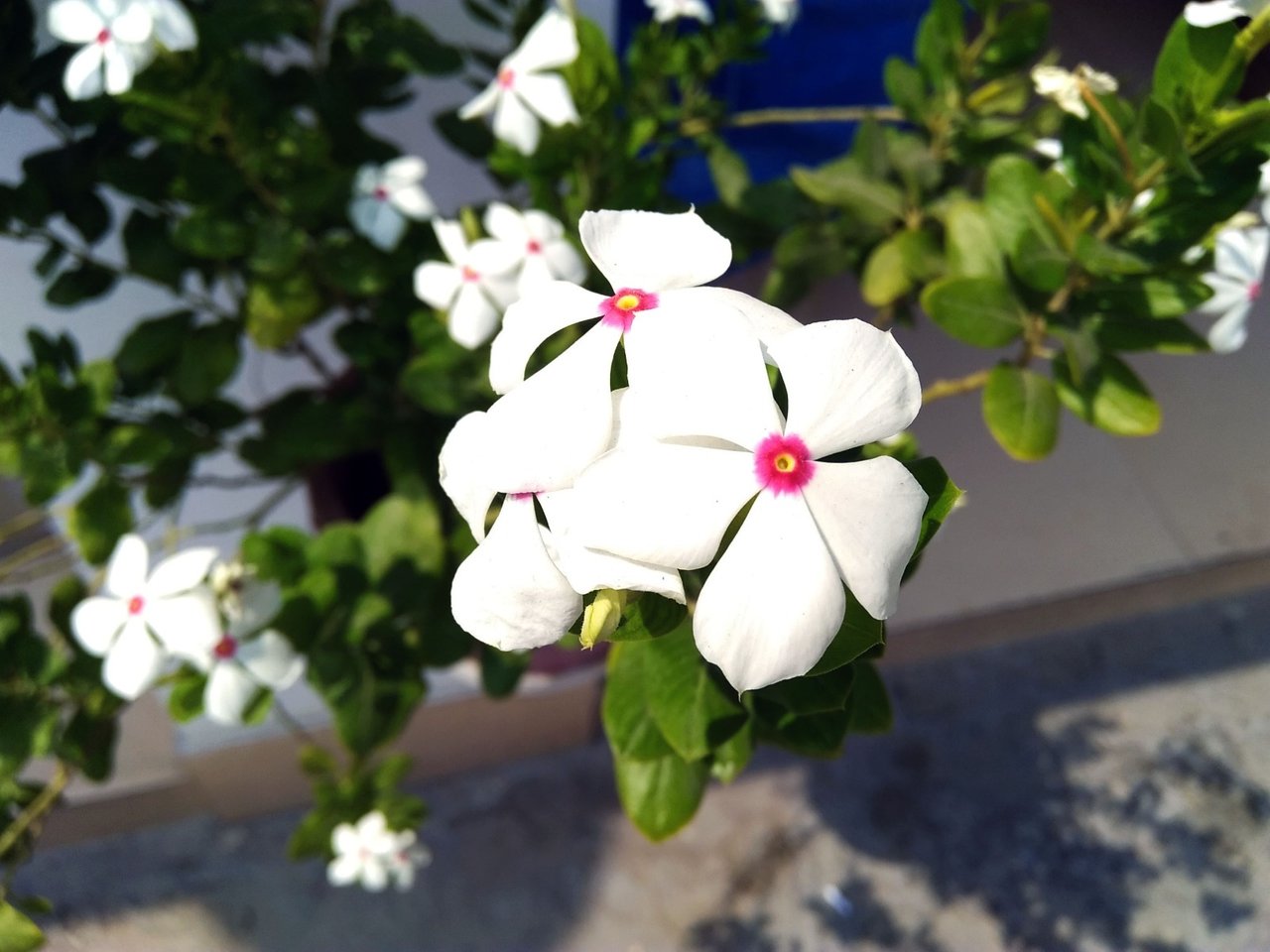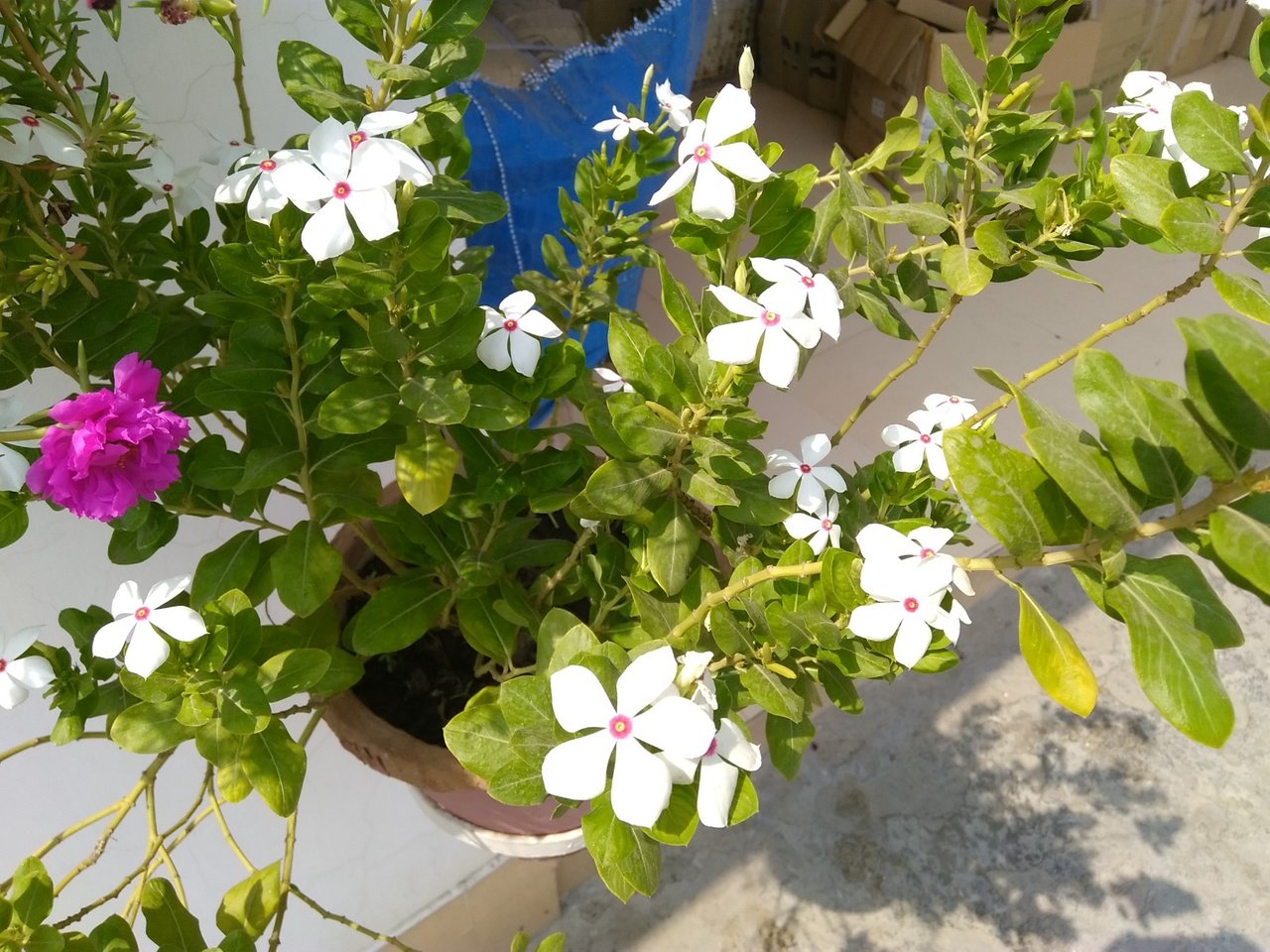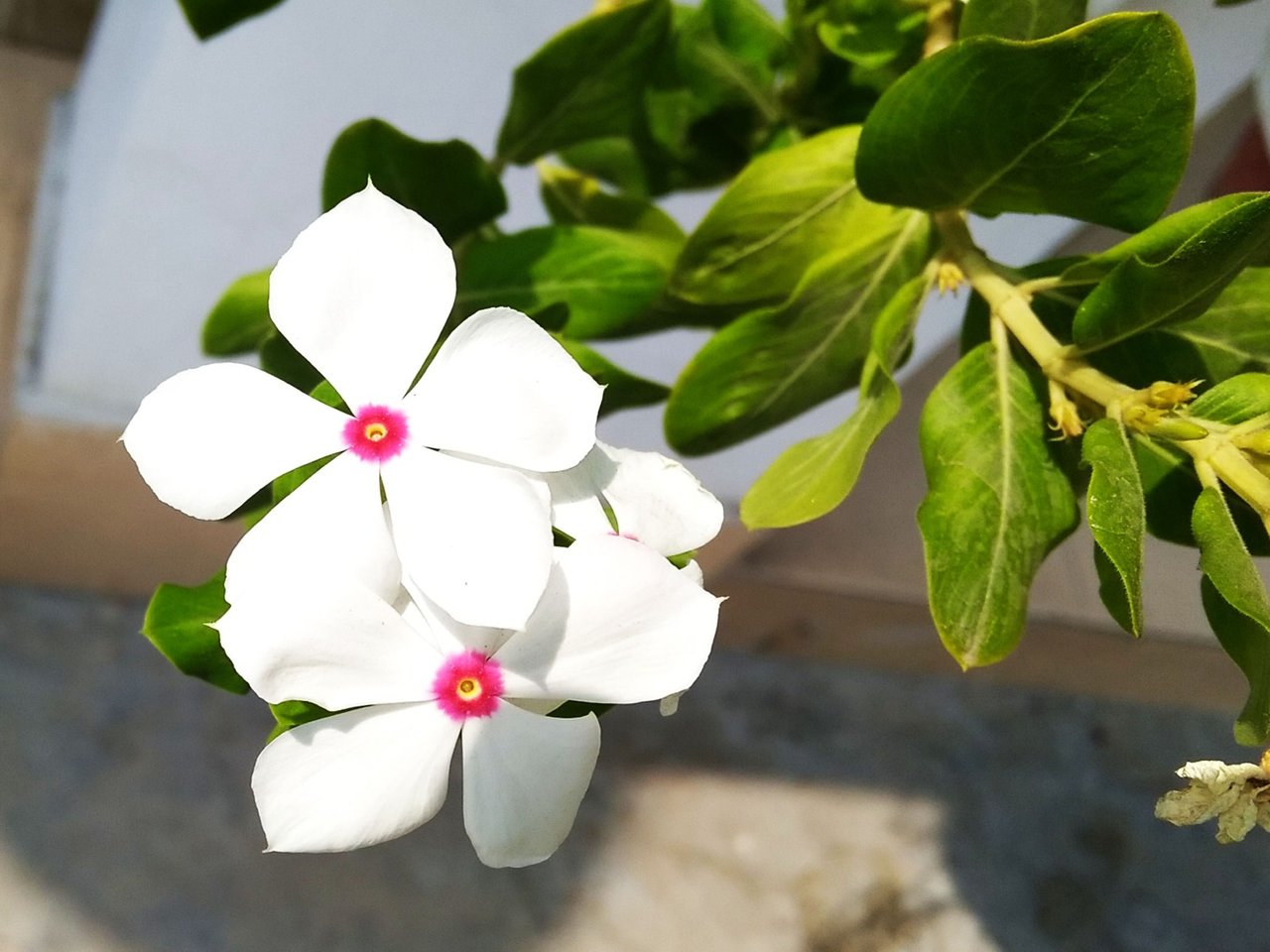 | Photos captured by | @arvindkumar |
| --- | --- |
| Camera Device | Samsung M31 Rear Camera 64MP |
| Lens | Default |
| Category | Catharanthus roseus plant photography |
| Location | India |
| Edited | Captured one |
Have a good day.
I hope you like this.
Thanks for visiting my post