Chicken burgers in the weekly food contest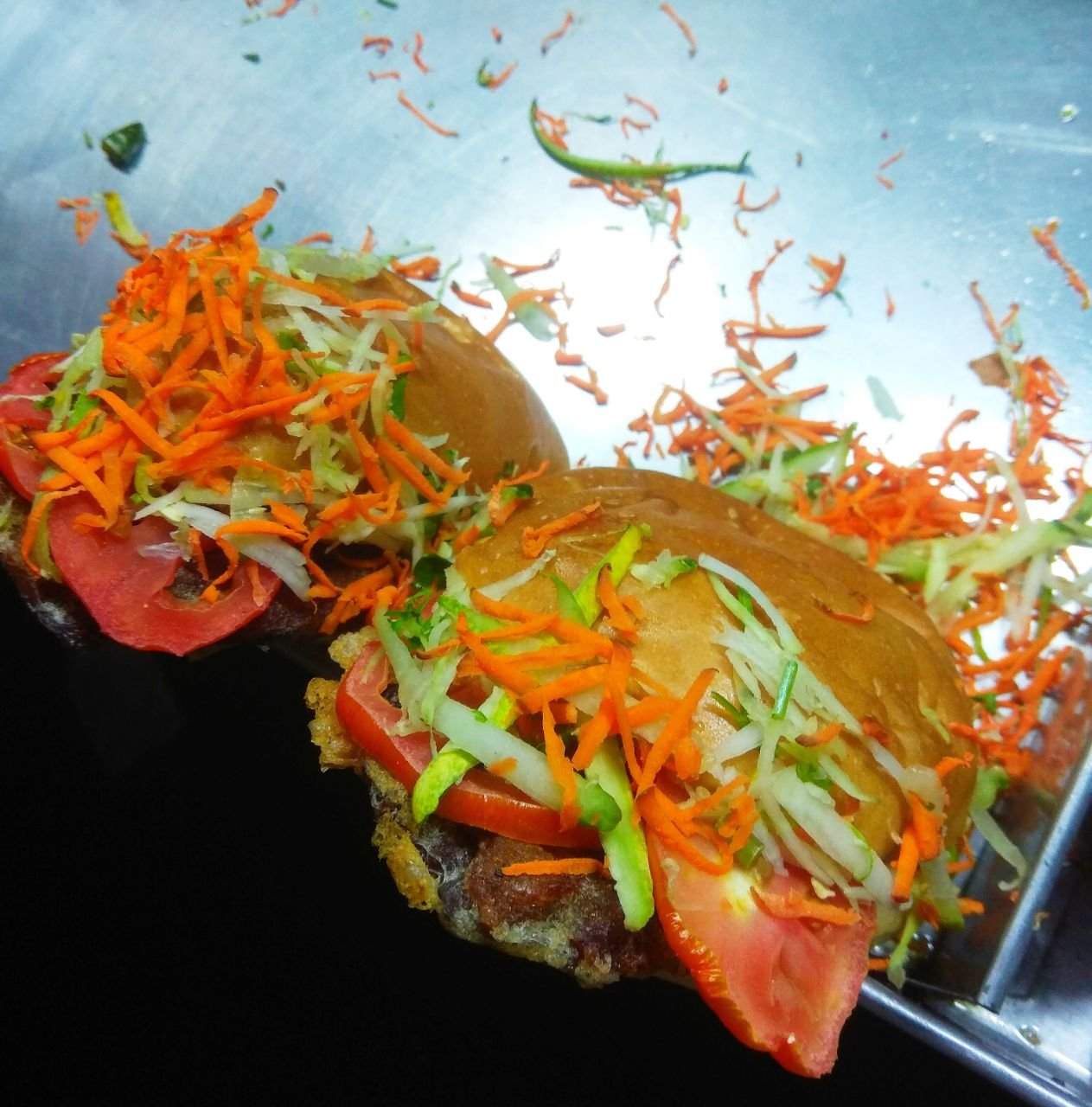 Assalamualaikum I hope you are all well I am also well Today I have come to participate in the Steam Travel Array Foot Contest. You make a very beautiful contest every week. Many of you are welcome. I would love to participate in this contest. Today I will share with you about chicken burgers. This chicken burger is a very beautiful food. We like traditional food very much. We eat this food whenever we go to a friend's house. They make this kind of food in their house with their own hands so I learned to make this food. When my friends come to visit my house, I also make this chicken burger with my own hands and feed them.
Below is a list of all the foods you need to make a chicken burger
1 One and a half cups of minced chicken
2 One tablespoon of soy sauce and tomato sauce
3 Chili powder a little
4Ginger paste garlic paste
5 Half a cup of red chilli powder
6 A little cumin powder
7 A little yellow powder
8 Chicken fry spices a little
9 An egg yolk
Mix all the spices and leave it in the microwave for twenty minutes then take these foods off
When the chicken burger is ready, add the carrots, chopped incense leaves, cucumber and cut into rounds. Tomato sauce is very fun to eat.
This chicken burger tastes even better when the carrots are crushed at meal time.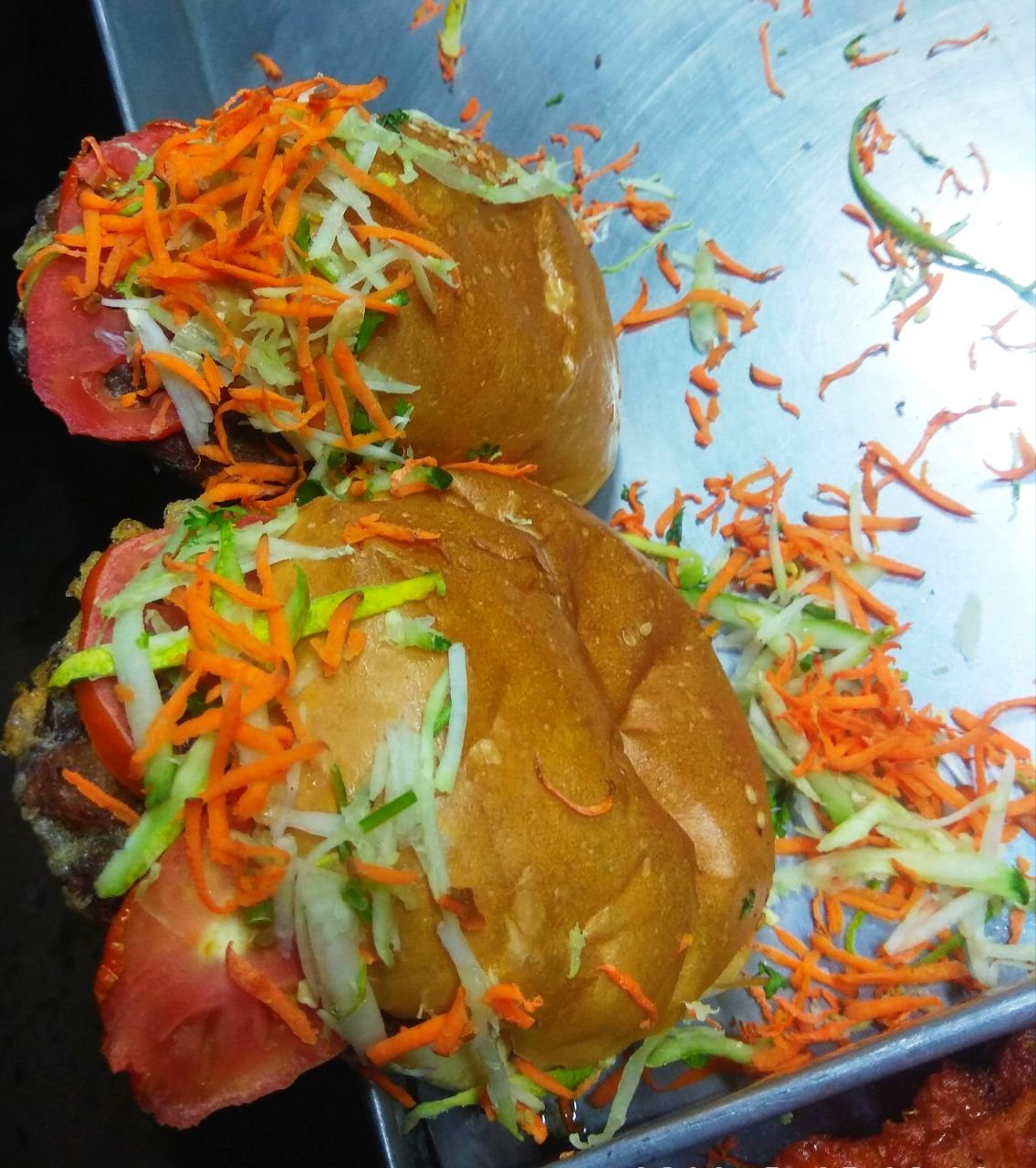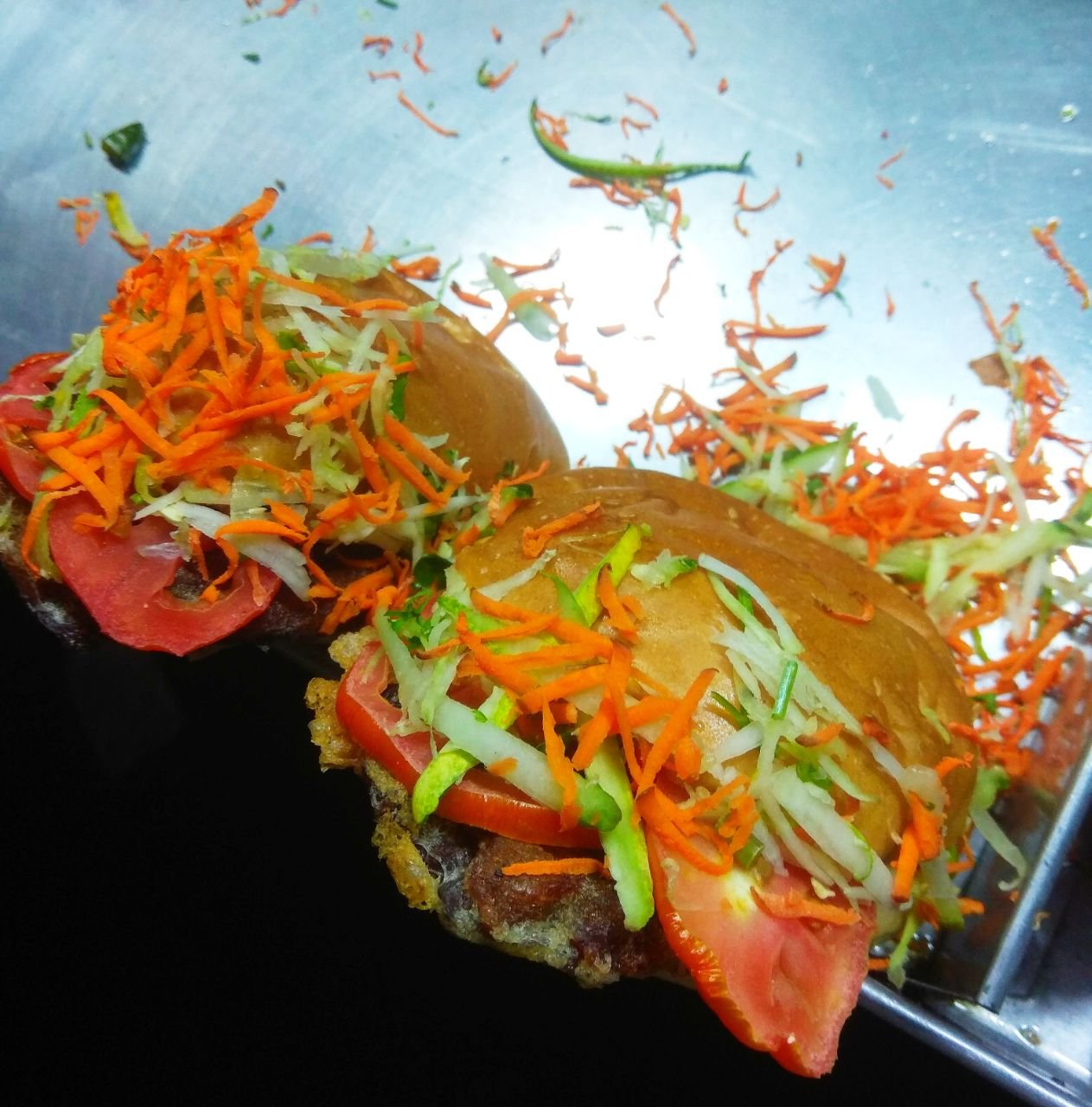 We would love to have this kind of chicken burger made at home. It's our traditional food that tastes so good to eat when friends come to my house and we love to make chicken burgers with them. So we don't have to go to restaurants any more if we can make it this way.
But everyone loves to go to restaurants and eat this kind of food but I like it very much but if I can make it so beautifully prepared at home I would love it because if we can make it at home it is very clean and tidy so we make very good traditional food. I can do it. Then all the people will like to make such traditional food and want to eat at home to make this kind of food at home
If you like this kind of food, please let me know in the comments. I like this kind of food very much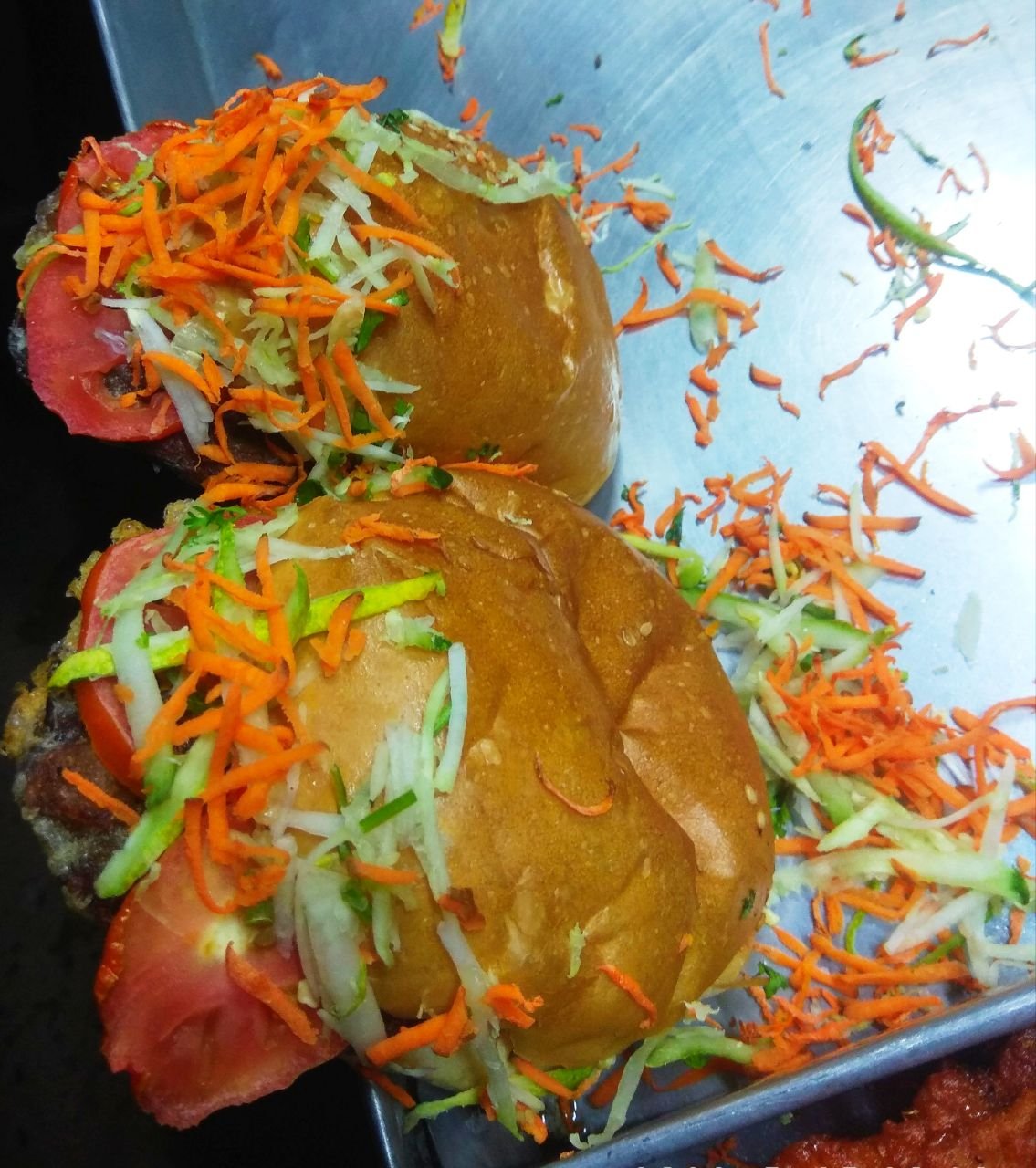 I will share the new food with you again next week and you will all be fine. If there is any mistake in my post, please forgive me
I am inviting my friends to take part in the food contest
@ab-rafi @siam7 @ashik11