Is covid coming again? | #Thediarygame | 19 MARCH 2023
NAMASTE HIND WHALE FAMILY
Hello #steemit team
This is @alfazmalek from @india
Friends, once again I am back on this platform. By the way, Steemit is the most used site for me in social media. But since few days due to busy schedule I was not able to share my daily routine with you all. I had started once but due to being demotivated, I had thought of quitting my wife motivated me once again and today I am among you people. So, friends, I hope that all of you will also be healthy and are enjoying your healthy life.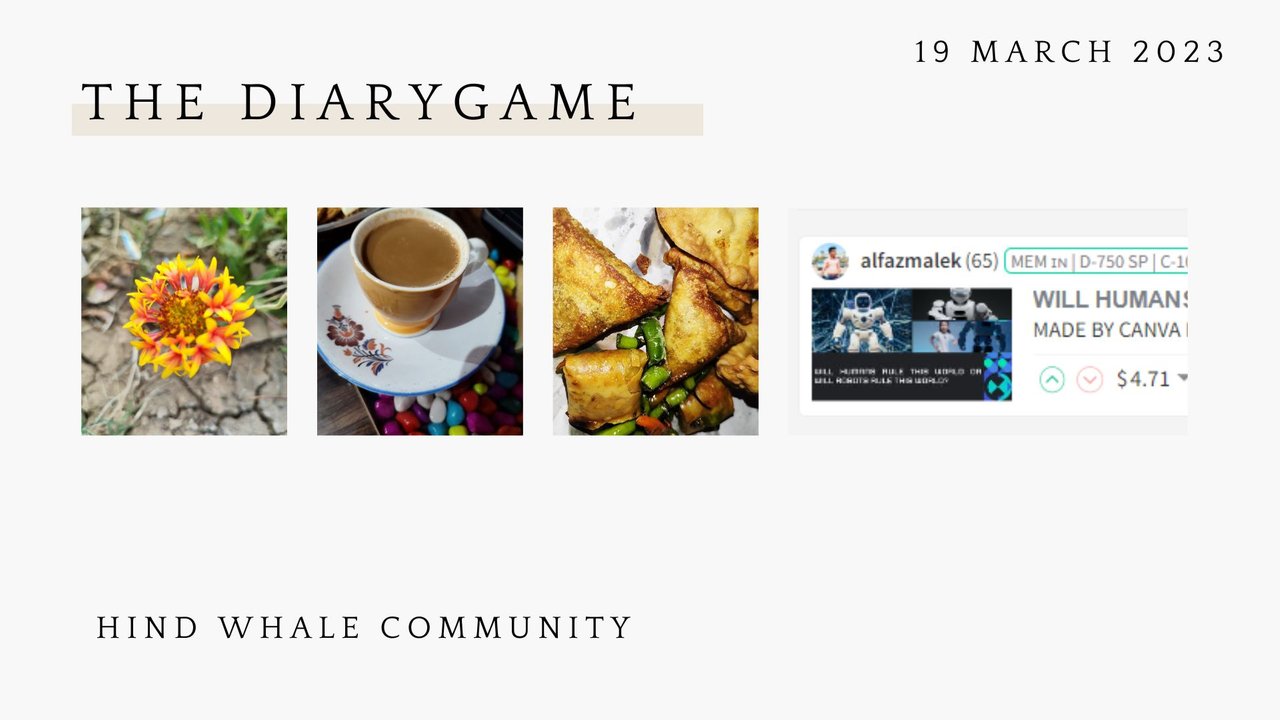 MADE BY CANVA

my dear steemians, I woke up early in the morning because I had to go on duty in the morning. I had showered and brushed my teeth as usual. The summer season has started in India but still it was feeling cold today. My wife made me hot tea and breakfast. After having tea and breakfast, I left my house to go to the hospital. Today was Sunday and every Sunday people celebrate holidays with their families, but we hospital people are such that we meet in the hospital every Sunday, holiday, and every festival.

MORNING TEA
Today I went to the hospital and after going to the hospital, I had a meeting with my emergency department team. Friends, after the meeting, as soon as I thought that I would do some studies today, immediately a patient came with breathing difficulty. We gave him emergency treatment and temporarily relieved his symptoms. But when I got his Covid-19 test done, then friends Covid-19 positive came. We had admitted him in the Covid zone so that he gets better treatment and becomes healthy again.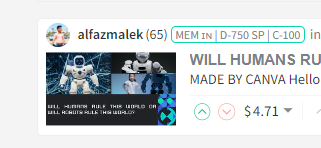 SCREENSHOT
Today, total 2 Covid-19 positive patients came in my duty today. For the first time since 6 months, both the cases were found positive on the same day. I had admitted both the patients in the isolation red zone and then got released from my job at 2 o'clock. I opened #steemit when I was leaving the hospital to come home. I noticed that I was upvoted by Rohit from Steamcutter06's account. After a long time I had put content on Steemit and I got upvotes after a long time. I thought that my God has given me the reward of serving the Covid-19 positive patient.

BEAUTIFUL FLOWERS
While coming from the hospital, I had seen some flowers on the way which were looking very beautiful. By the way, I like flowers since childhood, but today these beautiful flowers forced me to take photos and I took photos of these beautiful flowers. On seeing this flower it seemed that one flower is a group of many flowers. I tried hard to think about the composition of this flower, but I could not remember what I used to study in school life. But I remember this much that the composition of these flowers is different and on the basis of the composition of these leaves, flowers and the stem, their composition is named. Seeing these flowers reminded me of my school life's botany classes in which I used to top and today I don't remember anything about that.

LUNCH
This afternoon, after coming to the village, the first thing I went to was the samosa shop. Because my wife's condition was not feeling well, so because of this she did not cook food. I had not eaten samosas for a long time, so today I preferred to take samosas. Samosa is famous dish of Gujarat and its taste is found good only in Gujarat. After going home I was fresh and I sat with my family and ate samosas. Everyone was very happy to see samosas in the house and I was even more happy to see my family happy. Spicy chillies with samosas are mostly eaten in the state of Gujarat. Chilli is mostly used in my house, but I avoid eating chilli to maintain my health.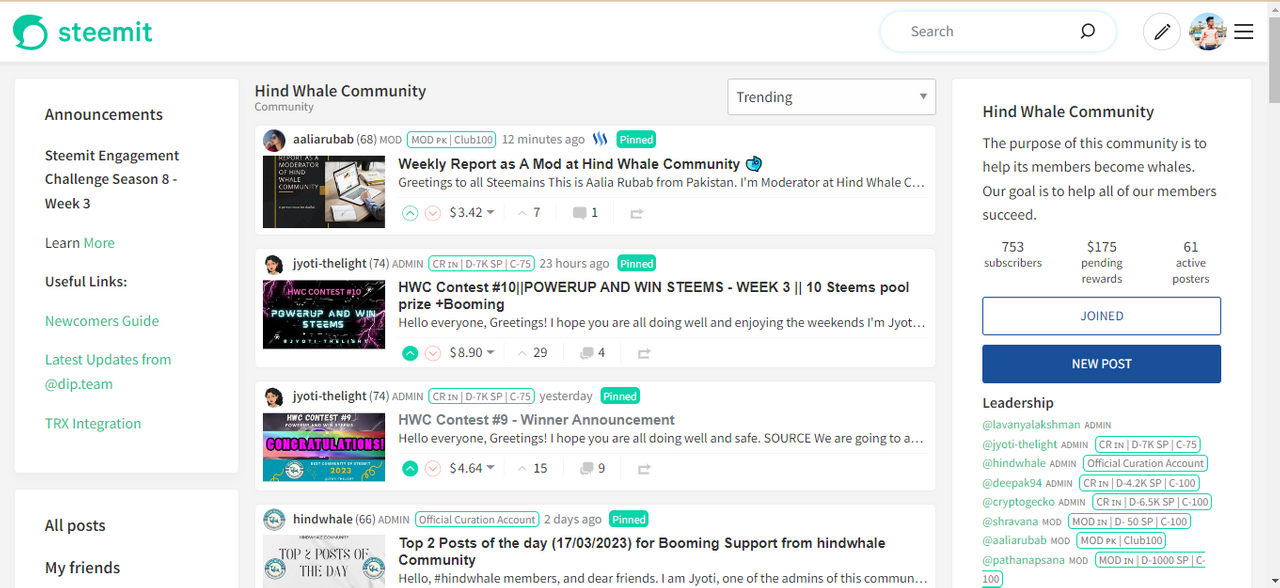 SCREENSHOT
In the evening, I read some content on Steemit to refresh my mind. Many times I read the same content twice because I liked some content. I mostly read @aaliarubab and @pea07's posts which I liked. Then I thought that I should also write a post, so I started writing my content. Slowly I kept writing the post and I didn't even know when I wrote my post. I had written my content till 7 in the evening but when I checked in Chatgpt and #AI generater contnent showing there. That's why I deleted all my content and wrote #diarygame.

DINNER
It is already night time and my stomach is announcing hunger. My wife's health is not good, so I thought it better to order dinner from outside. For dinner, I ordered a special item of bun and egg which we call Anda Ghotala in local language. After many days, I have eaten spring food today and really the spring food seemed very tasty. Me and my whole family had eaten together and in this way I have spent my day very well.

If you have read this content of mine even 1%, then please share it so that it can reach people.

---