Studio interior (#club100)
Hello Friends!!!
Look at these laconic and modern interiors of the beauty studio, the heads of which are my friends. They went to this for a long time and two years ago they were able to buy a room, make a beauty salon and now several dozen hairdressers and make-up artists work in it.
I took these photos with a SAMYANG 14mm handheld lens. This ultra-wide-angle lens made it possible to take such shots indoors.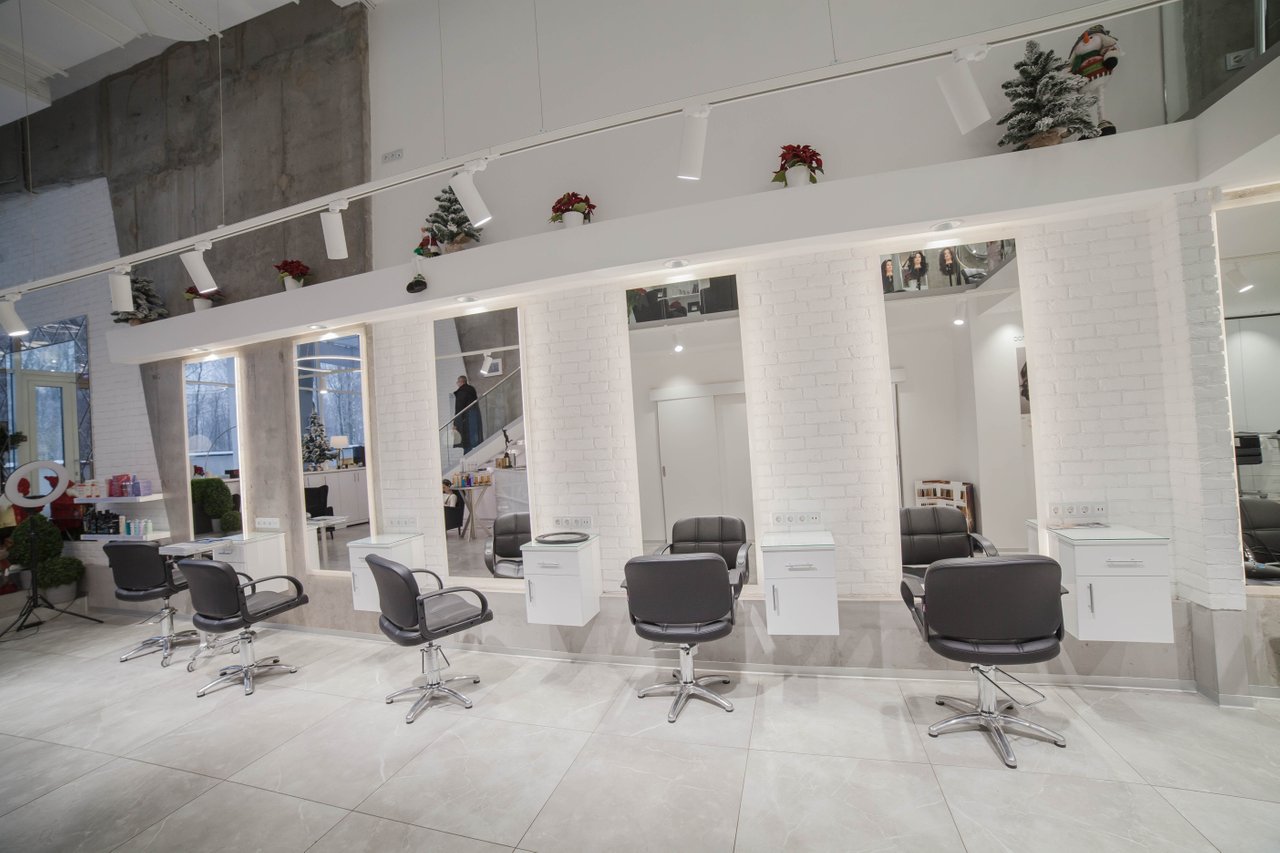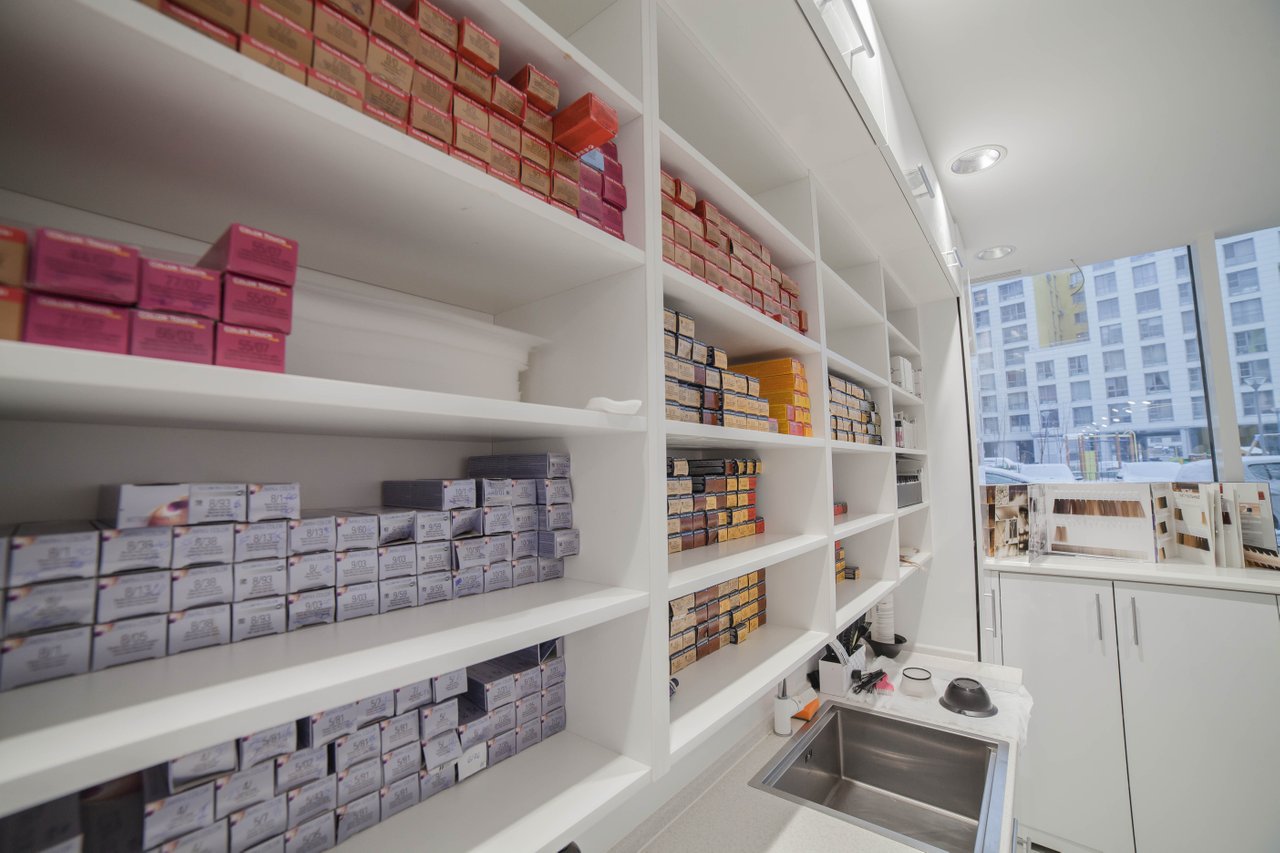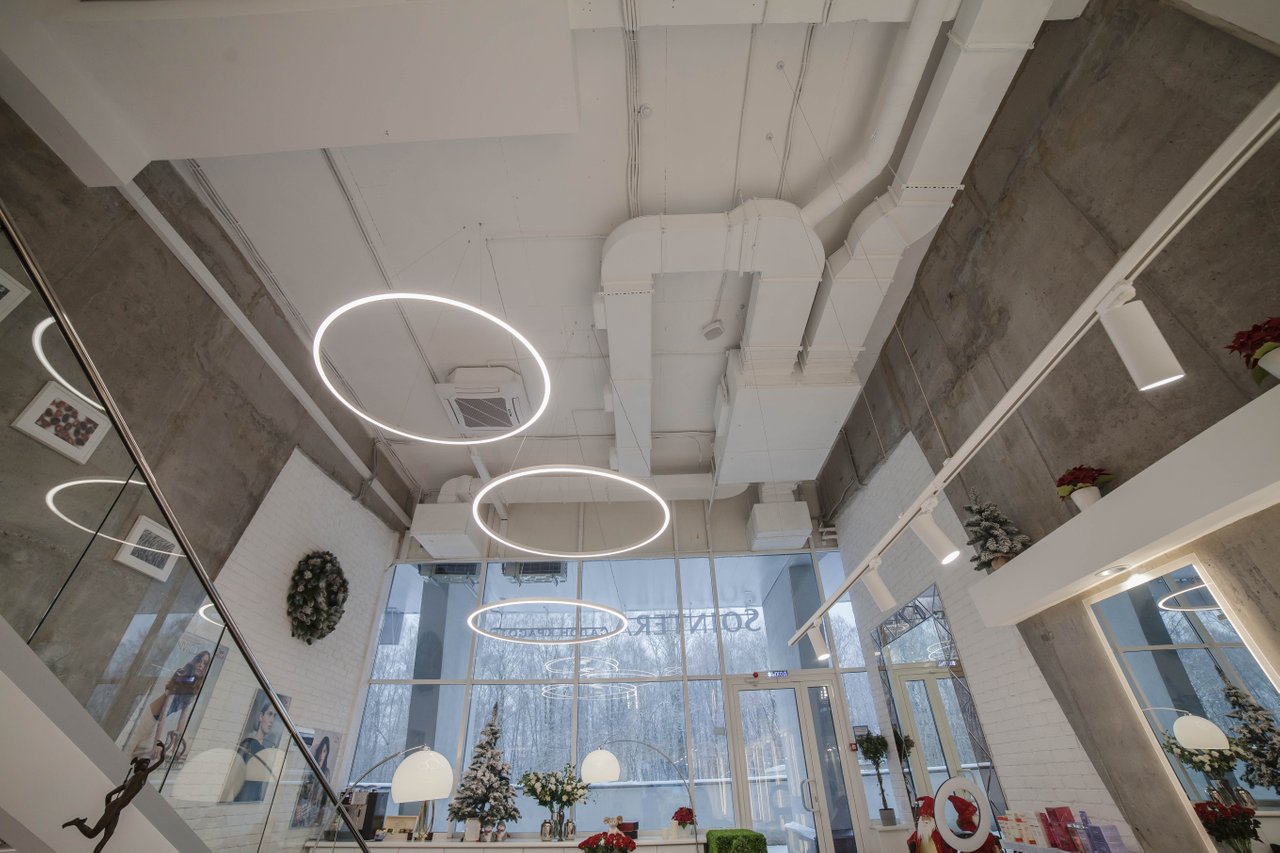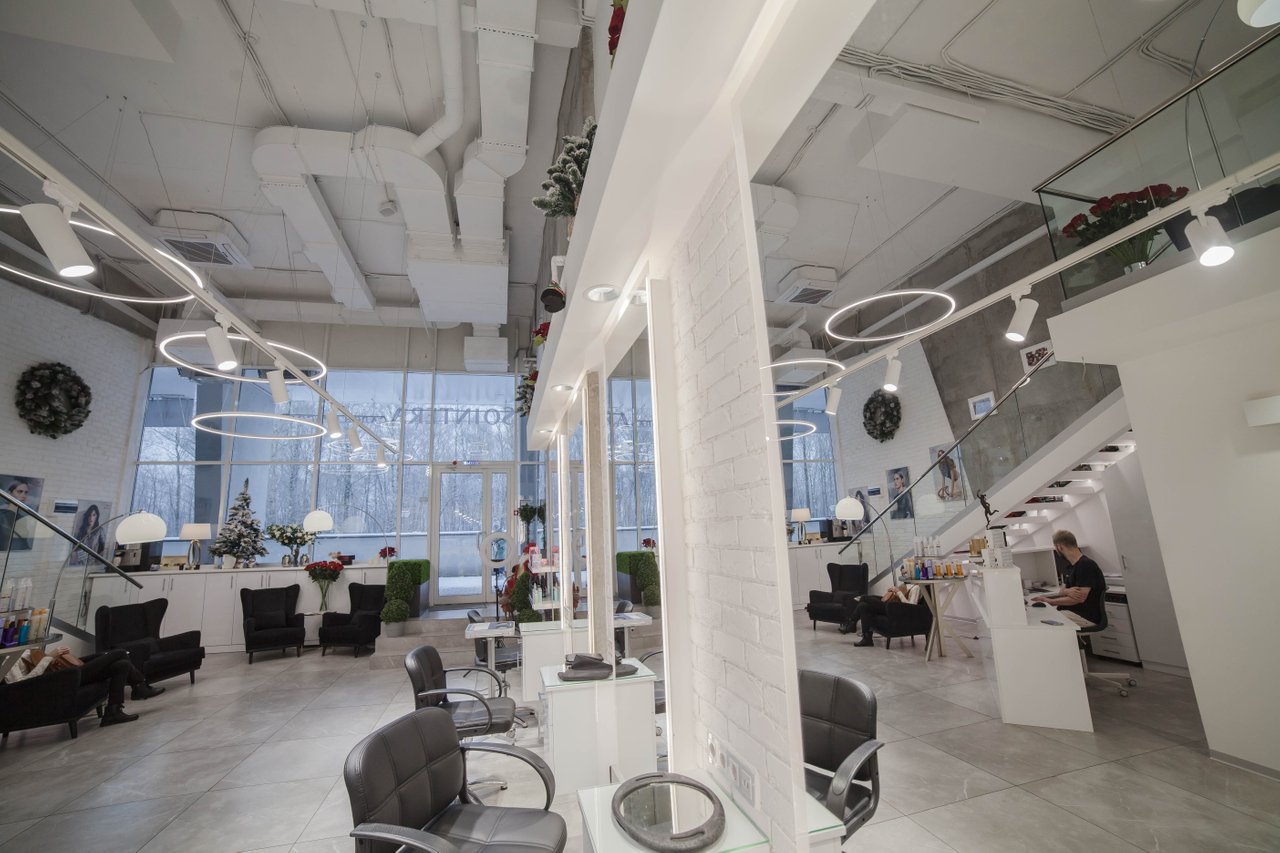 100% SP (manual translation to SP)
Thank you all for your support!!!
My works on Adobe Stock https://stock.adobe.com/ru/contributor/205644/Dancer01
Subscribe to my YouTube Channel : https://www.youtube.com/c/ПутешествияиИстория