Aerial photo of my city (#club100)
Hello Friends!!!
I will please you again with aerial photography. I'm flying a DJI mini 2. This is an entry-level drone and the most affordable. Its great advantage is its compactness, because it weighs only 249 grams. When shooting from the air, lighting is of great importance, with the bright sun we will see one landscape, and at sunset everything can be transformed and sparkle with new colors.
By the way, you can buy it on AliExpress quite inexpensively https://lite.al/cSFv7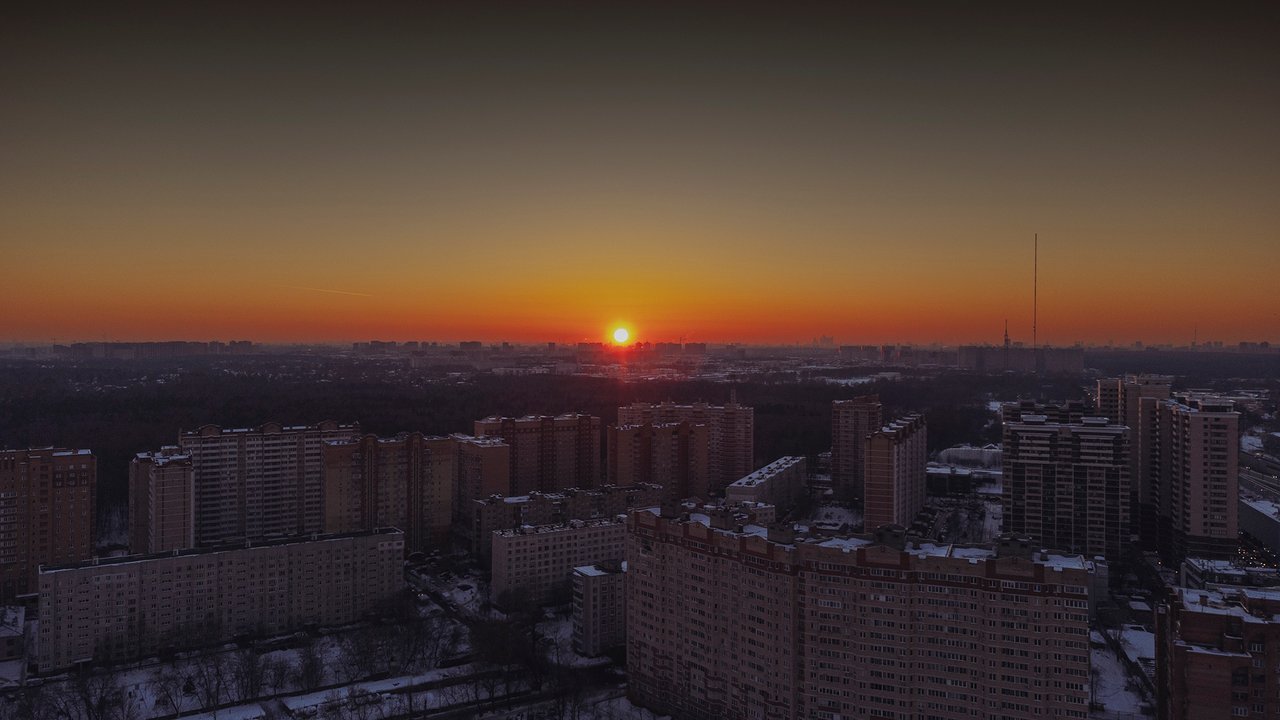 100% SP (manual translation to SP)
Thank you all for your support!!!
My works on Adobe Stock https://stock.adobe.com/ru/contributor/205644/Dancer01
Subscribe to my YouTube Channel : https://www.youtube.com/c/ПутешествияиИстория