Tiny Grasshopper
Greetings friends !! Hope you all are well. I am also well by the infinite mercy of Allah Alhamdulillah. The environment around us is very diverse. There are many beautiful and amazing things around us. Only if we try to see them with beautiful minds and eyes will their beauty be revealed to us. I try to do that with my mobile and lens.
I don't know how much I have been able to express that beauty to you till today but I try my best to entertain you as well as to show you the beautiful things. Even today I came up with such a post. I am always fascinated by the color and vibrancy of these little grasshoppers. Please let us know how you feel in the comment box.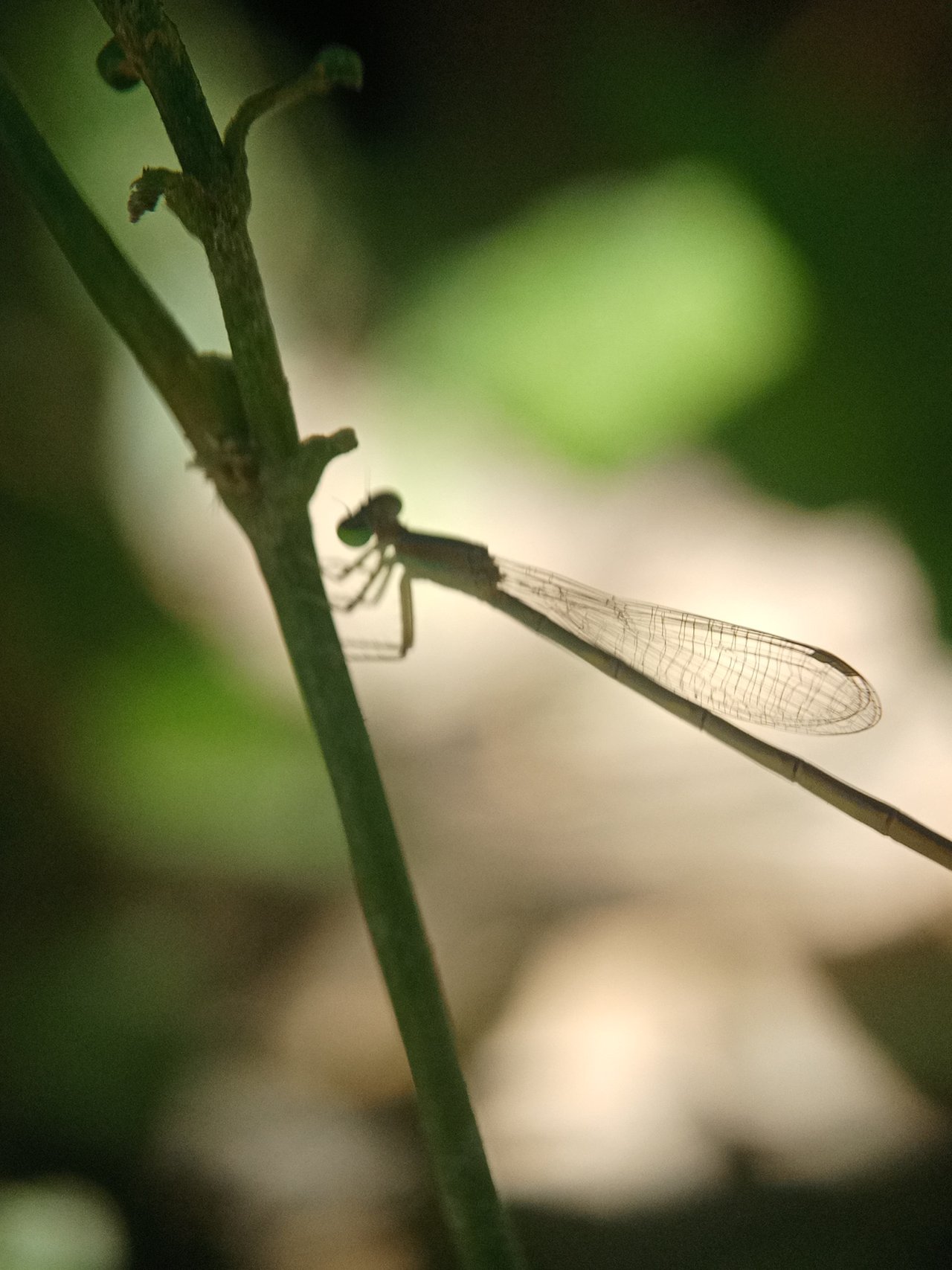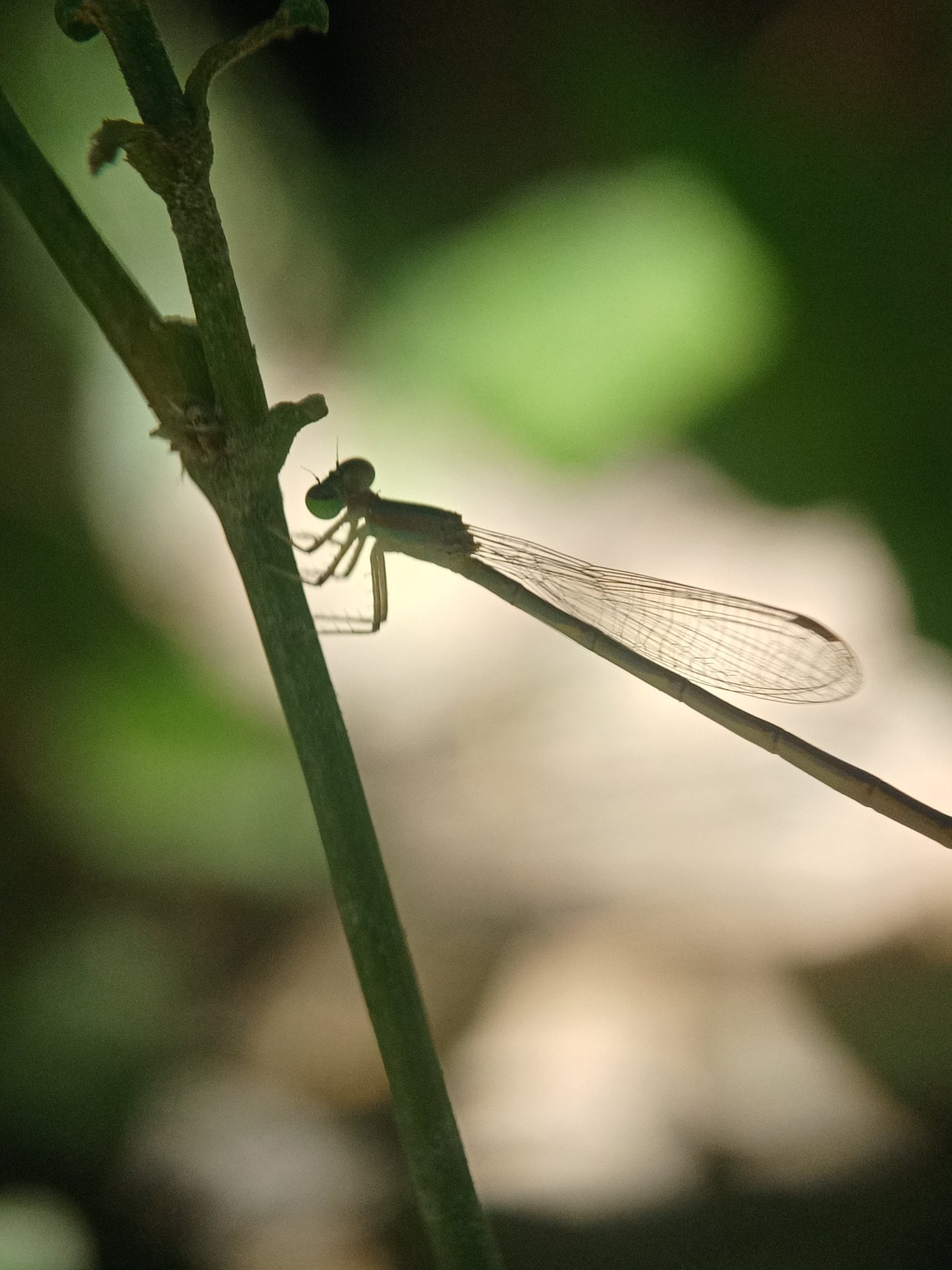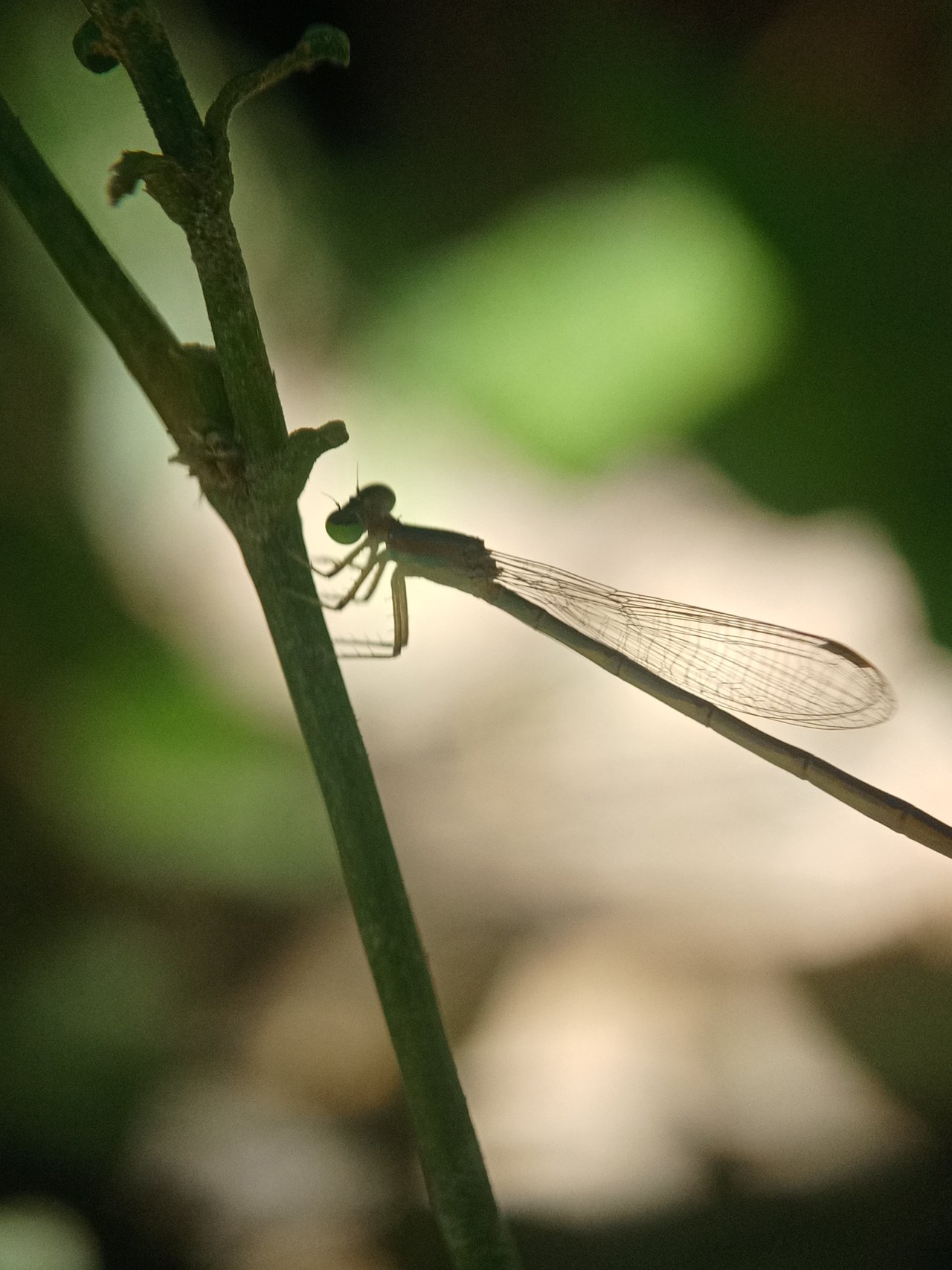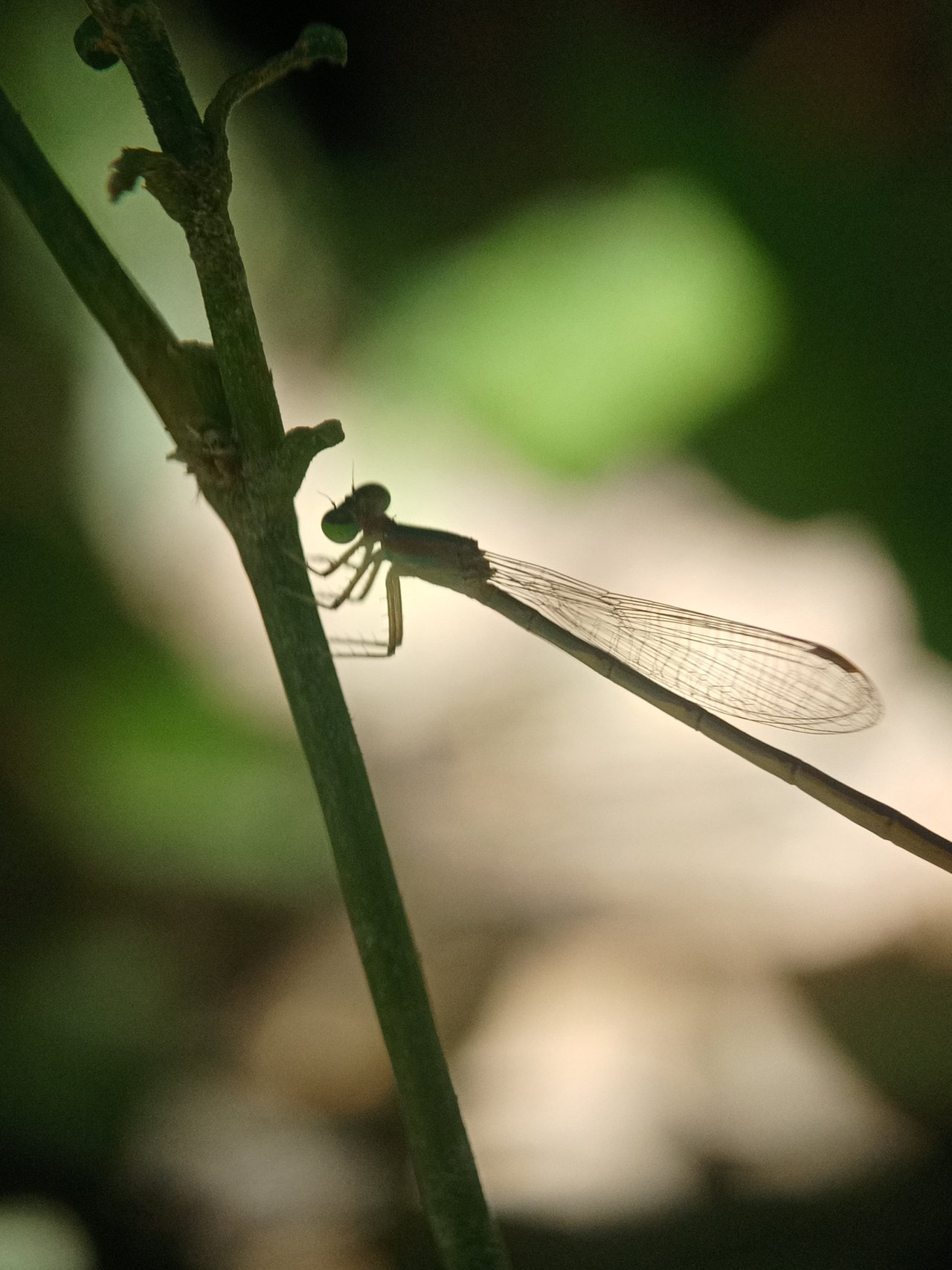 Camera Details:
---
---
| Device | Lense | ISO |
| --- | --- | --- |
| POCOPHONE F1 | 20 mm macro | Random |
Contact Informations:
---
---
---
---
---
---
---
---
Your comments,criticism and votes are highly appreciated.